COVID-19: IFRS Implications
Webinar description: 
The COVID 19 pandemic is leaving its mark on various business, with the extent of repercussions being rather extensive on certain industries. This webinar will seek to demystify the IFRS implications stemming from this pandemic and will discuss the relevance of such implications for reporting periods ending in 2019 and 2020.
Webinar objective: 
The objective of this webinar is to identify and discuss the more pertinent implications that COVID-19 will have on IFRS preparers.
Date: 05/05/2020
Time: 15:00 – 16:30
CPE Hours: This webinar qualifies for 1.5 hours of structured CPE as a Core Competency area.
Speaker:
Jonathan Dingli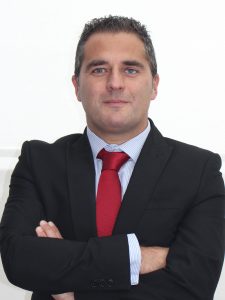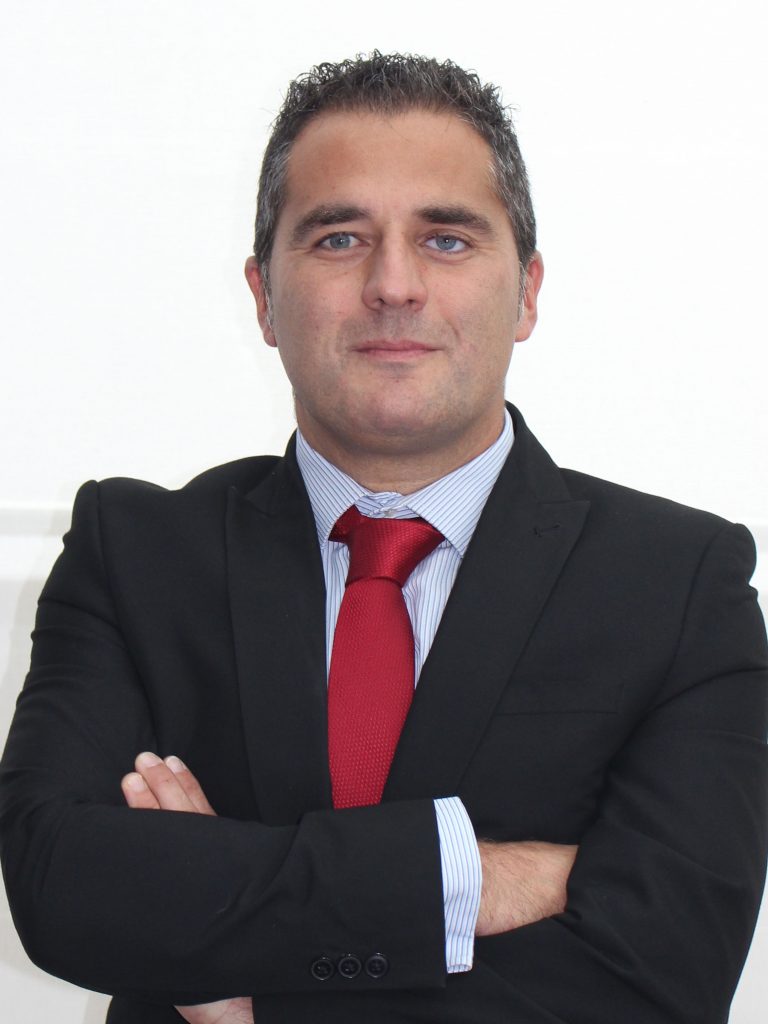 Jonathan leads a team of professionals within the Accounting Advisory Services (AAS) Team as a Partner at KPMG Malta. At KPMG, Jonathan has assisted various local and international clients with respect to IFRS advice and IFRS adoption. Before returning to KPMG, Jonathan set up the Malta Institute of Accountants' Technical Department which he led for seven years. During his term of office Jonathan wrote a number of technical pronouncements on the application of IFRS to specific local circumstances, was responsible for the drafting of GAPSE and he also represented the Institute on local and international fora. Before joining the Institute, Jonathan also worked as an auditor for a number of years with KPMG in Malta and in Dublin. Jonathan was the editor of the MIA journal the Accountant for seven years. He has lectured on IFRS in various countries, ran various IFRS courses for KPMG and the Malta Institute of Accountants and has given presentations at various events and conferences. He lectures on advanced financial reporting in the Master in Accountancy post-graduate degree at the University of Malta. Jonathan received his Bachelor of Accountancy Honours degree from the University of Malta in 2002. He is a Certified Public Accountant and is also a fellow Member of the Malta Institute of Accountants.
Course Features
Guided Learning

1.5 hours

Language

English

Assessments

Not Applicable