Distributed Ledger Technologies – The Seven Dimensions
Introduction
As the DLT Leader at KPMG in Malta I can gauge that executives are just starting to realize that blockchain equals opportunity for their businesses. Through its vast, and still largely untapped potential, blockchain may significantly streamline enterprise processes, reduce time and document-intensive transactions, and generally clean up the clearing house. Please join us for the second lecture series held by KPMG Learning Academy in conjunction with the Malta Stock Exchange Institute dedicated to blockchain where KPMG professionals will discuss a variety of topics commencing with Blockchain explained, and moving to regulatory, AML/CFT, accounting, audit, tax and legal aspects, all by reference to world examples of uses of blockchain.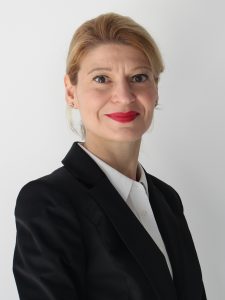 Juanita Brockdorff
Partner
Tax Services
Session 1: An Introduction to DLTs
– The Blockchain concept explained
– Bitcoin – the best known cryptocurrency and its fundamentals
– Ethereum – a decentralised platform that runs smart contracts
– Basic cryptography – the process of converting ordinary information into unintelligible form
– Cryptocurrencies – essentially, digital assets designed to work as a medium of exchange
– Smart contracts – digitally facilitating, verifying, or enforcing the negotiation or performance of a contract
– Consensus algorithms – their value in the world of crypto
– Mining is a validation of transactions
Lecturer: Ryan Falzon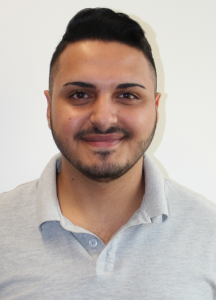 Session 2: Rules of engagement for VFA Agents, IVFAOs and VFA Service Providers
– Brief synopsis of the VFA regime and the local market
– Understanding the various players operating in the Sector, and the need for these players
– Understanding the duties and obligations of VFA Agents, Issuers and Services Providers
– Understanding how an STO operates in the context of the current IVFAO
– Current challenges faced by VFA Agents, Initial Virtual Financial Asset offerings, and VFA Services Providers
Lecturer: Mark Curmi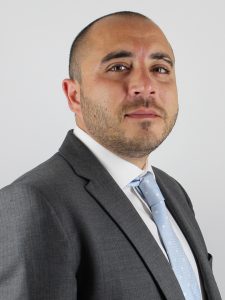 Session 3: Use Cases of DLT – An Exploration of its Nascent Potential
– Context: Salient features of DLT, its types, the problems it solves, and the great obsolescence it brings.
– Monetary policy and Gold 2.0.
– Global decentralized computation: Turning digital data into programmable property.
– Decentralized Finance
– DLT in enterprise. B2B use cases across corporations.
– DLT in governance: From smart contract to smart app to decentralized autonomous organizations.
– Convergence – DLT + IoT + Machine Learning
– DLT and Government – execution, not legislation nor adjudication.
Lecturer: Joseph Anthony Debono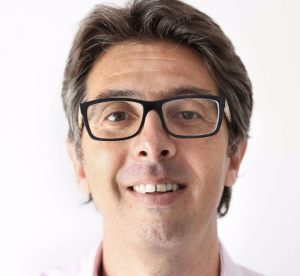 Session 4: The AML/CFT Dimension to Virtual Financial Assets
-Introduction – What is DLT and Cryptos
-Risks, Challenges and Countermeasures:- FATF/Basel- 5AMLD
-IPs VFAs and the VFA Act
-Use of DLT in the AML space
-Case studies
Lecturers:
Alex Azzopardi                              Deborah Cassar                   Ariane Azzopardi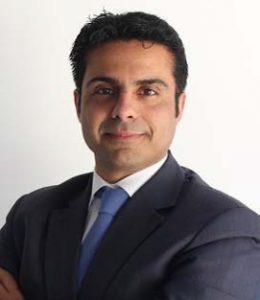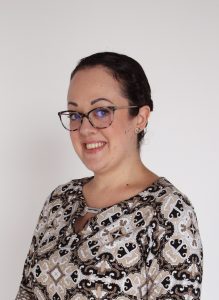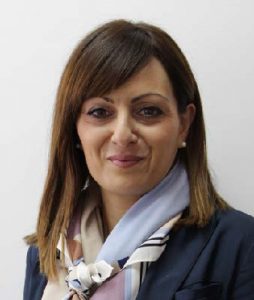 Session 5: Cryptoassets: Accounting Implications
– Common types of cryptoassets
– IASB's current position on cryptoassets
– Accounting literature of relevance to cryptoassets
– Classification of cryptoassets from the issuer's point of view
– Classification of cryptoassets from the holder's point of view
– Accounting for rights and obligations attached to cryptoassets
– Accounting considerations relevant to trading platforms
– Accounting considerations relevant to ICOs
Lecturers:
Jonathan Dingli                     Vanessa Grech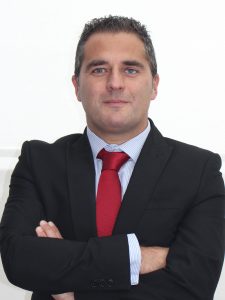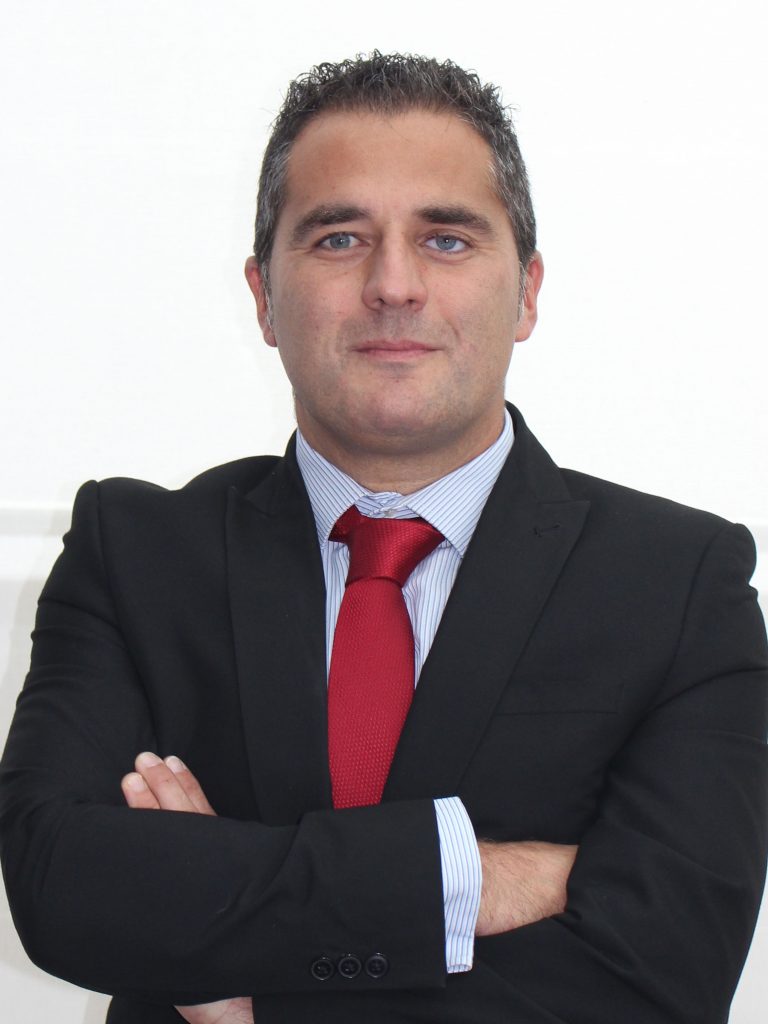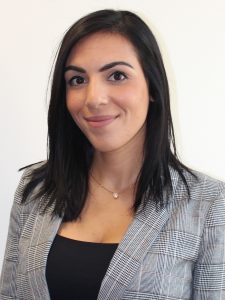 Session 6: Cryptoassets and DLTs: Audit Considerations
– Specific audit issues
– What makes DLT-centric clients particular in auditing
– Which audit areas are most interesting?
– Regulatory aspects of auditing DLTs
– The current scene in auditing DLTs
– Probable future developments
– Specific standards that need to be adhered to
– Current framework (both local and overseas)
– Audit, reviews and special frameworks
– Advantages and opportunities of DLTs when auditing
Lecturers: Claude Ellul                   Christopher Azzopardi
Session 7: Cryptoassets: Tax Issues
– General tax principles to be adhered to
– The definition of cryptoassets for tax purposes
– How to categorise cryptoassets for tax purposes
– Tax on capital gains on the transfer of cryptoassets
– Duty on the transfer of cryptoassets
– General VAT treatment of cryptoasset transactions
– Specific income tax, duty and VAT implications for mining, issues and exchanges
– Examples of a typical corporate structure for an issue/ exchange setup and the overall tax impact
Lecturer: Trudy Muscat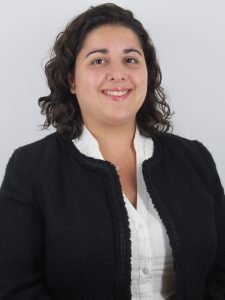 Venue
KPMG Learning Academy
23, Vincenzo Dimech Street
Floriana FRN 1502
Malta
Course Features
Guided Learning

17.50 hours

Language

English

Assessments

Not Applicable