Financial Instruments for the Non-Financial Sector

Course Description:
IFRS 9 Financial Instruments includes revised guidance on the classification and measurement of financial instruments. The implementation of a business model approach and the Solely Payments of Principal and Interest (SPPI) criterion may require judgment to ensure that financial assets are classified into the appropriate category. Deciding whether the SPPI criterion is met will require assessment of contractual provisions that do or may change the timing or amount of contractual cashflows. The expected credit loss model for the recognition and measurement of impairment addresses the concerns about 'too little, too late' provisioning under the old standard and accelerates the recognition of losses by requiring provisions to cover both already-incurred losses and some losses expected in the future. However, the calculation of expected credit losses can be complex and requires time, effort and the availability of granular data. In this session we will also delve into the disclosure requirements emanating from IFRS 7 Financial Instrument Disclosures.
Target Audience:
The session is aimed for accounting professionals and financial controllers.
Learning Outcomes:
By the end of the session participants would be knowledgeable on the requirements of IFRS 9, including approaches adopted in practice in calculating expected credit losses under the new impairment model.
Prerequisites:
Basic knowledge on financial reporting is recommended.
Date: 10/12/2020
Time: 14:00 – 16:15
Venue: Live online session – details of how to join the meeting will be sent once registration is complete
Fee: €40
CPE Hours: This course qualifies for 2 hours of structured CPE which can be classified as Core Competency. A certificate of attendance will be provided at the end of the session.
Trainers:
Introduction by Jonathan Dingli, Partner, Advisory Services, KPMG in Malta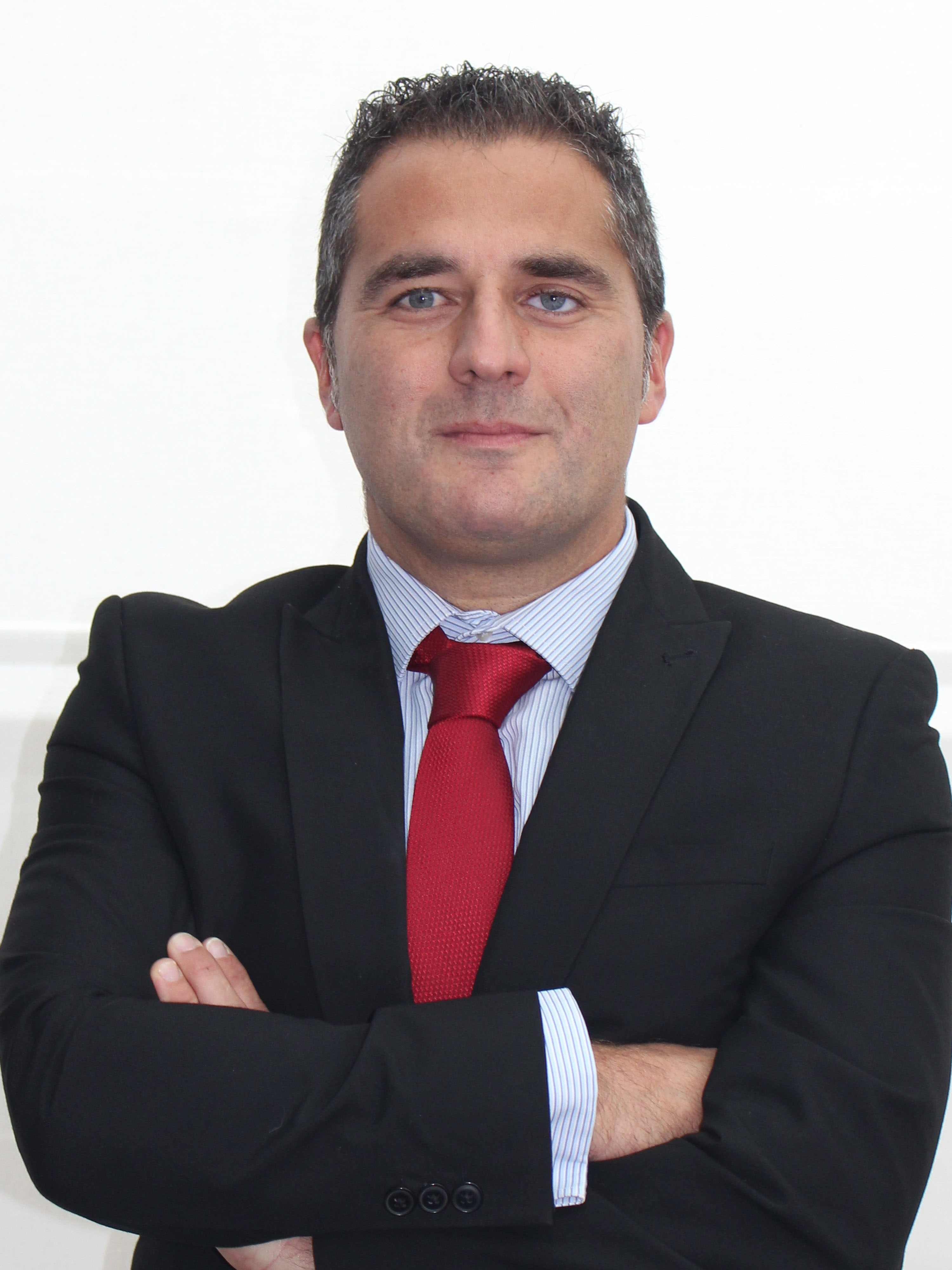 Jonathan leads a team of professionals within the Accounting Advisory Services (AAS) Team at KPMG in Malta. At KPMG, Jonathan has assisted various clients, both local and international with respect to IFRS advice and IFRS adoption. He was responsible for advising a multi-national group of over 150 subsidiaries in its adoption of IFRS and the preparation of the group's first IFRS consolidated financial statements. Before returning to KPMG, Jonathan set up the Malta Institute of Accountants' Technical Department which he led for seven years. During his term of office Jonathan wrote a number of technical pronouncements on the application of IFRS to specific local circumstances, was responsible for the drafting of GAPSE (an accounting standard for Maltese SMEs), and he also represented the Institute on local and international fora. Before joining the Institute, Jonathan also worked for a number of years with KPMG in Malta and in Dublin during which he was assigned on a number of audits of high level clients both locally and overseas. Jonathan was the editor of the MIA journal the Accountant for seven years. Jonathan has been specialising in IFRS since 2008; he has lectured on IFRS in various countries, ran various IFRS courses for KPMG and the Malta Institute of Accountants and has given presentations at various events and conferences. He lectures on advanced financial reporting in the Master in Accountancy post-graduate degree at the University of Malta.
Emerson Zammit, Advisor – Accounting Advisory Services, KPMG in Malta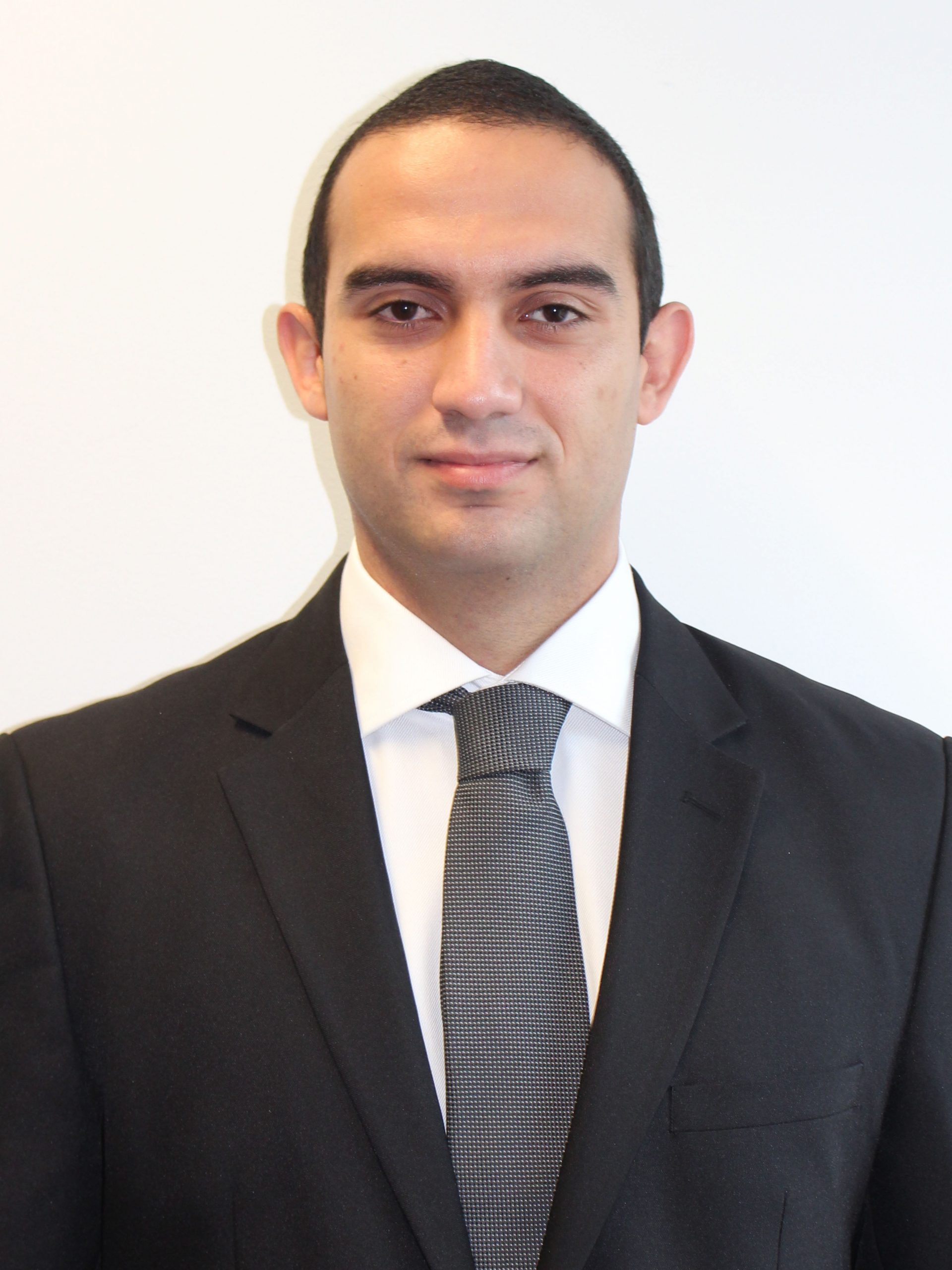 Emerson Zammit joined KPMG during 2018 after completing the Master in Accountancy Degree at the University of Malta. Emerson holds the role of an advisor within the firm's Accounting Advisory Services team and has assisted a wide range of clients across different industries with complex financial reporting matters and other tailor-made solutions in compliance with IFRS. Emerson delivers technical training to both local and international clients on specific accounting matters.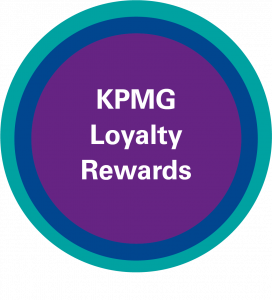 Kindly note that this session entitles the attendee to 2 KPMG Loyalty Rewards. After collecting 60 Loyalty Rewards, attendees will be entitled to a free CPE session of their choosing. Visit our Loyalty Rewards page to learn more.
Moreover, for every three courses booked from our KPMG Learning Suites, attendees receive a discount voucher of 40% to be redeemed on their next course purchased from any Learning Suite!

Is your employer paying for your CPE seminars? Contact us on kla@kpmg.com.mt to discuss how the employer can benefit from our offers.
Course Features
Guided Learning

2 Hours

Language

English

Assessments

Not Applicable