Insurance Operations In The New Normal: How Technology Is Helping
Webinar description: 
Insurance is a complex business involving multiple processes to administer existing policies, price new business, sell new business, renew policies, address customer inquiries, and process claims. Adding to this complexity is the highly intricate interplay between insurers themselves and their external networks of intermediaries.
It is no surprise, therefore, that the COVID-19 situation has posed a wide-ranging series of challenges for insurers to maintain their operations, as normal ways of working become severely disrupted.
KPMG in Malta is holding a technology-themed webinar for the insurance community to discuss the challenges being faced within the insurance sector and how certain technologies can help in overcoming the current critical challenges as well as the anticipated longer term changes to operations.  This webinar will be led by members of our Digital Solutions team who will demonstrate the use of technology through working examples relevant to the insurance industry.
Date: 10/06/2020
Time: 15:00 – 16:00
CPE Hours: This webinar qualifies for 1 hour of Structured CPE which can be classified as Professional Competency.
Speakers:
Marc Rizzo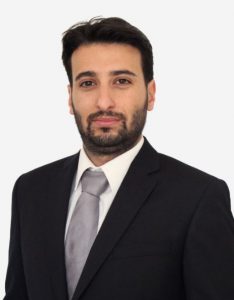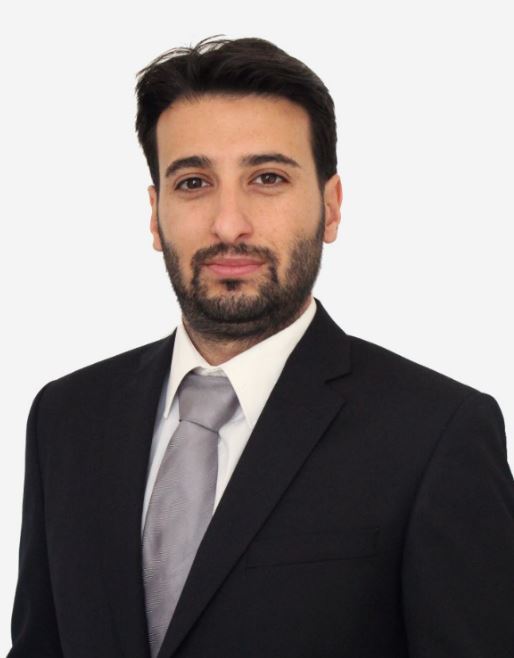 Marc is a Manager at KPMG Malta.  He has extensive experience handling and manipulating data in support of decision-making.  With a focus on extracting value from data, he has a strong background in the use of analytics tools and techniques to generate insights.
Curt Gauci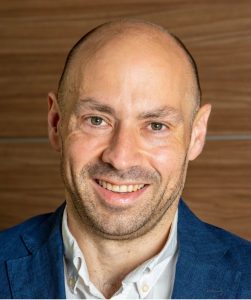 Curt is a consultant at KPMG Malta.  He is focused on assisting organisations on their digital transformation journeys specifically with adopting technologies, tools and methodologies to facilitate the transformation process and allow for faster return on investment.
Course Features
Guided Learning

1 hour

Language

English

Assessments

Not Applicable