Introduction to Corporate Finance
Course Outline
This module is intended to provide participants with a flavour of the corporate finance world, specifically on matters covering valuations. The latter blends in both theory and practice, with insights from a practitioner angle. The module emphasises both intuition and application and delivers various valuation techniques.
A broad understanding of the financing of the modern firm, and the impact on the firm of risk and the wider economic and investor environment will be shared. The module involves a set of two lectures complemented by class discussion and class questions. The module includes examples to further reinforce the learning objectives and help participants gain a perspective relevant to their professional requirements.
Target Audience
This course requires attendees to have an understanding of basic financial concepts. The courses is targeted at the general public, students, investors, industry practitioners, lawyers and accountants.
Trainers:
Ryan Mizzi, Senior Manager, Deals Advisory Services – KPMG Malta (CPA, MBA (Warwick)).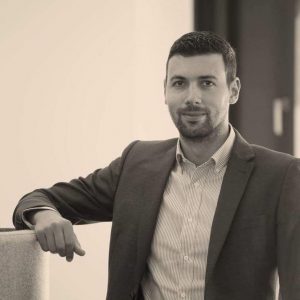 Ryan has extensive experience in delivering corporate finance mandates (including M&A mandates, valuations, transaction services, along with investment financing and project appraisal engagements) and has worked both locally and overseas, including north Africa and USA.
Nigel Bonnici, Assistant Manager, Deals Advisory Services – KPMG Malta (CPA)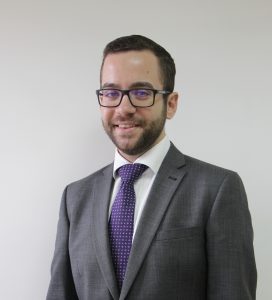 Nigel has 4+ years of experience in assisting on and delivering corporate finance engagements to local and international clients. His experience cuts across the various corporate finance core areas
Course Features
Guided Learning

6 hours

Language

English

Assessments

Not Applicable