Leaders in Action
Scope
'Leaders in Action' is designed to help you reconnect with the things that helped you get where you are – and to give you a way to make further improvements for the future. The sessions provides you – and other senior executives in similar positions – a secure setting where you can work together to evaluate your leadership style and effectiveness – and focus on the high-level challenges that are unique to those in your position. Think about it. How do you want to be remembered? What will you leave behind and who will you leave it to? What will be your legacy? Wouldn't it be reassuring to be around others who are in the same place in their careers, who are asking themselves the same questions? This can serve as a unique, intensive and highly interactive experience that serves as a catalyst in supporting C-Suite Executives to adopt a future-ready approach, while demonstrating the tenets of effective leadership behaviours integrated into the fabric of the organisation's values.
Framework
Our breakfast meetings are planned to be systematic, well-orchestrated and full of interactive activities, pivoting around pertinent subjects areas, providing insight into management practices which may be adopted at critical junctures within change cycles.
Target Audience
CEO's and senior executives who attend the Leaders in Action series are often;
– Senior executives and leaders with more than 8 years of management experience, in the top three tiers of the organisation, with leadership responsibility for 30 or more people and/or executive staff functions
– A new CEO or an experienced CEO seeking to refresh their leadership
– A succession plan for a CEO or senior executive role
– A senior executive with strong technical skills (CFO, CIO, COO) whose success requires the need to engage and empower their teams and peers.
– Those leading outside their area of direct expertise
– From organisations seeking to develop a strong, unified and effective leadership brand for their senior executive team through sending all senior executives on the programme.
Sessions & Dates Series:
Session 1: Be Exemplary
22/04/2020: 08.30 – 11.00
Session 2: Shape the journey
29/04/2020: 08.30 – 11.00
Session 3: Think Transformation
06/05/2020: 08.30 – 11.00
Session 4: Engagement
13/05/2020: 08.30 – 11.00
Session 5: Empowerment
20/05/2020: 08.30 – 11.00
Venue
KPMG, Pieta
Testimonials
'We like to think that we offer exemplary quality and we are constantly examining our own practice to improve our programmes. However, in order to help you get a feel for the quality that we offer, here are just some of the comments and feedback from previous clients.'
This very informative series was delivered in an upbeat and highly interactive manner, encouraging debate and interaction between participants.  It was extremely useful, not only in terms of the topics covered but also as a means of getting in touch with other CEOs and high-level managers within the private sector, thereby establishing new network connections.  For these reasons, it is highly recommended!
Catherine Tabone – CEO – Valletta Cultural Agency
Executive Trainers
Mr. Tonio Zarb, Senior Partner, KPMG Malta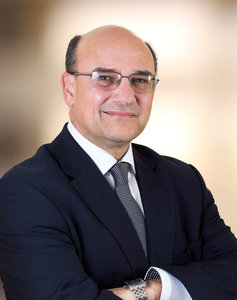 Tonio is the firm's Senior Partner in Malta. Tonio has extensive experience in financial advisory services, particularly in Transactions and Restructuring. He has led several engagements relating to valuation, debt and equity financing, financial due diligence, financial reviews, and advising on financial structures and strategy. He is the lead partner on a number of financial sector clients and has worked extensively for clients in this sector. Tonio has also advised and assisted various entities in equity and debt transactions including a significant number of corporate entities that have listed securities on the Malta Stock Exchange. He is a past President of the Institute of Financial Service Practitioners and of the Malta Institute of Accountants as well as an ex-council member of the Fédération des Experts Comptables Européens (FEE).
Mr. David Pace, Partner, Advisory, KPMG Malta
David currently heads the Advisory function within KPMG Malta, one of the most diverse multi-disciplinary teams on the island. His 15+ years of professional consulting spans a portfolio of local and overseas assignments, with a strong corporate finance flavour. David has assisted clients on business valuations and in successfully raising debt and equity finance both privately and on the capital markets. He is actively involved in numerous business negotiations and has a lead role in the firm's Merger and Acquisition service offering. His work has placed him at the heart of strategy within a number of businesses, helping them throughout the process of considering strategic options, articulation of plans and their subsequent implementation and monitoring. David has been regularly called upon to assist fast growth companies as well as diversified groups with matters such as business modelling and enhancing a business' returns as well as crafting JV and employee equity participation arrangements.  
Dr. Vanessa Borg, Director Strategy Advisory, KPMG Malta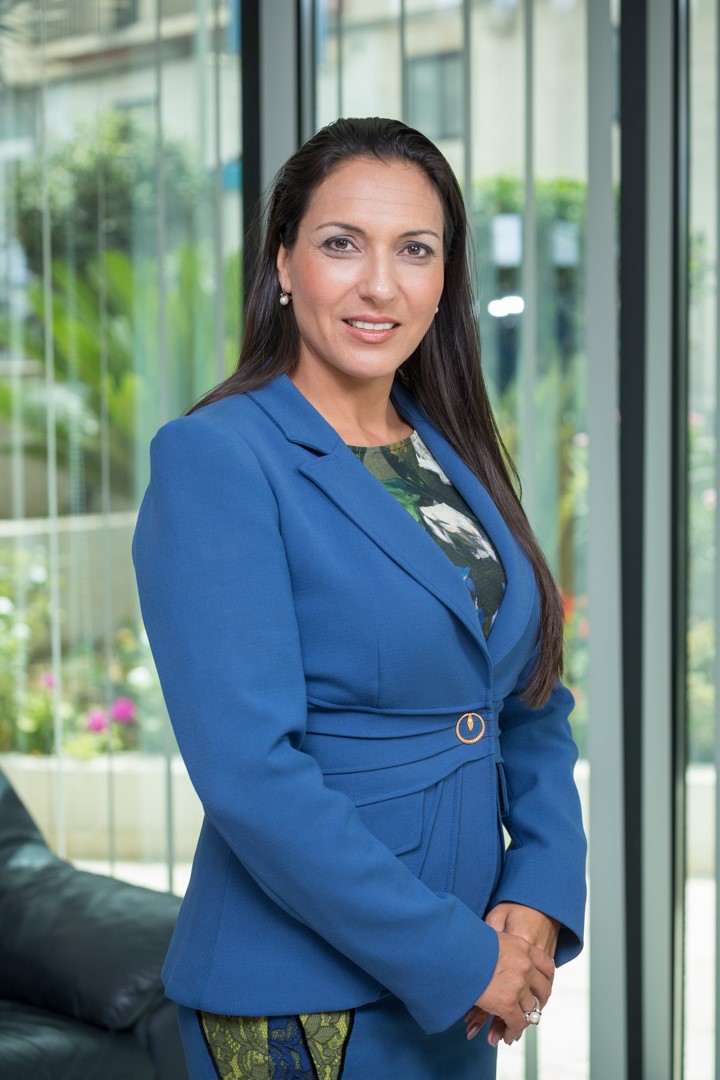 Dr Vanessa Borg holds the post of Director, Strategy Advisory with KPMG. She has been active within the international management field for over two decades, serving as Chief Executive within the insurance industry and previously appointed as one of the company's key advisors, supporting the group's strategic and organisational goals. She has direct experience of the challenges faced by C-Suite Executives in growing their business and the acumen to engage in board level discussions, supporting Executives in their high level strategic decision making processes. Vanessa has also held corporate senior positions within the hospitality industry and has been appointed  as an accredited lecturer and guest speaker with a number of universities both locally and internationally.
CPE Hours
This event qualifies for 12.50 hours of structured CPE which can be classified as Professional Competency. A certificate of attendance will be provided at the end of each session.
Course Features
Guided Learning

12.50 hours

Language

English

Assessments

Not Applicable