Lease, please: A practical insight into the accounting of leasing arrangements

This course can be delivered to your organisation as part of our bespoke Corporate Training Solutions, at your own time and your own convenience. Contact us on kla@kpmg.com.mt or call us on +356 2563 6363 or on +356 9963 6363 for more information on how we can take care of your organisation's training needs.
Course Description:
IFRS 16 Leases requires companies to bring most leases on-balance sheet from 2019. It has now been over two years since the standard came into effect. At the time it was effective, the accounting treatment of leases by lessees changed fundamentally and it may have had a significant impact on their financial KPIs and their systems and processes. Furthermore, in response to the COVID-19 coronavirus pandemic, the International Accounting Standards Board (IASB) amended IFRS 16 Leases in 2020 with respect to the lease modification requirements for rent concessions by issuing a practical expedient in this regard. In 2021, the IASB extended by one year the application period of the practical expedient for lessees accounting for COVID-19-related rent concessions.
In this session, we will delve into the requirements of the leases standard with reference to practical examples from real-life scenarios, the lessons learned, whilst also discussing the recent amendments which have been issued by the IASB and the impact these have had on financial reporting.
Target Audience:
The session is aimed for accounting professionals and financial controllers.
Learning Outcomes:
By the end of the session participants would be knowledgeable on the requirements emanating out of IFRS 16, including the measurement of the lease liability and right-of-use asset.
Prerequisites:
Basic knowledge on financial reporting is recommended.
Venue: Kindly contact us on kla@kpmg.com.mt to indicate your preferred training method; online or in-person.
CPE Hours: This course qualifies for 2.5 hours of Structured CPE which can be classified as Core Competency. A certificate of attendance will be provided at the end of each session.
Trainer:
Eldon Agius, Advisor, Accounting Advisory Services, KPMG in Malta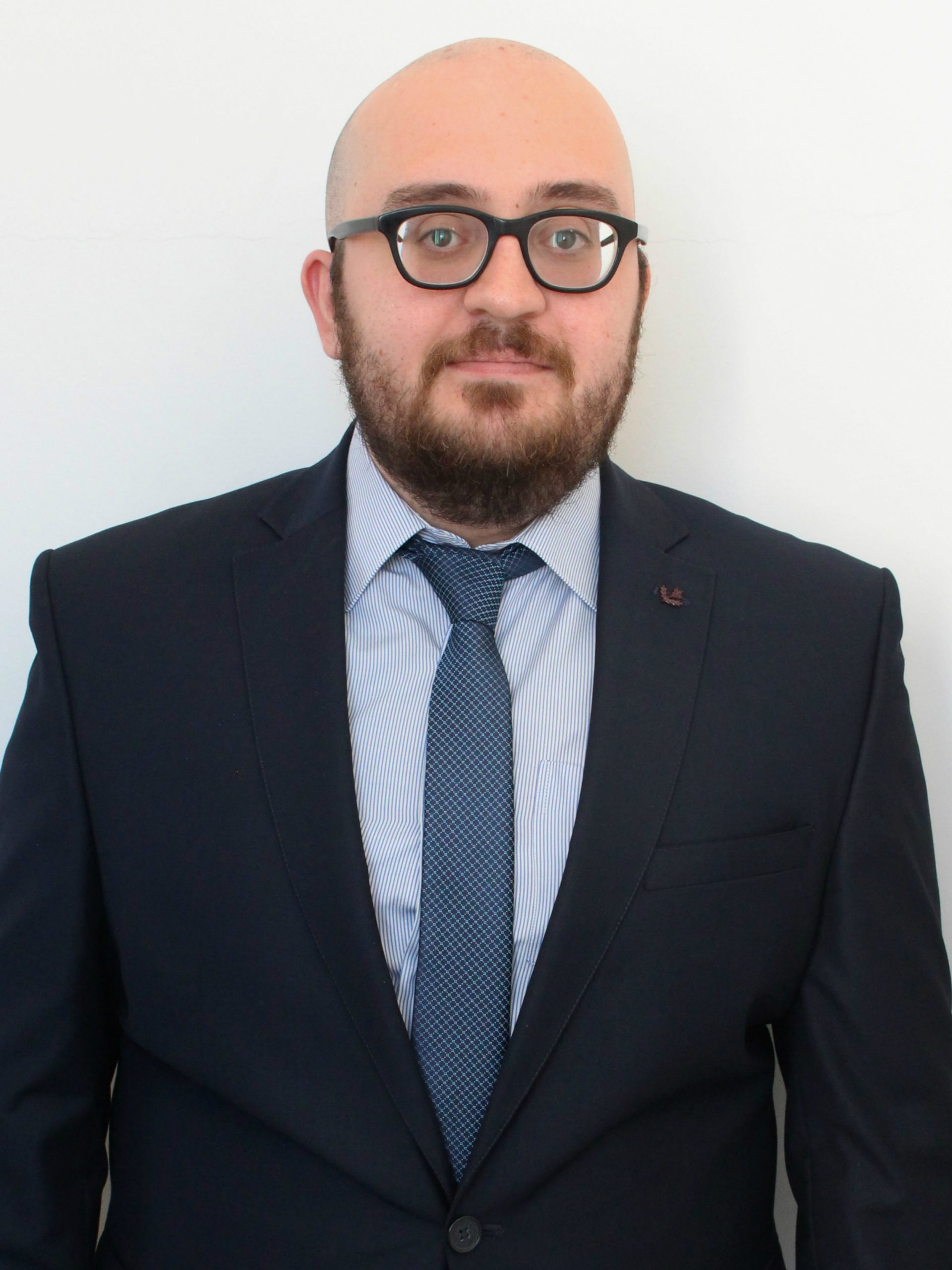 Eldon Agius joined KPMG in 2019 upon completion of his Master in Accountancy Degree at the University of Malta. Eldon mainly delivers technical advice on the adoption of IFRSs and other complex financial reporting matters to a wide range of local and international clients. Eldon also delivers technical training to clients on specific IFRS matters.

Is your employer paying for your CPE seminars? Contact us on kla@kpmg.com.mt to discuss how the employer can benefit from our offers.
Course Features
Language

English

Assessments