Presentation Requirements and Disclosures in Financial Statements

Course Description:
In this IFRS Series session we shall be describing the presentation and disclosure requirements emanating from a number of different standards which specifically deal with how the main elements in the financial statements are to be presented and the level and extent of information required to be disclosed. These standards include:
– IAS 1 Presentation of Financial Statements
– IAS 8 Accounting Policies, Changes in Accounting Estimates and Errors
– IAS 10 Events after the Reporting Period
– IAS 24 Related Party Disclosures
– IAS 33 Earnings per Share
– IAS 34 Interim Financial Reporting
– IFRS 8 Operating Segments
Target Audience:
The session is aimed for accounting professionals and financial controllers.
Learning Outcomes:
By the end of the session participants would be knowledgeable on the presentation of financial statements and the level of detail expected from key disclosures.
Prerequisites:
Basic knowledge on financial reporting is recommended.
Date: 29/10/2020
Time: 14:00 – 16:45
Venue: Live online session – details of how to join the meeting will be sent once registration is complete
Fee: €40
CPE Hours: This course qualifies for 2.5 hours of structured CPE which can be classified as Core Competency. A certificate of attendance will be provided at the end of the session.
Trainers:
Emerson Zammit, Advisor – Accounting Advisory Services, KPMG in Malta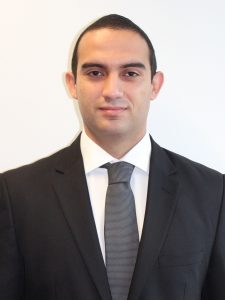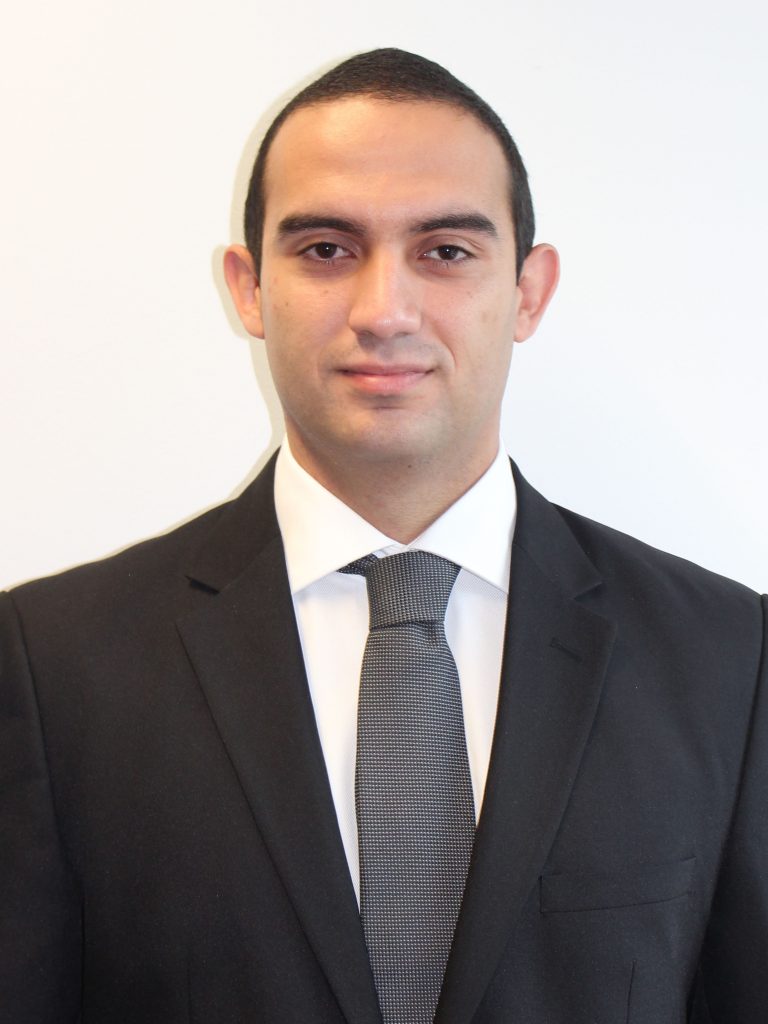 Emerson Zammit joined KPMG during 2018 after completing the Master in Accountancy Degree at the University of Malta. Emerson holds the role of an advisor within the firm's Accounting Advisory Services team and has assisted a wide range of clients across different industries with complex financial reporting matters and other tailor-made solutions in compliance with IFRS. Emerson delivers technical training to both local and international clients on specific accounting matters.
Renzo Bugeja, Advisor – Accounting Advisory Services, KPMG in Malta
Renzo joined KPMG's Accounting Advisory Services function in 2018 upon completing his master's degree in accountancy at the University of Malta. Renzo is mainly involved in advising a varied portfolio of local and international clients with their implementation of IFRS requirements. Renzo also delivers training on specific IFRS matters and local Companies Act requirements to his clients.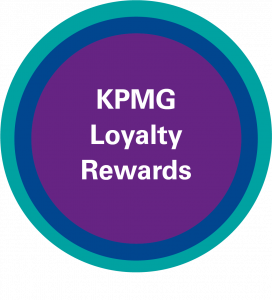 Kindly note that this session entitles the attendee to 2.5 KPMG Loyalty Rewards. After collecting 60 Loyalty Rewards, attendees will be entitled to a free CPE session of their choosing. Visit our Loyalty Rewards page to learn more.
Moreover, for every three courses booked from our KPMG Learning Suites, attendees receive a discount voucher of 40% to be redeemed on their next course purchased from any Learning Suite!

Is your employer paying for your CPE seminars? Contact us on kla@kpmg.com.mt to discuss how the employer can benefit from our offers.
Course Features
Guided Learning

2.75 Hours

Language

English

Assessments

Not Applicable