Transcending the technical: The real business impacts of IFRS 17

Course Description:
IFRS 17 Insurance Contracts has been issued by IASB in May 2017 to increase transparency for users and comparability between insurers. In 2020, a revised version of IFRS 17 was issued which set the new effective date of 1 January 2023. With the transition date quickly approaching, insurers must ensure that their systems, processes and controls are ready to handle the new requirements and that users of the financial statements understand what is going to change and how. In this webinar split over two sessions, we will delve in detail into the business impacts of IFRS 17 with the aim to elicit the key aspects that a business involved in Insurance Contracts must consider. Special attention will be given to: the Contractual Service Margin; Discounting; Risk Adjustment calculation; the distinction and applicability of the Variable Fee Approach, the General Measurement Model and the Premium Allocation Approach and the judgement involved in determining the appropriate Model. Besides providing an overview of the accounting treatment of insurance contracts, this session also presents a number of practical lessons learnt so far, including those relating to the identification of gaps; the implementation of policies, procedures and methodologies; and financial impact assessments, among others.
Target Audience:
The session is aimed for accounting professionals, financial controllers, advisors and regulators involved in Life insurance, general insurance (P&C and health), reinsurers, captive insurance entities and possibly some banks.
Learning Outcomes:
The main learning outcomes of this session include:
The identification of the need for an insurance contract standard;
Familiarisation with the key concepts of IFRS 17;
Key considerations and judgements required and emanating from the adoption of IFRS 17;
The implications to your business;
The accounting requirements of adopting this standard; and
Lessons learnt and next steps.
Pre-Requisites:
Basic knowledge on the insurance industry and the related financial reporting is recommended.
Dates:
Session 1: 27/01/2022, 14:00 – 16:15
Session 2: 31/01/2022, 14:00 – 16:15
Venue: Live online session – details of how to join the meeting will be sent once registration is complete
Fee: €65 for both sessions (€40 per session if taken individually)
CPE Hours:
This course qualifies for 4 hours of structured CPE which can be classified as Core Competency. A certificate of attendance will be provided at the end of the session.
Trainers:
Jonathan Dingli, Partner, Advisory Services, KPMG Malta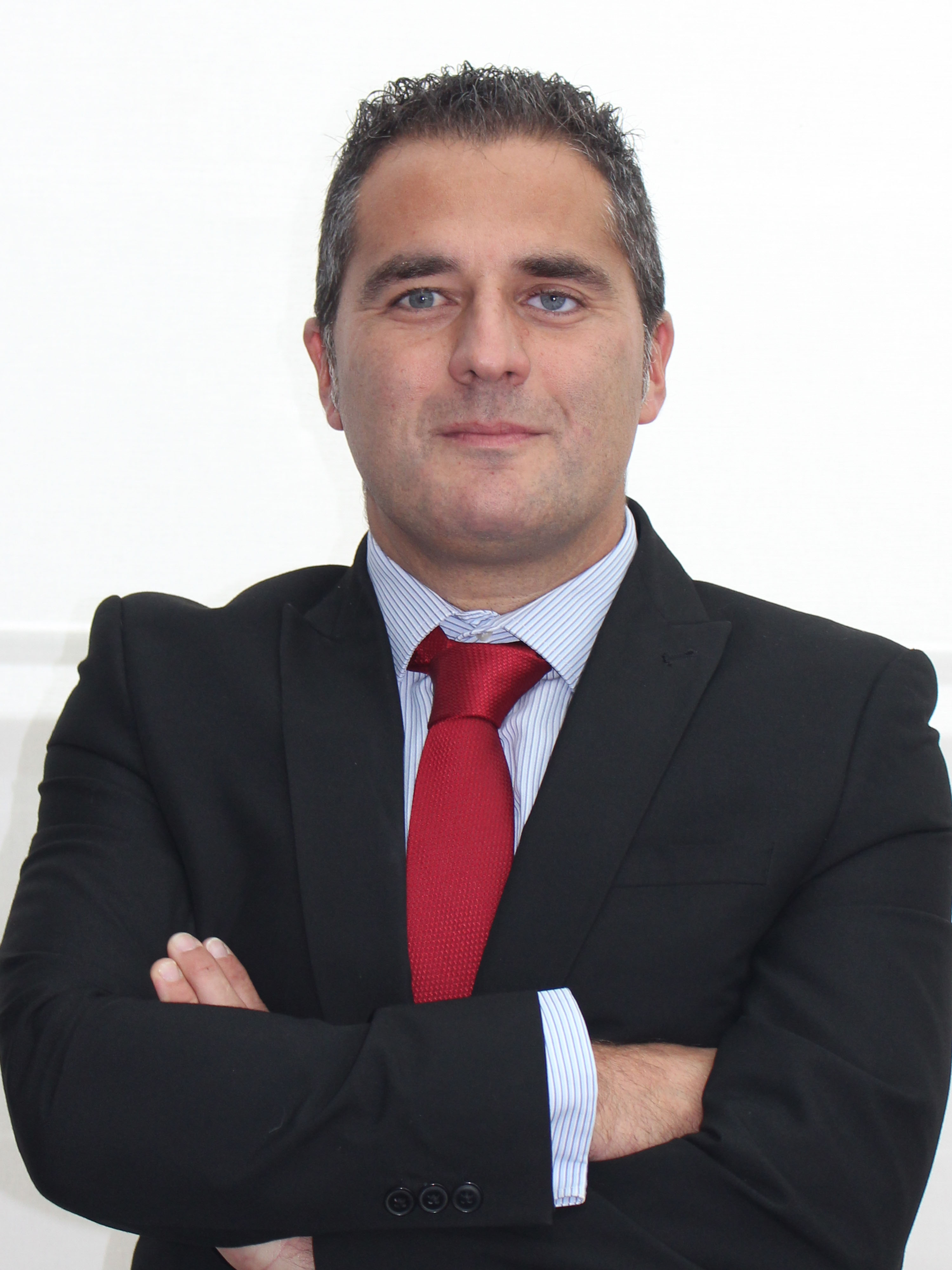 Jonathan leads a team of professionals within the Accounting Advisory Services (AAS) Team at KPMG in Malta. At KPMG, Jonathan has assisted various clients, both local and international with respect to IFRS advice and IFRS adoption. He was responsible for advising a multi-national group of over 150 subsidiaries in its adoption of IFRS and the preparation of the group's first IFRS consolidated financial statements. Before returning to KPMG, Jonathan set up the Malta Institute of Accountants' Technical Department which he led for seven years. During his term of office Jonathan wrote a number of technical pronouncements on the application of IFRS to specific local circumstances, was responsible for the drafting of GAPSE (an accounting standard for Maltese SMEs), and he also represented the Institute on local and international fora. Before joining the Institute, Jonathan also worked for a number of years with KPMG in Malta and in Dublin during which he was assigned on a number of audits of high level clients both locally and overseas. Jonathan was the editor of the MIA journal the Accountant for seven years. Jonathan has been specialising in IFRS since 2008; he has lectured on IFRS in various countries, ran various IFRS courses for KPMG and the Malta Institute of Accountants and has given presentations at various events and conferences. He lectures on advanced financial reporting in the Master in Accountancy post-graduate degree at the University of Malta.
Renzo Bugeja, Assistant Manager, Accounting Advisory Services, KPMG in Malta
Renzo joined KPMG's Accounting Advisory Services function in 2018 upon completing his master's degree in accountancy at the University of Malta. Renzo is mainly involved in advising a varied portfolio of local and international clients with their implementation of IFRS requirements. Renzo also delivers training on specific IFRS matters and local Companies Act requirements to his clients.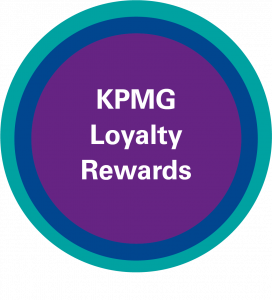 Kindly note that this session entitles the attendee to 4 KPMG Loyalty Rewards. After collecting 60 Loyalty Rewards, attendees will be entitled to a free CPE session of their choosing. Visit our Loyalty Rewards page to learn more.
Moreover, for every three courses booked from our KPMG Learning Suites, attendees receive a discount voucher of 40% to be redeemed on their next course purchased from any Learning Suite!

Is your employer paying for your CPE seminars? Contact us on kla@kpmg.com.mt to discuss how the employer can benefit from our offers.
Course Features
Guided Learning

4 hours

Language

English

Assessments