Unleash the Lease: A Practical Approach to the Impact of Leases on the Financial Statements

Course Description:
IFRS 16 Leases requires companies to bring most leases on-balance sheet from 2019. It has now been over two years since the standard came into effect. At the time it was effective, the accounting treatment of leases by lessees changed fundamentally and it may have had a significant impact on their financial KPIs and their systems and processes. Furthermore, in response to the COVID-19 coronavirus pandemic, the International Accounting Standards Board (IASB) amended IFRS 16 Leases in 2020 with respect to the lease modification requirements for rent concessions by issuing a practical expedient in this regard. In 2021, the IASB extended by one year the application period of the practical expedient for lessees accounting for COVID-19-related rent concessions.
In this two-part session, we will delve into the requirements of the leases standard with reference to practical examples from real-life scenarios, the lessons learned, whilst also discussing the recent amendments which have been issued by the IASB and the impact these have had on financial reporting.
Target Audience:
The session is aimed for accounting professionals and financial controllers.
Learning Outcomes:
By the end of the session participants would be knowledgeable on the requirements emanating out of IFRS 16, including the measurement of the lease liability and right-of-use asset.
Prerequisites:
Basic knowledge on financial reporting is recommended.
Dates:
23/11/2021, 09:00 – 10:15
24/11/2021, 09:00 – 10:15
Venue: Live online session – details of how to join the meeting will be sent once registration is complete
Fee: €40
CPE Hours: This course qualifies for 2.5 hours of structured CPE which can be classified as Core Competency. A certificate of attendance will be provided at the end of the session.
Trainer:
Georges Xuereb, Senior Manager, Accounting Advisory Services, KPMG in Malta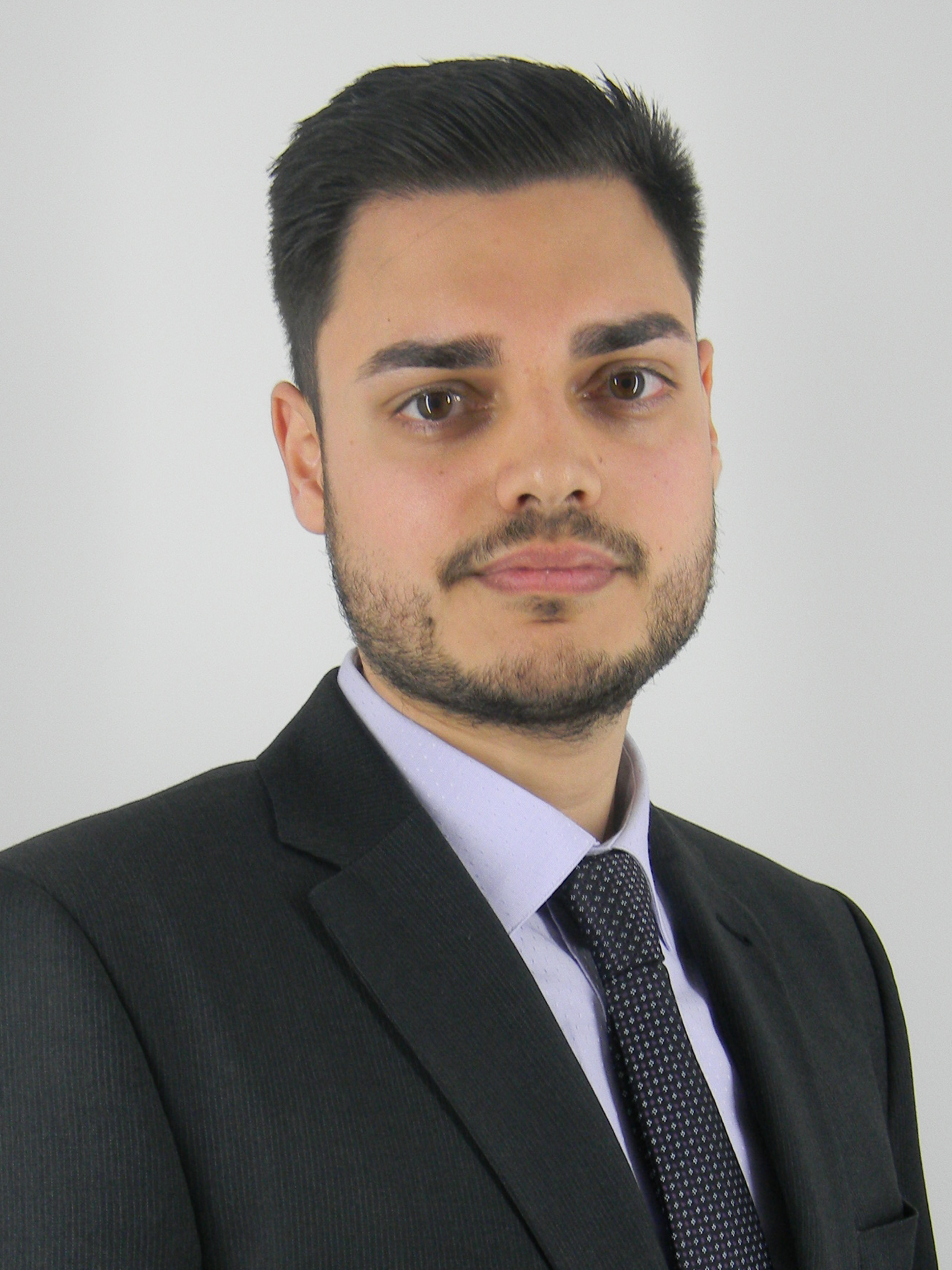 Georges provides IFRS and GAPSME advice and delivers accounting topic papers to his clients on complex technical accounting matters. He also assists clients in the preparation of separate and consolidated financial statements in accordance with IFRS or GAPSME, including groups operating in sectors such as manufacturing, logistics, gaming, international business, construction, and financial services. His area of focus in these diverse industries includes IFRS consolidations and implementation of recently issued IFRSs such as IFRS 16 Leases, IFRS 15 Revenue from Contracts with Customers, and IFRS 9 Financial Instruments for non-financial institutions. Georges also implements Excel-based consolidation tools to large groups to improve their consolidation reporting process, with a focus on quality and complex accounting requirements and reducing reporting timeframes. He has also developed an IFRS 16 Leases tool to assist clients in transitioning to the new leases standard, with focus on automation and timely reporting. Georges delivers technical training and presentations on IFRS matters both internally to his colleagues and to his clients, and delivers lectures on the Financial Reporting and Strategic Business Reporting modules to students as part of their studies in fulfilment of the ACCA qualification.
Eldon Agius, Advisor, Accounting Advisory Services, KPMG in Malta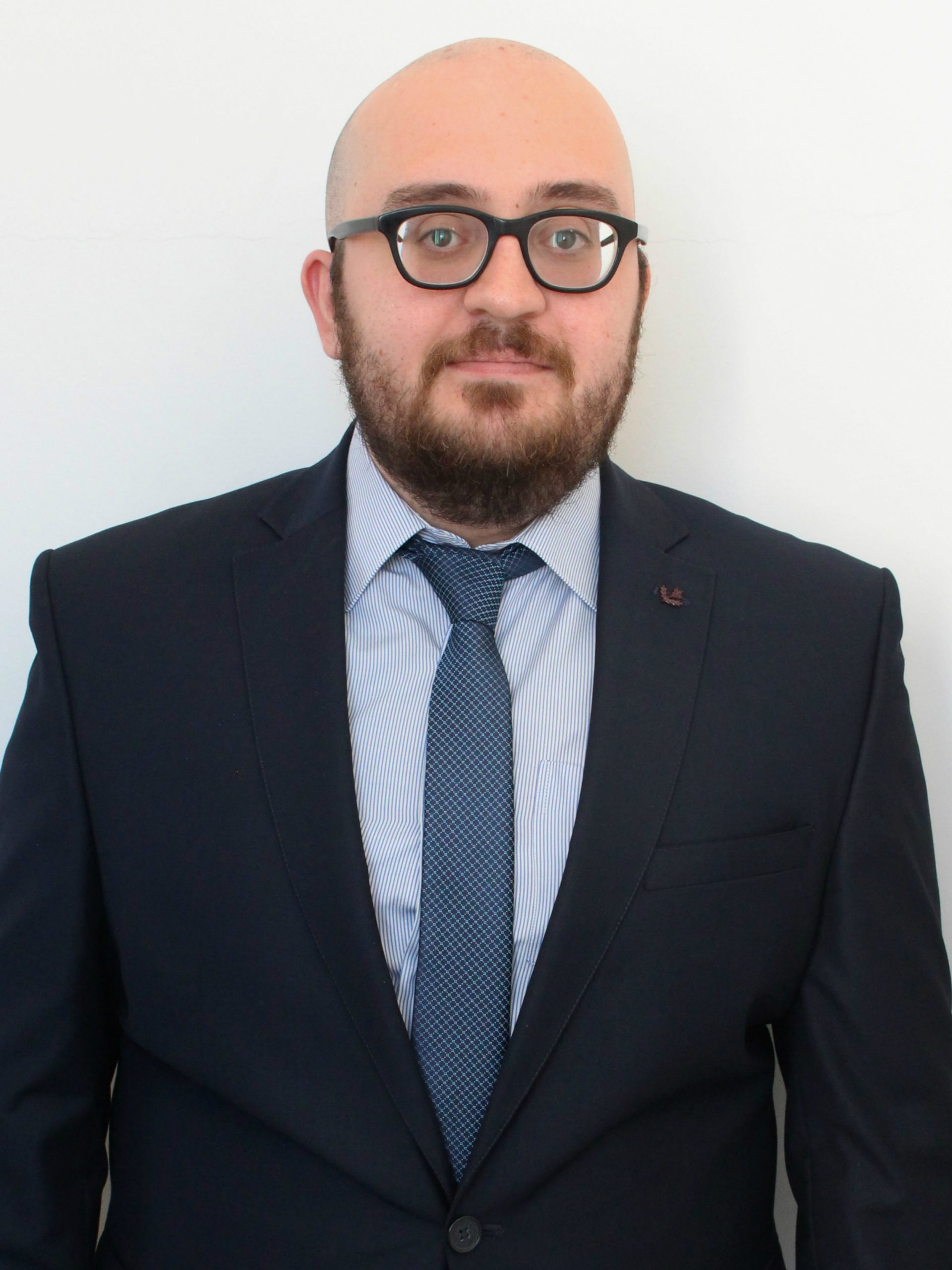 Eldon Agius joined KPMG in 2019 upon completion of his Master in Accountancy Degree at the University of Malta. Eldon mainly delivers technical advice on the adoption of IFRSs and other complex financial reporting matters to a wide range of local and international clients. Eldon also delivers technical training to clients on specific IFRS matters.

Kindly note that this session entitles the attendee to 2.5 KPMG Loyalty Rewards. After collecting 60 Loyalty Rewards, attendees will be entitled to a free CPE session of their choosing. Visit our Loyalty Rewards page to learn more.
Moreover, for every three courses booked from our KPMG Learning Suites, attendees receive a discount voucher of 40% to be redeemed on their next course purchased from any Learning Suite!

Is your employer paying for your CPE seminars? Contact us on kla@kpmg.com.mt to discuss how the employer can benefit from our offers.
Course Features
Guided Learning

2.5 hours

Language

English

Assessments

Not Applicable