Accounting and Finance for non-Accountants

This course can be delivered to your organisation as part of our bespoke Corporate Training Solutions, at your own time and your own convenience. Contact us on kla@kpmg.com.mt or call us on +356 2563 6363 or on +356 9963 6363 for more information on how we can take care of your organisation's training needs.
Course Description:
Accounting and Finance are essential elements of every business. Yet employees who do not have a financial background may struggle to understand certain concepts or meanings. This course is intended to equip participants who may not feel very confident in accounting and finance with a solid understanding of financial concepts and terminology. Without going into excessive technical detail, the course helps attendees to familiarise themselves with the most important terms and meanings, enables them to explain the financial reporting process, identify the components of financial statements, and understand and apply accruals and prepayments. The course also delves into the distinction between tangible and Intangible assets, liabilities, and equity while providing a good overview of the components of cash flows and what each component means to the business. Participants will also develop a good understanding of how to interpret financial statements through ratio analysis, the importance and uses of business plans, how to use Budgeting as a planning and control tool, and how to apply accounting and finance techniques for decision-making.
The full breakdown of all the modules is provided here.
Target Audience:
The course is aimed primarily for non-accountants and those who do not have a financial background. It may also appeal to others who have a basic understanding of accounting and finance but who wish to refresh their minds on the key terms and concepts and on the usefulness of financial information for a business.
Learning Outcomes:
The main learning outcomes of this course include:
Developing an understanding of the key concepts and terminology in accounting and finance
Gaining an overview of the financial reporting process and the components of financial statements
Understanding and distinguishing between accruals, prepayments, tangible and intangible assets, liabilities and equity
Interpreting financial statements, including the importance and reporting of cash flows
Using financial information for planning, control and decision-making
Pre-Requisites:
No prior knowledge of finance and accounting is required, but participants possessing this prior knowledge can use this course as a refresher to the most important concepts in accounting and finance.
"It was a nice journey with Chris and an added value to our knowledge.
Thank you for organizing the event professionally and I will definitely recommend
your courses to my friends and colleagues."
– General Manager
Venue: Kindly contact us on kla@kpmg.com.mt to indicate your preferred training method; online or in-person.
CPE Hours: This course qualifies for 15 hours of Structured CPE which can be classified as Core Competency. A certificate of attendance will be provided at the course.
Trainer:
Christian Bonnici, Trainer, KPMG Learning Academy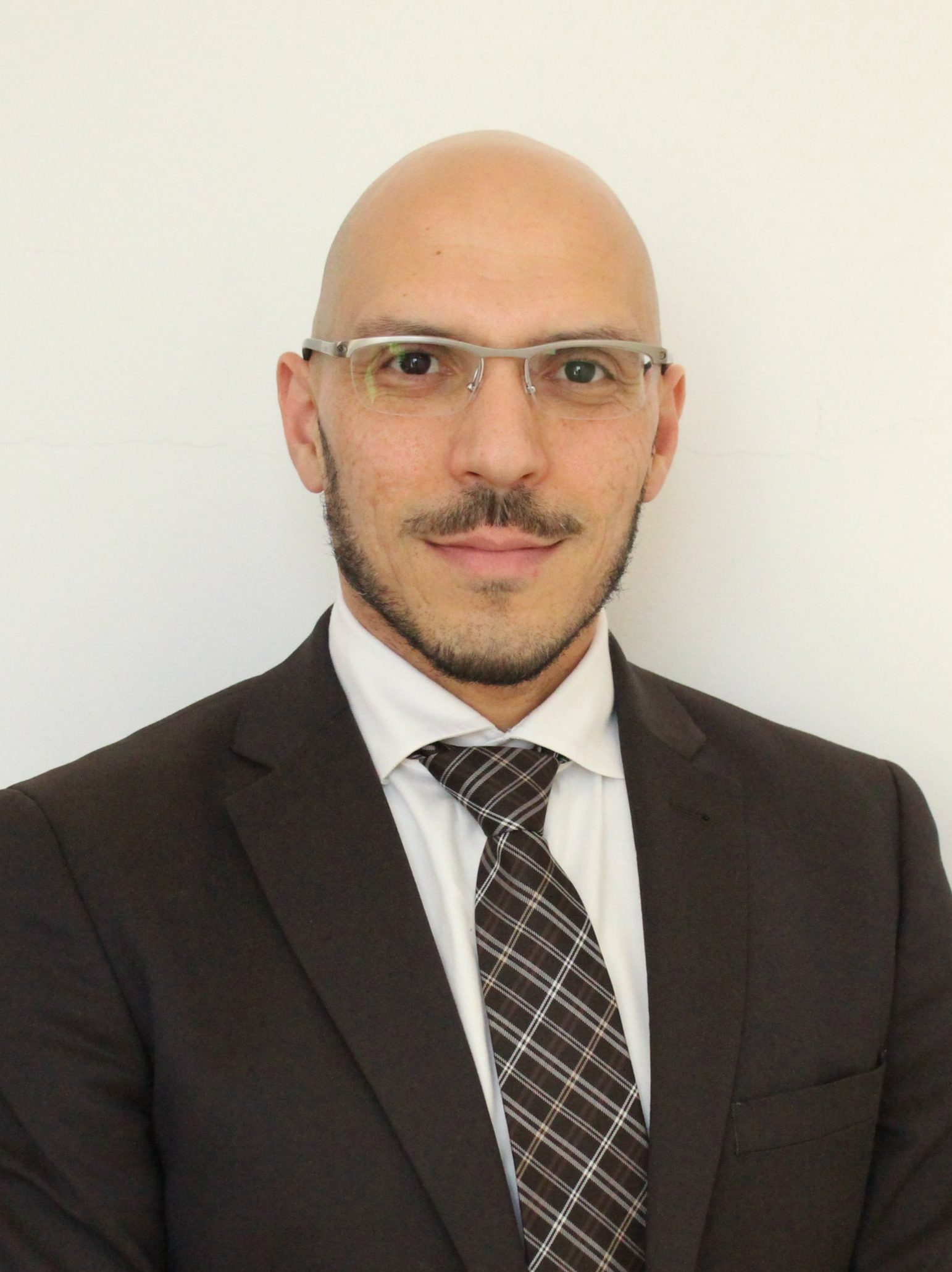 Christian is a trainer with KPMG Learning Academy, primarily on Accounting matters. He is also an alumnus of KPMG Malta, having worked with the Academy in its mission to provide long-term and short-term training courses in a wide range of areas for the Continuous Professional Development of accountants, auditors, tax practitioners, IT specialists, and project managers, among others. Christian is an accountant by profession and is a fellow of the Malta Institute of Accountants. In the first years of his career, Christian has worked in an audit and advisory environment with a Big Four professional services firm both in Malta and abroad, with specialisation in Financial Services. Christian has a doctorate level of qualification with specialisation in management. He is also a part-time lecturer at the University of Malta covering subjects in Accounting, Management, and Research Methodology. Christian regularly supervises students in their dissertations at both undergraduate and postgraduate levels.

Is your employer paying for your CPE seminars? Contact us on kla@kpmg.com.mt to discuss how the employer can benefit from our offers.
Course Features
Guided Learning

15 hours

Language

English

Assessments