ABE welcomes learners from all over the world. Their flexible programmes are designed to help you build your knowledge of business practice at a comfortable pace. Established for over 40 years, ABE has a reputation for providing relevant, accessible and affordable business qualifications.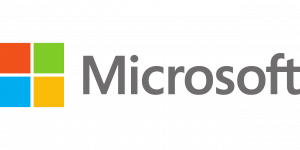 Microsoft enables digital transformation for the era of an intelligent cloud and an intelligent edge. Its mission is to empower every person and every organization on the planet to achieve more.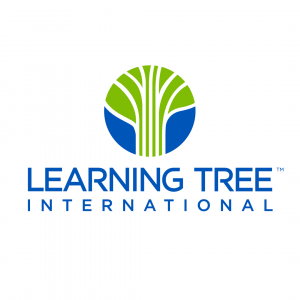 Learning Tree is the premier global provider of learning solutions to support organisations' use of technology and effective business practices.

Kaplan, part of Kaplan, Inc is the UK's leading global provider of diverse education and training. Programmes include professional accountancy and financial training, vocational qualifications and Apprenticeships, financial markets, postgraduate and undergraduate degrees.
Kaplan combines 70 years of educational and learning excellence with leading online learning technologies, award-winning study materials and support from the industry's most experienced tutors and assessors who are dedicated to ensuring success in your studies.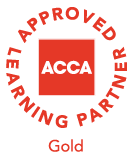 ACCA are leading the way in the accountancy profession. Their expertise is widely recognised, and their input and opinion is sought by governments, professional bodies, academic institutions, employers and the media, worldwide. ACCA's qualifications are the gold standard in accountancy, opening doors to highly respected, interesting work in any sector. And their professional ACCA Qualification has been officially benchmarked to Master's level.