About ACCA
The ACCA Qualification is the world leading accountancy qualification for aspiring financial professionals – providing students with the skills, knowledge and values to have successful careers and lead the organisations they work with into the future. The ACCA qualification is recognised all around the world for its high standards of expertise, professionalism and ethics. Moreover, the sought-after ACCA qualification is extremely flexible. One can study part-time and work at the same time thus gaining experience in today's fast-paced business world.
Do you want to further your education and become qualified in finance and accounting? Then ACCA is the right qualification for you.
Most students seek qualification whilst working and manage to do so over an average of three to four years. The ACCA qualification requires students to pass thirteen exams, depending on prior experience and qualifications (one may get up to nine exam exemptions).
Exam sittings for BT/F1 (Business and Technology), MA/F2 (Management Accounting) and FA/F3 (Financial Accounting) are flexible and can happen at our Academy at any time of the year as these are Computer Based Exams (CBEs). Remaining exam sittings happen four times a year – in March, June, September and December except LW/F4 (Corporate and Business Law Malta), TX/F6 (Taxation Malta) and ATX/P6 (Advanced Taxation Malta). For these three Maltese variants modules, a student can sit the exam only during the June and December sittings. These modules are delivered by KPMG subject matter experts.
Why become ACCA qualified with KPMG Learning Academy?
KPMG Learning Academy offers the full range of ACCA modules through Kaplan, one of the world's largest and most diverse education provider. These ACCA modules are presented as interactive lectures delivered online by a tutor.
Live Online offers students the benefits of the traditional classroom but with the flexibility of the online environment. The lessons are fully interactive, delivered live by Kaplan's expert tutors following the same exam focused material and structure as traditional classroom courses.
All courses include ACCA approved printed study materials and online resources. Live Online courses are available in the afternoon and evening so you have a wider choice.
KPMG Learning Academy's ACCA courses are registered under the GET QUALIFIED initiative that supports the personal development of individuals for the achievement of qualifications and certifications required by industry.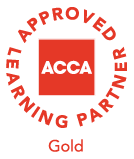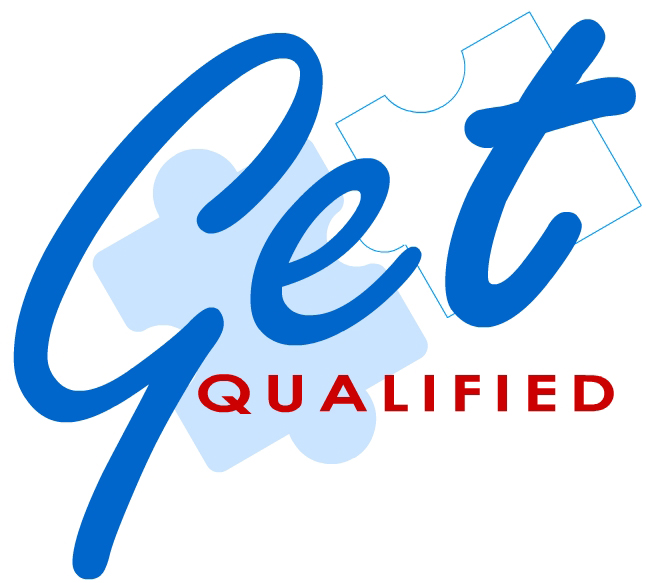 ———————————————————————————————————————————————————————–
Discover our more about our ACCA Courses
You can contact us with your queries on kla@kpmg.com.mt or by phoning us on +356 2563 6363 or on +356 9963 6363.