Accounting for share-based payments under IFRS

Course Description:
IFRS 2 Share-based Payments deals with transactions settled either by issuing equity instruments of the entity to the supplier (including employees) of goods or services to the entity (equity-settled share-based payments), or payments in cash or other assets for amounts that are based on the value of the equity instruments of the entity (cash-settled share-based payments).
IAS 19 Employee benefits on the other hand deals with all forms of consideration given by an entity in exchange for services provided by employees or for termination of employment. They include such benefits provided directly to employees and to their dependants or beneficiaries. This standard deals with all employee benefits except those to which IFRS 2 applies.
The session will deal with the recognition and measurement of equity- and cash-settled share-based payments and their financial reporting implications in an entity's financial statements, and will discuss the accounting for the most common forms of employee benefits.
Target Audience:
The session is aimed for accounting professionals and financial controllers.
Learning Outcomes:
By the end of the session participants will be familiar with the key concepts set out in IFRS 2 and IAS 19.
Prerequisites:
Basic knowledge on share based payments and employee benefits would be beneficial.
Date: 27/05/2021
Time: 14:00 – 16:15
Venue: Live online session – details of how to join the meeting will be sent once registration is complete
Fee: €40
CPE Hours: This course qualifies for 2 hours of structured CPE which can be classified as Core Competency. A certificate of attendance will be provided at the end of the session.
Trainer:
Jonathan Dingli, Partner, Advisory Services, KPMG in Malta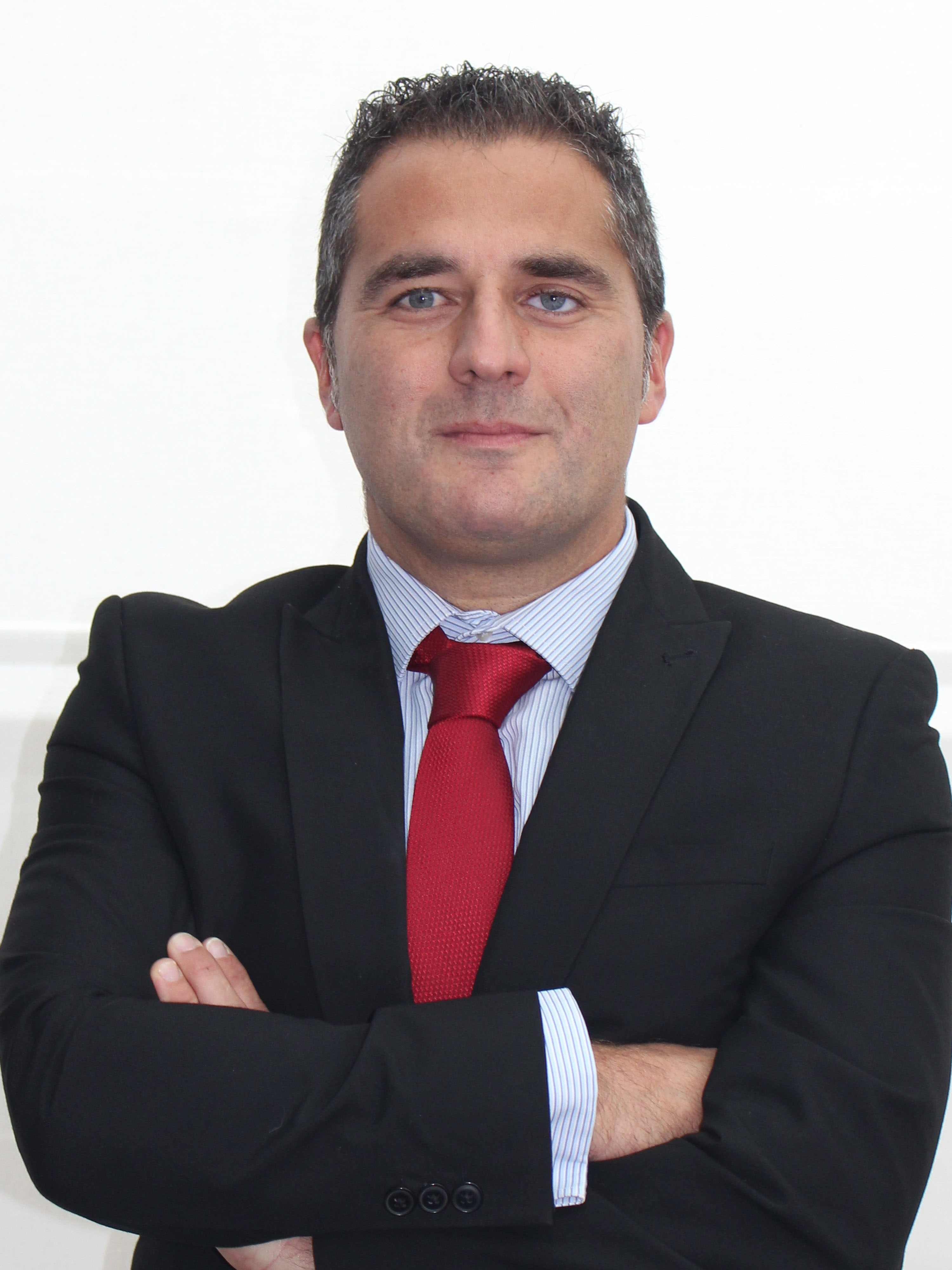 Jonathan leads a team of professionals within the Accounting Advisory Services (AAS) Team at KPMG in Malta. At KPMG, Jonathan has assisted various clients, both local and international with respect to IFRS advice and IFRS adoption. He was responsible for advising a multi-national group of over 150 subsidiaries in its adoption of IFRS and the preparation of the group's first IFRS consolidated financial statements. Before returning to KPMG, Jonathan set up the Malta Institute of Accountants' Technical Department which he led for seven years. During his term of office Jonathan wrote a number of technical pronouncements on the application of IFRS to specific local circumstances, was responsible for the drafting of GAPSE (an accounting standard for Maltese SMEs), and he also represented the Institute on local and international fora. Before joining the Institute, Jonathan also worked for a number of years with KPMG in Malta and in Dublin during which he was assigned on a number of audits of high level clients both locally and overseas. Jonathan was the editor of the MIA journal the Accountant for seven years. Jonathan has been specialising in IFRS since 2008; he has lectured on IFRS in various countries, ran various IFRS courses for KPMG and the Malta Institute of Accountants and has given presentations at various events and conferences. He lectures on advanced financial reporting in the Master in Accountancy post-graduate degree at the University of Malta.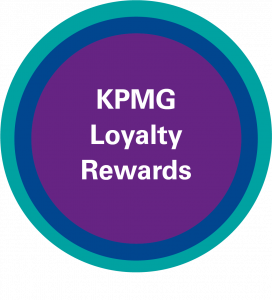 Kindly note that this session entitles the attendee to 2 KPMG Loyalty Rewards. After collecting 60 Loyalty Rewards, attendees will be entitled to a free CPE session of their choosing. Visit our Loyalty Rewards page to learn more.
Moreover, for every three courses booked from our KPMG Learning Suites, attendees receive a discount voucher of 40% to be redeemed on their next course purchased from any Learning Suite !

Is your employer paying for your CPE seminars? Contact us on kla@kpmg.com.mt to discuss how the employer can benefit from our offers.
Course Features
Guided Learning

2 hours

Language

English

Assessments

Not Applicable