An insight into Actuarial Techniques for Non-Actuaries

Course Description:
Risk and Uncertainty are the order of the day in the Re(insurance) industry. As professionals trained in the understanding, measurement and designing solutions to risk exposures, actuaries help make the uncertain a little less so. With the advent of Solvency II and IFRS 17, the role of the actuary has become ever more relevant and intertwined with those of other members of the organisation; finance, risk management and the governance of the entity. Thus is has become an evident need that the work of actuaries be understood and the implications arising therefrom, communicated clearly.
This course is thus intended to equip a non-actuarial technical audience with an insight into the nature of actuarial work and a grounding into the basic statistical, mathematical and logical concepts underpinning actuarial work: This, together with an understanding of some of the main methodologies and practices used by actuaries in life and non-life business modelling endeavours.
Target Audience:
Directors, management and finance, risk, compliance personnel of insurance companies
Aspiring actuaries and interested individuals
Learning Outcomes:
By the end of this course, the attendee should be able to:
Understand the role of an actuary
Gain an understanding into analytical techniques
Appreciate the difference between life and non-life actuarial techniques and methods
Obtain an understanding into basic life actuarial techniques
Obtain an understanding into basic non-life actuarial techniques
Be able to understand and manipulate a simple non-life actuarial model on a spreadsheet
Prerequisites:
An understanding of basic quantitative analysis (trends, ratios etc.) and insight into the insurance industry will be assumed.
Trainers:
Giselle Borg, Director, Insurance Advisory Services, KPMG Malta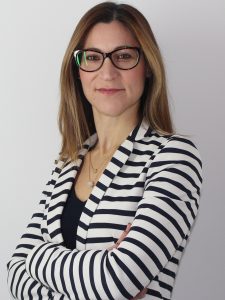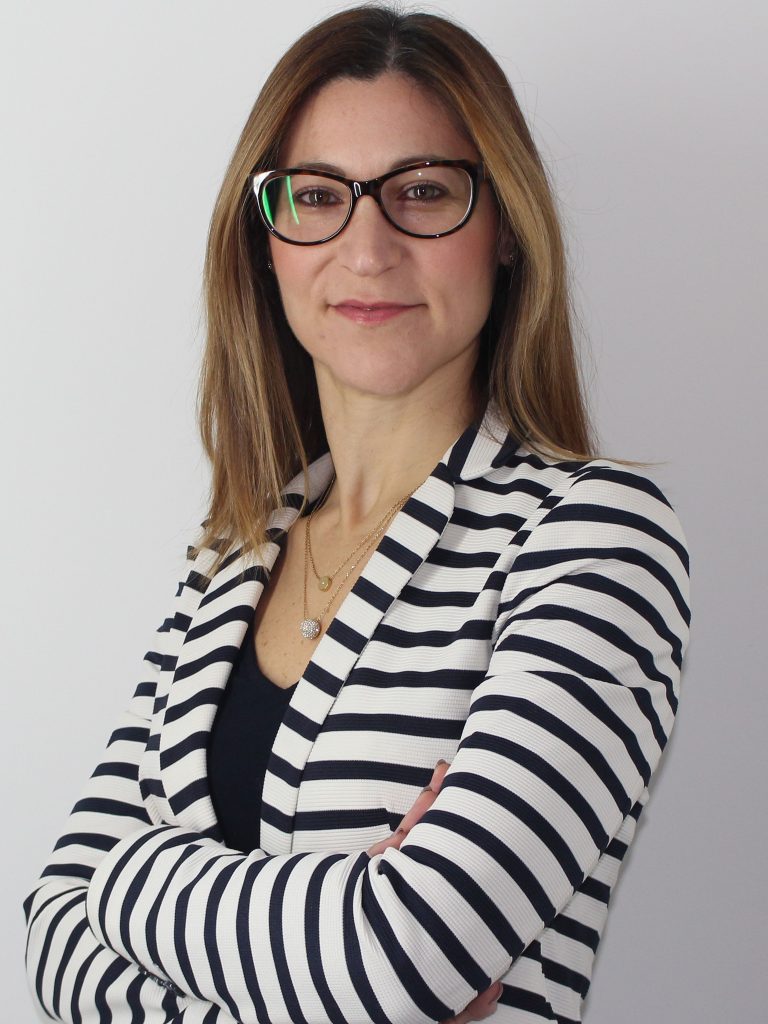 Giselle is currently a Director with the Risk Consulting Insurance Advisory Services team of KPMG in Malta. She assists insurance clients from establishing an insurance set-up in Malta to ongoing regulatory and compliance matters, including Solvency II services. She has experience in the insurance market through her previous role as a director in KPMG Malta's audit department and her recent involvement in the industry as the Group Financial Controller of an expert in insurance finality and run-off. Giselle has delivered technical training on a number of subjects including audit and international financial reporting standards to clients as well as regulatory bodies. Giselle presents at several conferences on issues relating to financial services and is also involved in articles for various publications.
Matthew Attard, Manager, Risk Consulting Advisory Services, KPMG Malta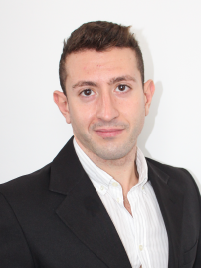 Matthew is currently a manager with KPMG Malta providing actuarial services and supports the firm with actuarial related matters including internal audit, external statutory audits and Solvency II audits for insurance companies and IFRS 17 engagements. Prior to joining KPMG, he was the in-house actuary at a local composite insurance undertaking. In undertaking this role he was involved in piloting the IFRS 17 implementation project, across all workstreams; building a number of models to facilitate reporting under IFRS 17. Matthew was also involved in coordinating with external actuaries on the calculation of both life and non-life technical provisions. This, together with supporting initiatives on investment portfolio optimisation, building a dynamic risk register and reporting tool, together with the development of a bespoke solvency capital requirement calculation assessment tool. He has also undertaken a number of pricing exercises including generalised-linear modelling and other experience-based pricing exercises. Matthew was also involved in matters such as undertaking specific parameter (USP) derivation and validation

Is your employer paying for your CPE seminars? Contact us on kla@kpmg.com.mt to discuss how the employer can benefit from our offers.
Course Features
Guided Learning

3 hours

Language

English

Assessments