An Introduction to Distributed Ledger Technologies

Course Description:
This course will give attendees a basic understanding of the IT and technical fundamentals related to Distributed Ledger Technologies (DLTs), primarily Blockchain, by taking a look at the reasons behind their creation, how they work as well as how they evolved over time.
In addition, the course will cover aspects such as cryptography basics, smart contracts, the relationship between cryptocurrencies and the underlying Blockchain, the difference between public and private Blockchains, use-cases for DLTs, as well as the technical problems and challenges that currently exist in this space.
Target Audience: Accountants, Lawyers, Entreprenuers, Corporate Service Providers and related professionals
Learning Outcomes:
– The Blockchain concept explained
– Bitcoin – the best known cryptocurrency and its fundamentals
– Ethereum – a decentralised platform that runs smart contracts
– Basic cryptography – the process of converting ordinary information into unintelligible form
– Cryptocurrencies – essentially, digital assets designed to work as a medium of exchange
– Smart contracts – digitally facilitating, verifying, or enforcing the negotiation or performance of a contract
– Consensus algorithms – their value in the world of crypto
– Mining is a validation of transactions
Date: 21/01/2021
Time: 09:00 – 11:45 (15 mins break)
Venue: Live online session – details of how to join the meeting will be sent once registration is complete
Fee: €40
CPE Hours: This course qualifies for 2.5 hours of structured CPE which can be classified as Professional Competency. A certificate of attendance will be provided at the end of the session.
Trainers:
Introduction by Matthew Scerri, Associate Director, KPMG Digital Solutions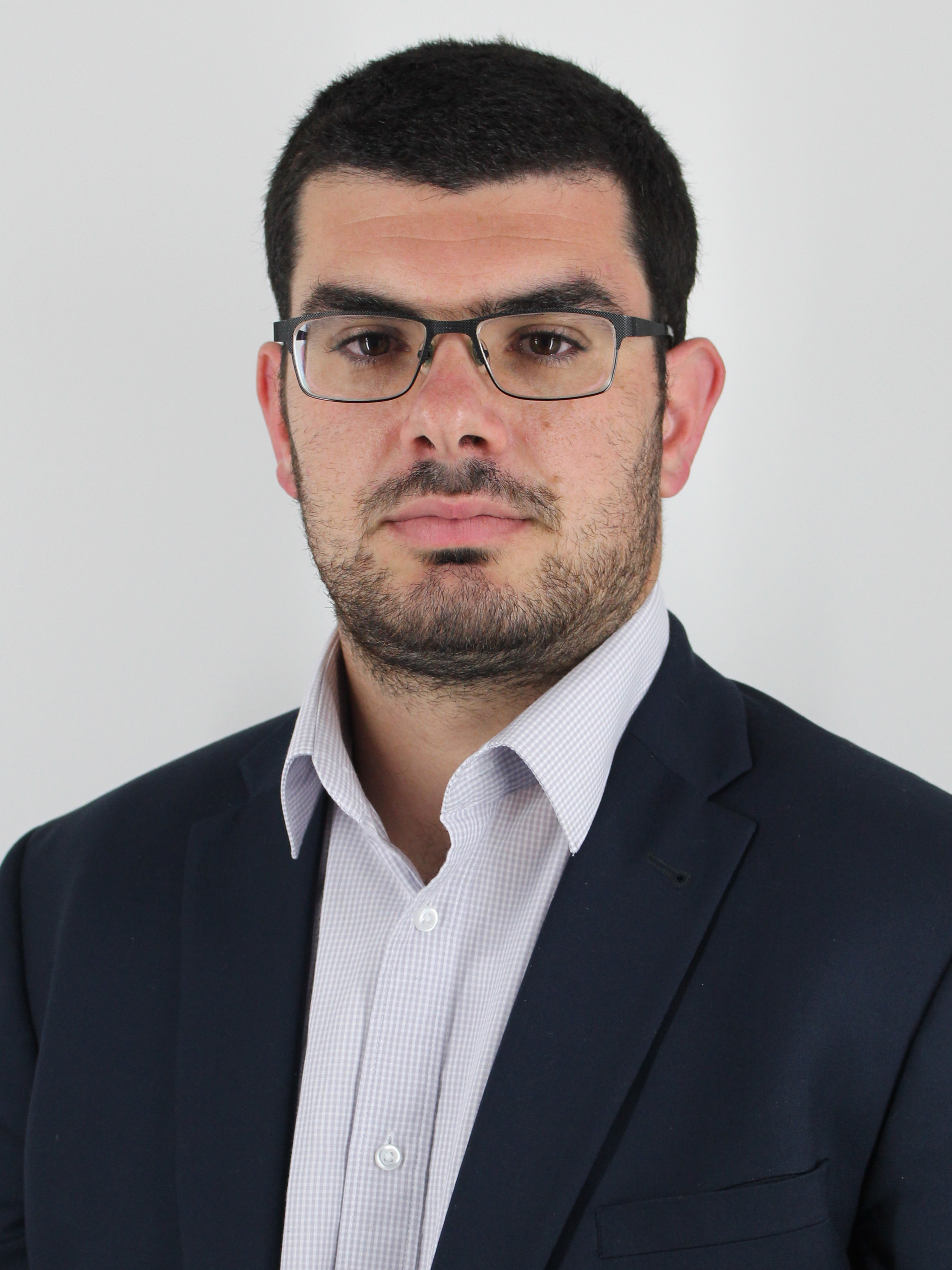 Matthew joined KPMG in 2014 to develop bespoke software for KPMG in Malta having already successfully delivered a number of projects in both the local and international markets. He now forms part of the Digital Software team where he leads a number of client facing projects across the whole software development lifecycle, together with his team of software engineers. Throughout his career he was involved in engagements across various industries including the Automotive, Fintech, Gaming, and Telco industries. Matthew is extremely passionate about the tech industry, particularly emerging technologies such as Artificial Intelligence and Distributed Ledger Technologies (DLTs), with a keen interest in seeing how they can be applied to solve existing problems and make established practices function more efficiently. He is involved in a number of communities within the DLT space and regularly contributes material, as well as being regarded as the go-to person when seeking advice around the technical aspects and implications of DLTs, Smart Contracts and Cryptocurrencies in general.
Ryan Falzon, Software Developer, KPMG Digital Solutions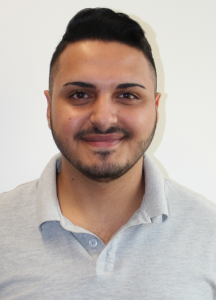 Ryan joined KPMG as a full-time software developer upon successful completion of his B.Sc (Hons.) in IT in 2018. He carried out research in the field of bioinformatics, where he tried to optimize the categorization of protein sequences using graph databases. Ryan first started off in developing internal applications for KPMG in Malta and later started researching about the DLT space. In 2019, Ryan acquire the Microsoft Certified Solutions Developer and Associate certificates. He now forms part of the client-facing team that handles development of blockchain audit tools specifically when it comes to crypto-currency exchanges. Ryan is currently pursuing a multi-disciplinary Masters in DLT technologies focussing on the IT stream. He is fluent in several technologies, primarily .Net Languages, Python, AngularJS, React, Solidity, HTML and JavaScript.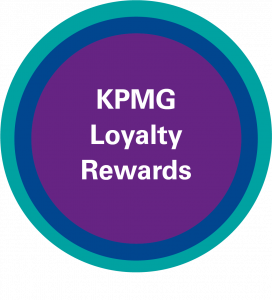 Kindly note that this session entitles the attendee to 2.5 KPMG Loyalty Rewards. After collecting 60 Loyalty Rewards, attendees will be entitled to a free CPE session of their choosing. Visit our Loyalty Rewards page to learn more.
Moreover, for every three courses booked from our KPMG Learning Suites, attendees receive a discount voucher of 40% to be redeemed on their next course purchased from any Learning Suite!

Is your employer paying for your CPE seminars? Contact us on kla@kpmg.com.mt to discuss how the employer can benefit from our offers.
Course Features
Guided Learning

2.5 Hours

Language

English

Assessments

Not Applicable