Is my auditor too sceptical? Understanding auditor expectations to increase audit efficiency

Course Description:
Ever wondered why an auditor insists for a bank statement in pdf format and not on a spreadsheet? Do you know what is the purpose of a management representation letter? Would you like to understand more why the auditor asks certain questions and requests certain detail?
This seminar brings together the knowledge and experience of several auditors involved in carrying out audits of financial statements, with the aim to provide useful tips to the subjects of an audit about why certain audit evidence is needed in the manner it is requested. Experience shows that many audits become inefficient or take long to complete because of differences in the expectations gap between the auditor and the providers of information for the audit. This session is intended to identify the primary sources of this gap and provides explanations about the logic and meaning behind certain requests by the auditors. While it is important that auditor independence is maintained at all times, this session aims to demonstrate that by having a clear perception of what an audit requires can be highly beneficial to both the auditor and the entity being audited.
Target Audience:
This session is relevant to accountants, employees in finance functions, internal auditors, students of auditing and other employees who are somewhat involved in dealing with auditors of financial statements.
Learning Outcomes:
The session is aimed at increasing awareness and understanding of what an audit is about and why auditors require certain type of evidence. The session aims to bring to light those elements that may hinder an audit but which, if tackled well, can make an audit more straightforward for both the auditor and the entity being audited, including those who supply auditors with the requested information.
Prerequisites:
A basic understanding of the need for an audit of financial statements.
Date: 30/11/2021
Time: 09:00 – 11:45 (including 15 minutes break)
Venue: Live online session – details of how to join the meeting will be sent once registration is complete
Fee: €40
CPE Hours: This course qualifies for 2.5 hours of structured CPE which can be classified as Core Competency. A certificate of attendance will be provided at the end of the session.
Trainers:
Melissa Mercieca, Senior Manager, Audit Services, KPMG in Malta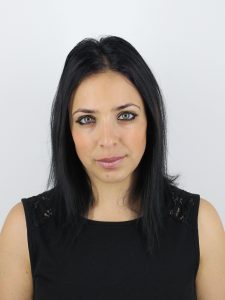 Melissa Mercieca is a Certified Public Accountant and Registered Auditor forming part of the Audit team at KPMG Malta, having the role of Senior Manager. She has graduated from the University of Malta after completing the Bachelor of Accountancy (Honours) Degree in 2013 while also holding a Bachelor of Commerce degree in Management. Melissa has kicked off her career with KPMG eight years ago in audit and has since gained experience in auditing a variety of clients from different industries. Since 2016, Melissa has formed part of a specialised team auditing iGaming and technology related clients.
Joelene Farrugia, Manager, Audit Services, KPMG in Malta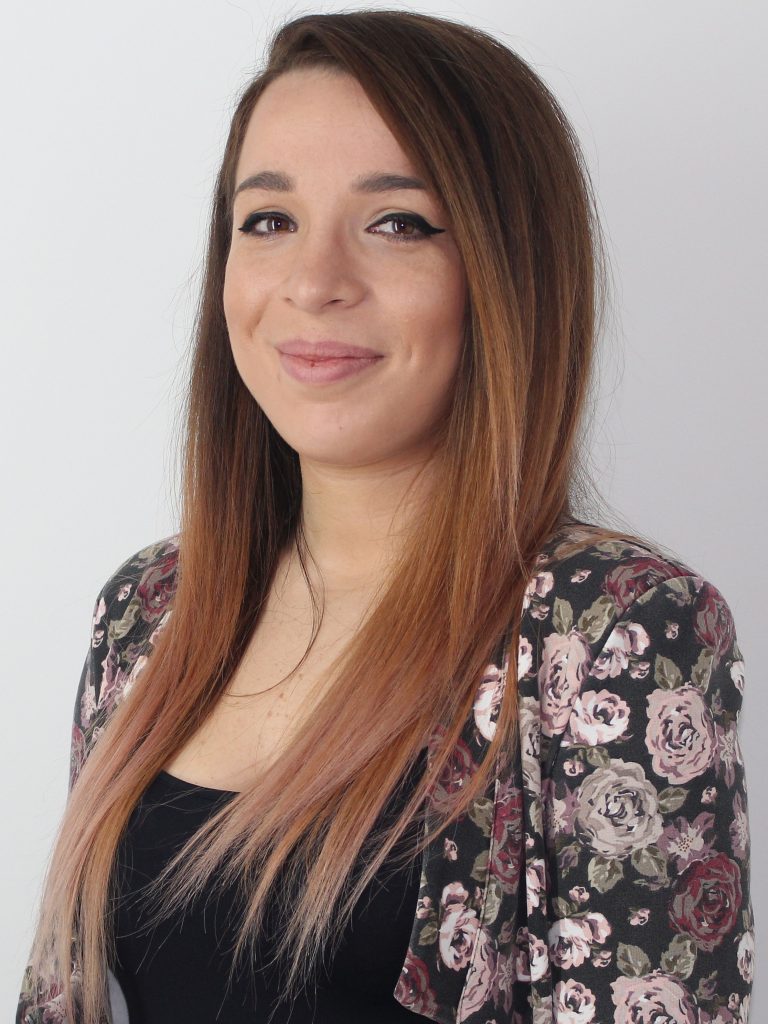 Joelene is a Certified Public Accountant and Registered Auditor, who joined KPMG in 2015, after having graduated from the University of Malta with a Master in Accountancy and Bachelor of Commerce Degree in Banking and Finance. During her six years at KPMG, Joelene gained experience in auditing a variety of clients from wide array of industries. Joelene was also seconded with KPMG Gibraltar where she predominantly focused on gaming clients. Today, Joelene forms part of the management team of the iGaming and Technology Audit Cluster, with her main portfolio including gaming groups and technology entities, both local and international.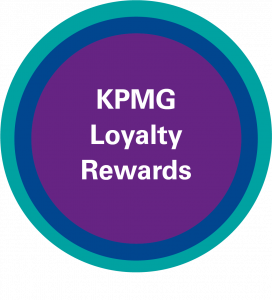 Kindly note that this session entitles the attendee to 2.5 KPMG Loyalty Rewards. After collecting 60 Loyalty Rewards, attendees will be entitled to a free CPE session of their choosing. Visit our Loyalty Rewards page to learn more.
Moreover, for every three courses booked from our KPMG Learning Suites, attendees receive a discount voucher of 40% to be redeemed on their next course purchased from any Learning Suite!

Is your employer paying for your CPE seminars? Contact us on kla@kpmg.com.mt to discuss how the employer can benefit from our offers.
Course Features
Guided Learning

2.5 hours

Language

English

Assessments

Not Applicable