Meet our core team behind the AML Learning Suite. Our subject-matter experts work within KPMG Malta's Risk Consulting Advisory Services and deliver seminars from our AML Learning Suite.
The aim of this Learning Suite is to provide insights into the most current developments in AML.
KPMG's AML/CFT team have the skills and experience to provide thought leadership on evolving regulations, money laundering and terrorism exploitation.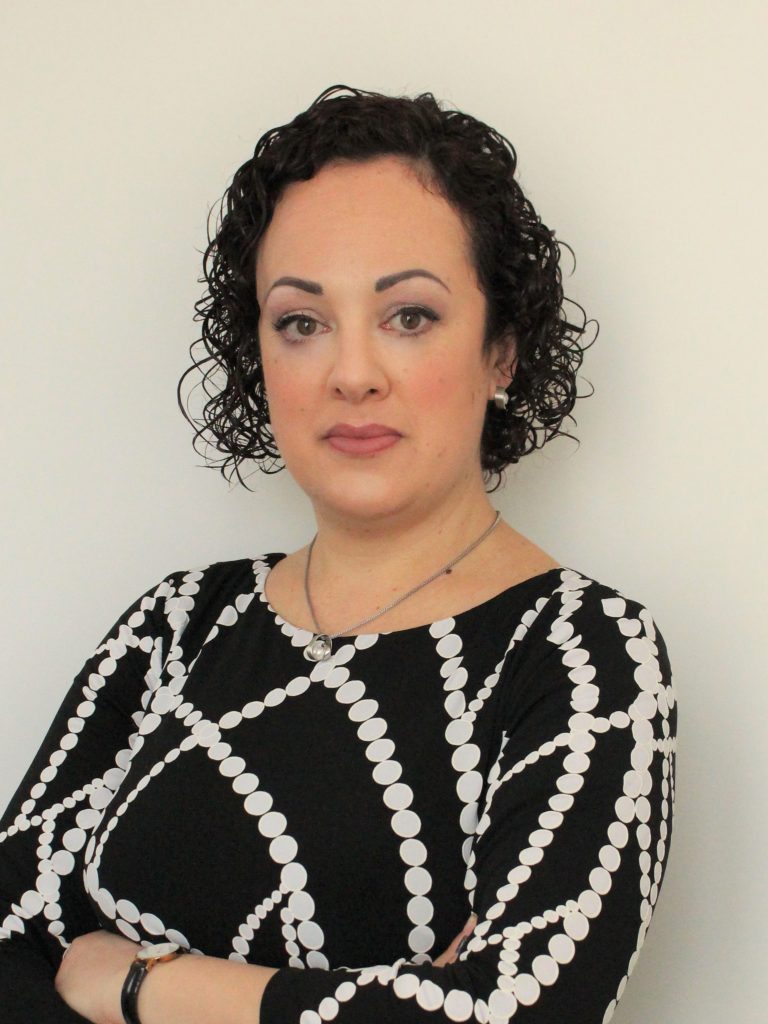 Deborah Cassar, Associate Director, Risk Consulting Advisory Services, KPMG in Malta
Deborah is an Associate Director in AML within the Risk Consulting Advisory Services team at KPMG in Malta. She joined the team and the firm in January 2019. Deborah graduated in Bachelor of Commerce Degree in Banking & Finance and Management, in 2006 from the University of Malta. She has over 10 years' experience within the Financial Services sector at local and international banks and over 11 years' experience in the AML/CFT field. Before joining KPMG, Deborah worked for over 2 years with the Financial Intelligence Analysis Unit (FIAU) within the Compliance department. She has extensive experience in carrying out Compliance on-site and off-site examinations with subject persons within the Financial Services sector, DNFBPs, Gaming sector and others; and advising and assisting subject persons to establishing appropriate AML/CFT internal structures and controls. In 2017 she has obtained an international golden standard specialisation with ACAMS as a recognised Anti-Money Laundering Specialist (CAMS). Apart from also being an active member with the Association of Certified Anti-Money Laundering Specialists (ACAMS), she is a Co-Founder and the Vice-Chair of the ACAMS Malta Chapter. She has also obtained ICA qualifications in Anti-Money Laundering and Sanctions Compliance and in Regulatory and Financial Crime Compliance. At KPMG, Deborah works extensively in the areas of Anti-Money Laundering Compliance. She has managed AML projects locally and assisted entities in the financial services and gaming sectors to comply with regulatory obligations specifically on AML/CFT. These projects include assisting with the drafting and/or review of policies and procedures, training, review of processes, GAP analysis, Customer Risk Assessments and Business Risk Assessments. Deborah also lectures on AML/CFT and participates in training events and panel discussions.
Lara Farrugia Imbroll, Advisor, Risk Consulting Advisory Services, KPMG in Malta
Lara is an accountant by profession and holds a Bachelor of Commerce Degree in Accountancy and Management as well as a Masters Degree in Accountancy, from the University of Malta. Lara has been working with KPMG Malta since 2017 where she joined as a summer intern and was assigned to various departments including the Risk Management and Audit departments. In 2019, Lara joined the Risk Consulting Advisory Services department on a full-time basis and currently works as an Advisor with the AML team.
AML is an area where Lara has carried out substantial research as part of her dissertation submitted in partial fulfilment of her Master in Accountancy degree. Her research study focused on the transposition process of the 4th AML directive into the Maltese national laws. The study also covered the impact of the key changes in the 4th and 5th AML directives on selected Maltese investment firms.
She is involved in several types of engagements including assistance to local clients with the drafting and reviewing of AML/CFT policies and procedures, Business Risk Assessments and Customer Risk Assessments, reviewing of client files and GAP analysis, as well as delivering AML/CFT training, thereby ensuring that her clients are compliant with the AML/CFT regulatory requirements. Furthermore, in 2020, Lara also assisted the Regulator with compliance examinations on a number of gaming operators.