Meet our core team behind the Strategic IQ Learning Suite. Our subject-matter experts work within KPMG Malta's Advisory function, and deliver seminars from our Strategic IQ Learning Suite.
Our Strategic IQ seminars give participants an overview of the key components of a successful strategy, as well as the intricacies of what it takes to implement that strategy effectively.
Our trainers, who have time and time again supported organisations in developing their strategies aligned to their strategic intent, share their first hand experiences and tool kits required to facilitate strategic processes.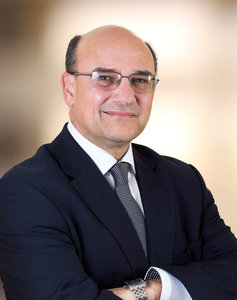 Tonio Zarb, Partner, Advisory Services, KPMG in Malta
Tonio has extensive experience in financial advisory services, particularly in Transactions and Restructuring. He has led several engagements relating to valuation, debt and equity financing, financial due diligence, financial reviews, and advising on financial structures and strategy. Tonio has advised and assisted various entities in equity and debt transactions including a significant number of corporate entities that have listed securities on the Malta Stock Exchange. He is a past President of the Institute of Financial Service Practitioners and of the Malta Institute of Accountants as well as an ex-council member of the Fédération des Experts Comptables Européens (FEE).
David Pace, Partner, Head of Advisory, KPMG in Malta
David joined KPMG in 2002 and has worked on numerous advisory assignments, both locally and overseas. He currently heads the firm's Advisory function, one of the broadest multi-disciplinary teams on the island. Throughout his career he has assisted clients in successfully raising debt and equity finance and in valuing shares and businesses. He is actively involved in numerous business negotiations and has a lead role in the firm's Merger and Acquisition service offering. He has also participated on vendor and buy-side due diligence assignments for which he has worked within the local and foreign practices of KPMG. His engagement portfolio has led him to work at the heart of strategy within a number of businesses, helping them throughout the process of considering strategic options, articulation of plans and their subsequent implementation and monitoring. David has provided various training sessions on corporate finance, accounting and business related topics to clients and at public seminars. He is an active promoter of entrepreneurship, supports early stage companies, and is a Director on the JAYE Malta Foundation (previously Young Enterprise) Board, of which he was previously Chairperson.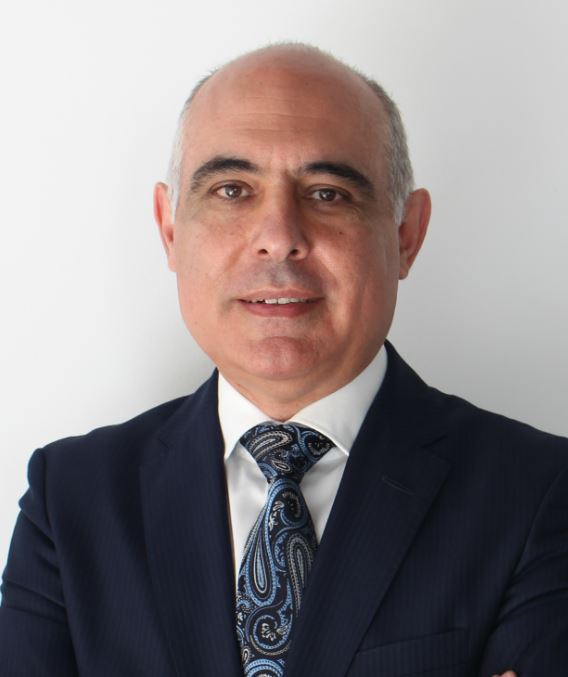 Anthony Pace, Partner, Head of Tax, KPMG in Malta
Anthony commenced his career in the firm's audit function in 1990. In 1995 he joined the taxation services department and has since worked in income tax and value added tax. Anthony joined the partnership in January 2003 and he currently heads the firm's tax function. Anthony has led numerous direct and indirect tax advisory engagements in banking and financial services, gaming, real estate and family businesses. He has also led several tax due diligence engagements. Anthony is a member of the Executive Management Committee at KPMG Malta. He is also a visiting lecturer in taxation at the University of Malta.