Beneficial Ownership: A Regulatory Conundrum

This course can be delivered to your organisation as part of our bespoke Corporate Training Solutions, at your own time and your own convenience. Contact us on kla@kpmg.com.mt or call us on +356 2563 6363 or on +356 9963 6363 for more information on how we can take care of your organisation's training needs.
Course Description:
This course, offered by KPMG Learning Academy, is tailored for all subject persons. The training session will be targeted towards employees working within the AML/CFT function either as first line or second line of defence and other subject persons who deal with CDD, customer onboarding and ongoing monitoring. The course would increase subject persons' understanding of beneficial ownership within the AML/CFT framework, its importance, and requirements, enhance their ability to detect concealment of beneficial ownership and red flags, ultimately report situations linked to Money Laundering and/or Terrorist Financing suspicion. The European legislative framework, namely the AML Directives, and the Maltese FIAU Implementing Procedures were kept in perspective in the preparation of the material for this course. Other regulations and guidelines published by international bodies such as FATF was also referenced. The training session will also be complemented by several practical examples and case studies.
Target Audience:
All employees working within the AML/CFT function and other subject persons who deal with customer onboarding and ongoing monitoring.
Learning Outcomes:
Why is it important to identify a Beneficial Owner?
FATF guidance on Transparency and Beneficial Ownership
The Beneficial Owner requirement
Definition of a beneficial owner
Beneficial Owners in various structures
Customer Due Diligence – Understanding the ownership and control structure
Source of funds/wealth of Beneficial Owners
Adverse media, sanctions and PEP hits on Beneficial Owners
Concealment of Beneficial Ownership
Red flags
Bearer shares
Beneficial Ownership Register
Venue: Kindly contact us on kla@kpmg.com.mt to indicate your preferred training method; online or in-person.
CPE Hours: This course qualifies for 3 hours of Structured CPE which can be classified as Core Competency. A certificate of attendance will be provided at the end of the session.
Trainer:
Turban Banerjee, Assistant Manager, Risk Consulting Advisory Services, KPMG Malta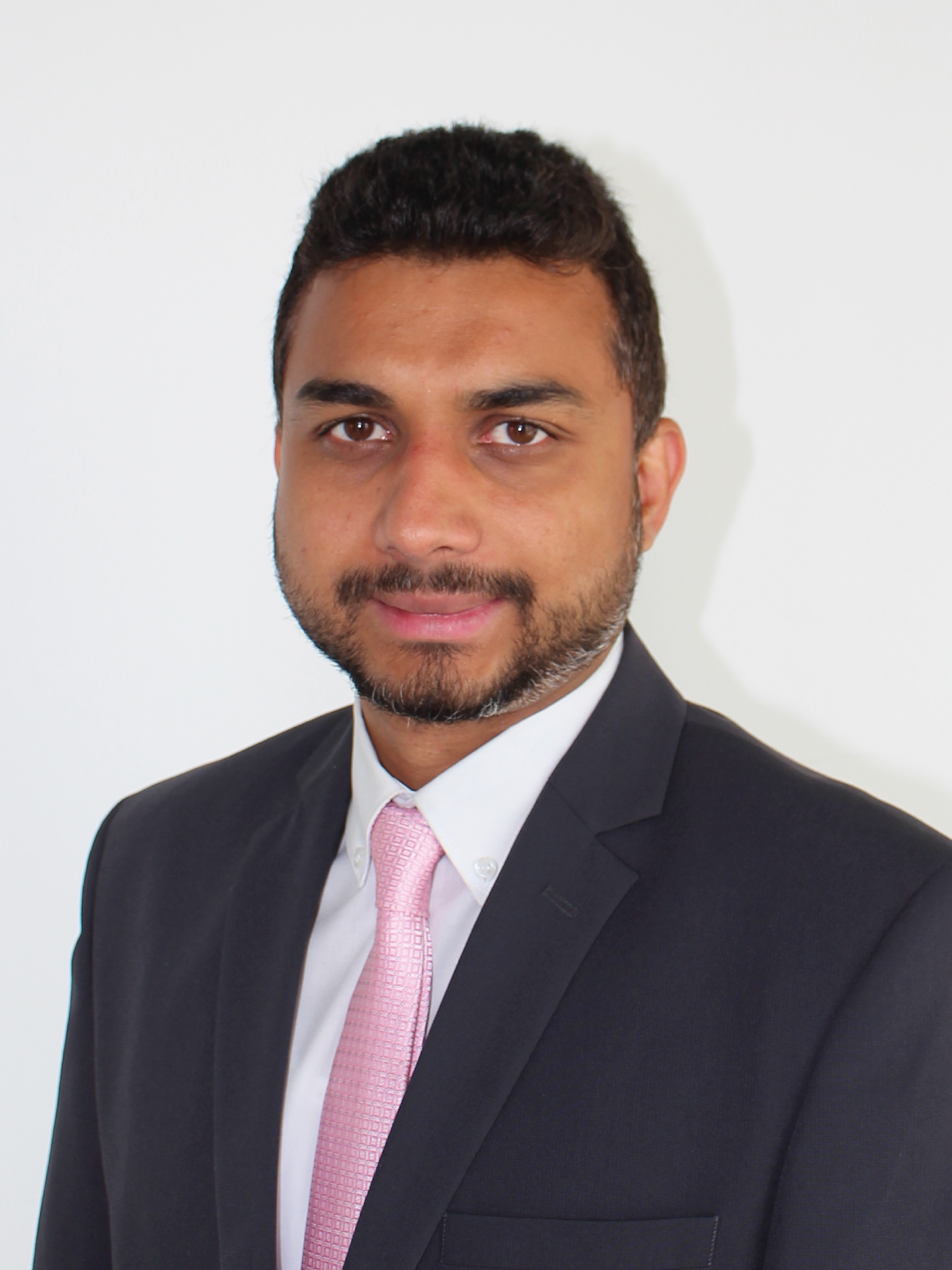 Turban is a Bachelor of Technology graduate and has over 12 years of experience in the Financial Services industry with specialisation in Anti-Money Laundering ("AML"), KYC, Sanctions Screening, Compliance, Project Management, Quality Assurance, Funds Administration, Banking Operations (Transfer Agency), Management and Leadership. Turban has experience in working with teams, clients, and locations globally (India, London, Ireland, and Malta). Turban is a certified Six Sigma Green Belt and a certified Mental Health Aider. Turban joined KPMG Malta in March 2022 working as an Assistant Manager – AML within the Risk Consulting Advisory Services Department. Turban has a keen interest in AML/CFT and currently pursuing Certified Anti-Money Laundering Specialist "CAMS" certification to supplement the existing knowledge and experience in the field of AML and Compliance and is also an active member of the Association of Certified Anti-Money Laundering Specialists "ACAMS". Within his role at KPMG, Turban assists local and foreign companies in the testing of their AML/CFT-related policies, procedures, and controls. Turban has independently worked on Customer Due Diligence "CDD" reviews and remediation engagements. He has also assisted a local bank to abide by the EU Intermediate Parent Undertaking ("IPU") requirements and align its policies and procedures with its parent company. Prior to joining KPMG, Turban was an AML Manager with an Investment Services Firm, supervising a team of AML officers/supervisors across Mata and Bulgaria. Key responsibilities included investor/clients onboarding in line with the AML laws and legislations and the Company's policies & procedures. Turban is specialised in onboarding complex structures which includes legal entities such as trusts, foundations and private companies. Turban also has experience in registration, client account reconciliation, and working in line with client money regulatory requirements which he gained over the years working within the financial services industry.

Is your employer paying for your CPE seminars? Contact us on kla@kpmg.com.mt to discuss how the employer can benefit from our offers.
Course Features
Guided Learning

3 hours

Language

English

Assessments