Finance Transformation: BI for Data-Driven Decision-Making

This course can be delivered to your organisation as part of our bespoke Corporate Training Solutions, at your own time and your own convenience. Contact us on kla@kpmg.com.mt or call us on +356 2563 6363 or on +356 9963 6363 for more information on how we can take care of your organisation's training needs.
Course Description:
This event will take the form of an interactive workshop on Business Intelligence (BI) and Data-Driven Decision-Making, and how you can apply it to your finance function.
This workshop has been designed to provide you with valuable insights on the latest BI tools and techniques that will help you make informed decisions for your business. Our team of experienced BI experts will be on hand to guide you through the latest developments in BI, and share best practices for implementing BI solutions in your organization.
During the workshop, you will have the opportunity to interact with other CFOs and industry leaders, and learn from their experiences. You will also have the opportunity to participate in hands-on exercises and case studies, which will help you apply BI concepts to your own organization.
If you'd like to enroll in this session, kindly contact Nicholas on nicholasvella@kpmg.com.mt or Marc on marcrizzo@kpmg.com.mt directly. 
Target Audience:
C-Suite and senior management within the finance function.
Learning Outcomes:
To think about your finance function's data-driven transformation, and the challenges
To discuss opportunities for promoting data-driven decision-making within your organisation
To set priorities for the next steps in your finance function's transformation
Date: 19/05/2023
Time: 9:00 – 12:00
Venue: KPMG Offices, Pieta'
Refreshments and snacks will be provided throughout the day.
Fee: Free
CPE Hours: This course qualifies for 2.5 hours of Structured CPE which can be classified as Professional Competency. A certificate of attendance will be provided at the end of each session.
Trainers:
Marc Rizzo, D&A Lead, KPMG Digital Solutions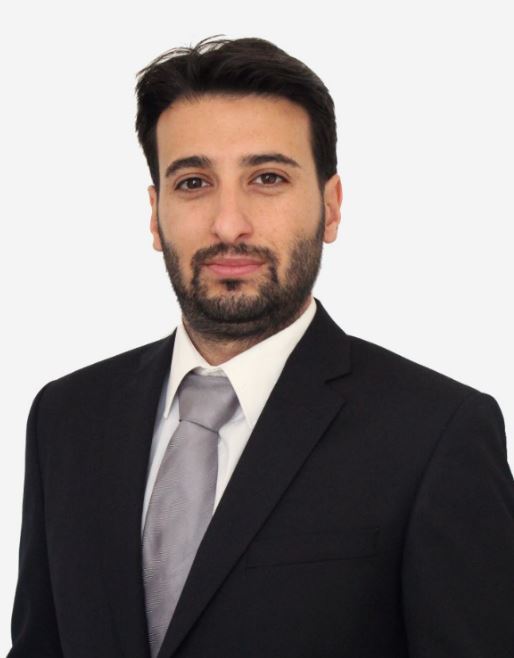 Marc is the Data & Analytics Lead at KPMG Malta. He has extensive experience handling and manipulating data in support of decision-making. With a focus on extracting value from data, he has a strong background in the use of analytics tools and techniques to generate insights.
Nicholas Vella, Data Analyst, KPMG Digital Solutions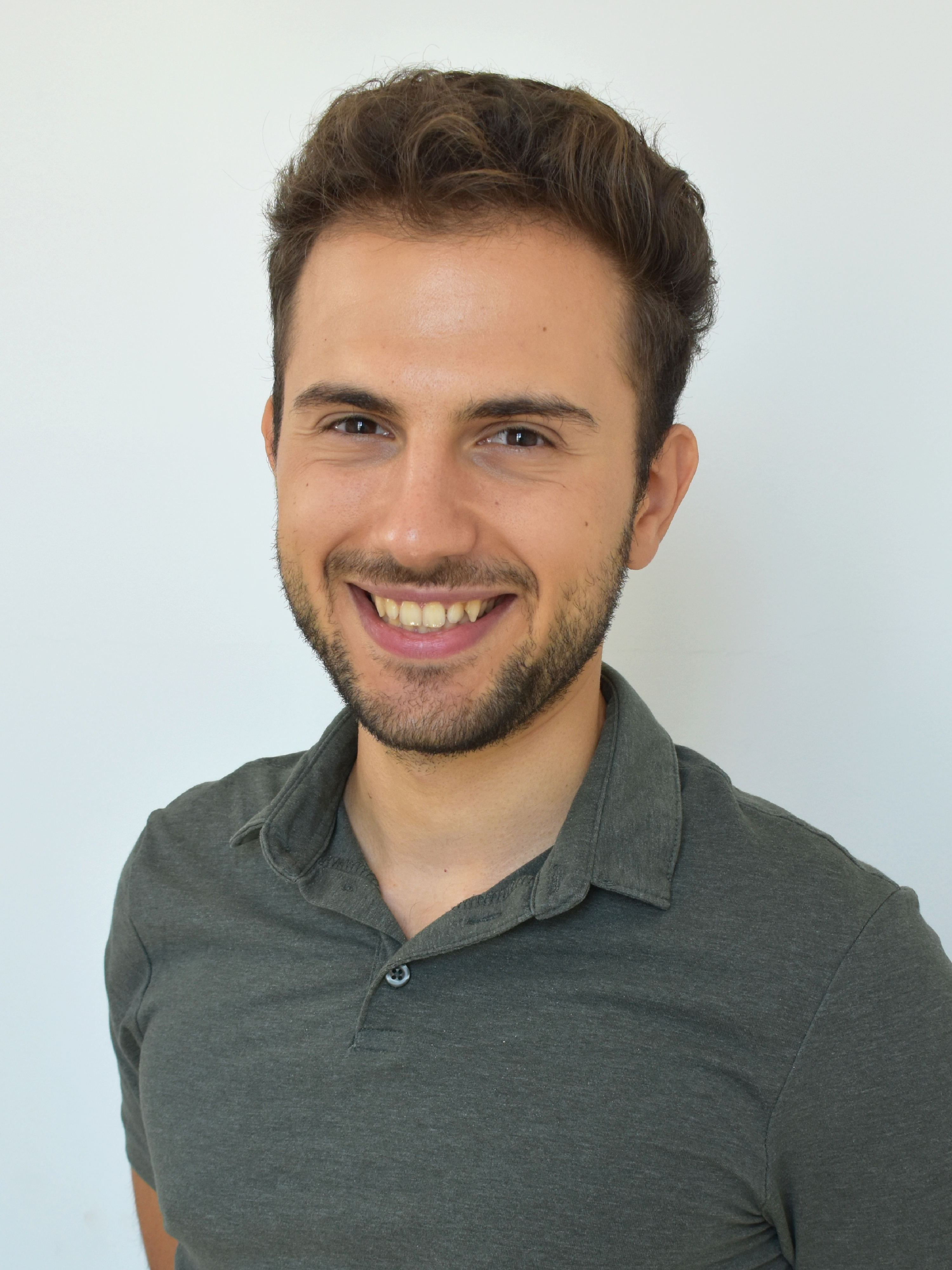 Nicholas is a Data Analyst at KPMG Malta. He has a strong foundation in accounting, business administration and economics obtained from his Master's degree. He also has a practical background using business intelligence tools for data analytics and reporting, and supporting clients in achieving compliance with complex regulatory reporting frameworks.
Stephanie Chetcuti, Software Developer, KPMG Digital Solutions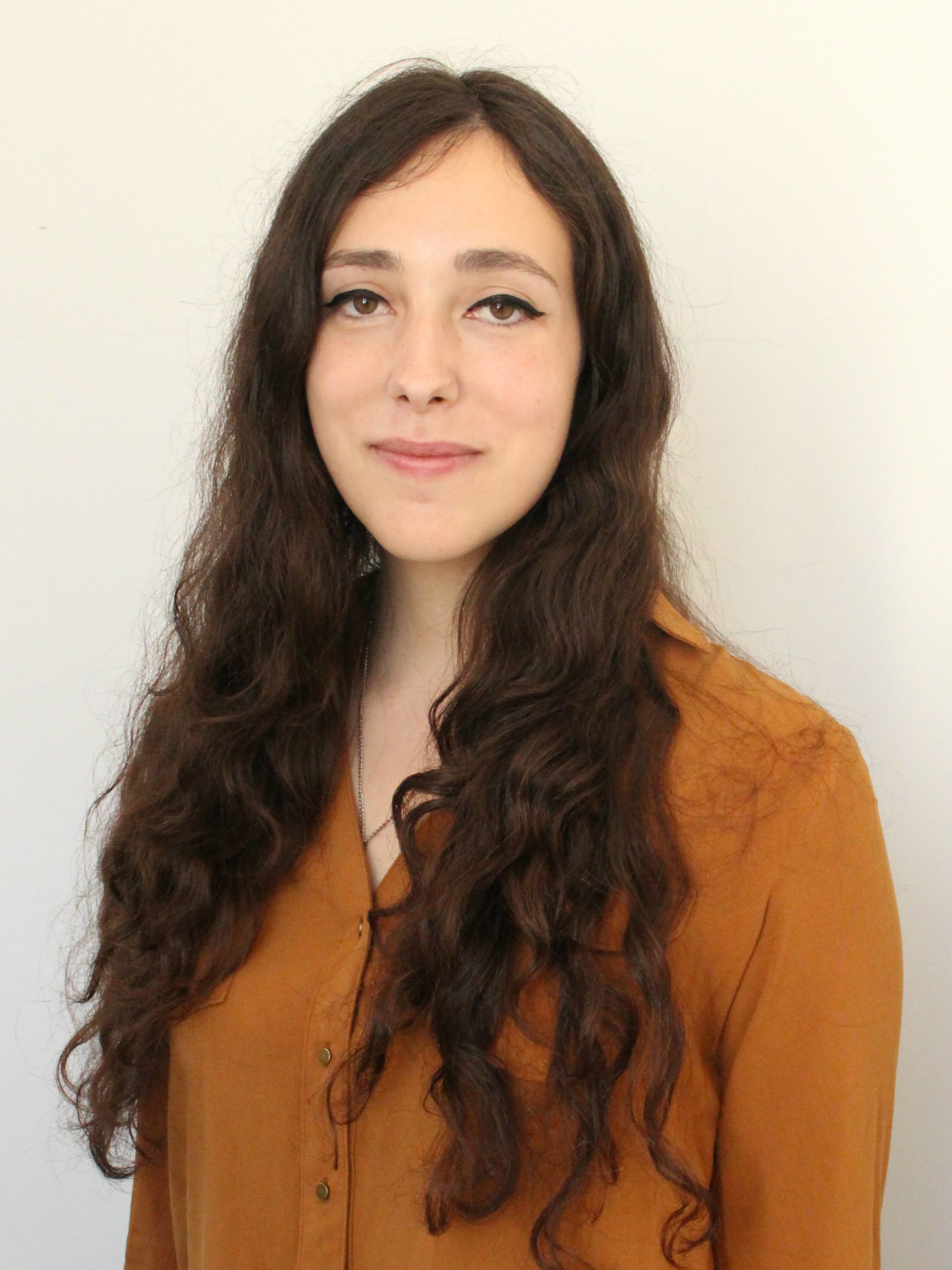 Stephanie first joined KPMG in 2018 as a student and then joined full time in 2019 after successfully completing her degree in Artificial Intelligence at the University of Malta. She forms an integral part of the Artificial Intelligence solutions development team within KPMG in Malta's Digital Solutions team as well as the Automation team.
For every three courses booked from our KPMG Learning Suites, attendees receive a discount voucher of 40% to be redeemed on their next course purchased from any Learning Suite!

Is your employer paying for your CPE seminars? Contact us on kla@kpmg.com.mt to discuss how the employer can benefit from our offers.
Course Features
Guided Learning

3 hours

Language

English

Assessments