CRR III – Navigating the Evolving Capital Requirements

This course can be delivered to your organisation as part of our bespoke Corporate Training Solutions, at your own time and your own convenience. Contact us on kla@kpmg.com.mt or call us on +356 2563 6363 or on +356 9963 6363 for more information on how we can take care of your organisation's training needs.
Course Description:
This webinar shall be covering the changes brought about by the Basel 4 package, mainly CRR III and CRD V. The main focus shall be on the changes brought about by CRR III (mainly on credit, market and operational risk, as well as other changes like the focus on Environmental Social and Governance disclosures).
Presenters will also share their experience with the implementation of CRR III within the European banking industry as well as regulatory expectations in this regard.
Target Audience:
Credit institutions, Regulatory and Compliance Professionals, Finance Professionals
Learning Outcomes:
The aim of this session is to cover the main changes brought about by the transposition of Basel 4 in EU regulation, mainly through the changes emanating from CRR III and CRD V. The audience will also gain insight on the challenges faced by the European Banking industry to implement CRR III requirements.
Prerequisites:
A level of basic understanding of the Capital Requirements Regulation.
CPE Hours: This course qualifies for 1.5 hours of Structured CPE which can be classified as Core Competency. A certificate of attendance will be provided at the end of each session.
Trainers:
Alex Azzopardi, Partner, Risk Consulting Advisory Services, KPMG in Malta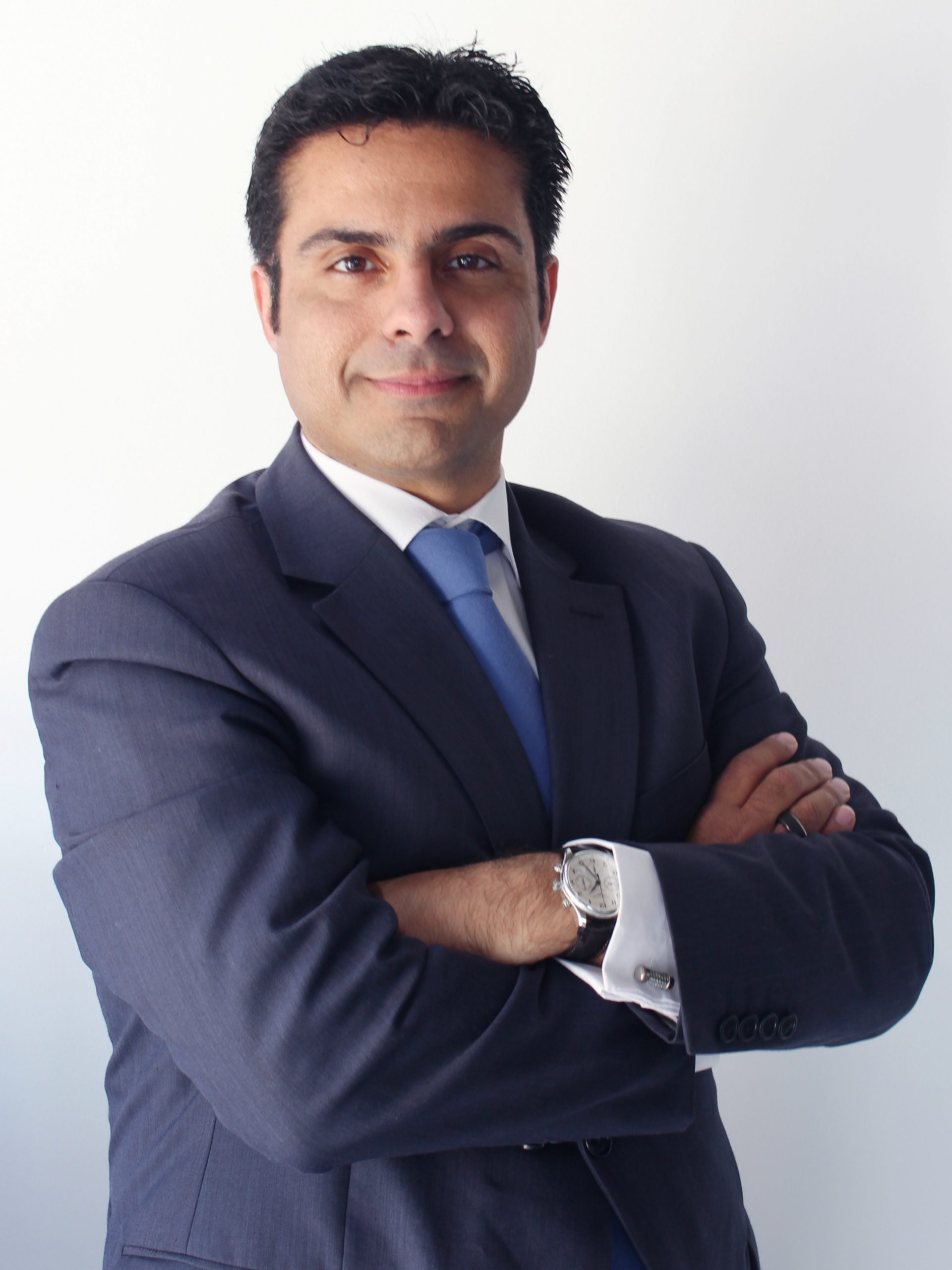 Alex joined the firm in 2005 within the firm's Audit function where he specialised in the external audits of financial services entities. After 8 years, Alex moved to the Advisory function, where he assisted in the setting up of the Internal Audit Services line. Today, he leads engagements mainly focused on the provision of services in enterprise risk, corporate governance, regulatory compliance (including licensing), AML/CFT and internal audit services across the regulated financial services sectors and other non-regulated businesses. Alex is the Chairman of the Malta Forum for Internal Auditors, Fellow of the MIA and a member of ISACA.
Ilenia Diacono, Associate Director, Risk Consulting Advisory Services, KPMG in Malta
Ilenia is an accountant by profession, she holds a Masters degree in Accountancy and a Bachelor of Commerce Degree, specialising in Accountancy and Banking & Finance, from the University of Malta. She also holds a diploma in Enterprise Risk Management from the Institute of Risk Management, UK. Ilenia is currently a Associate Director within the Risk Consulting Advisory Services Team at KPMG Malta. She holds in excess of 8 years of experience in banking and payment services with particular focus on risk and compliance advisory services. She manages a number of regulatory related projects to clients operating within the Banking and Financial Services industry. She assists a number of Banks and Financial Institutions in developing/enhancing their Enterprise Wide Risk Management Framework and specific risk assessments. Additionally, she assists Institutions with enhancing their Compliance Frameworks, developing their Compliance Registers, developing internal compliance reports and reviewing policies and procedures in line with applicable laws and regulations and industry best practice. She is also heavily involved in the licensing process of banks and financial institutions who are looking to establish, restructure or grow their operations in Malta. She has also been regularly involved in providing training on regulatory topics to local banks and financial institutions. Ilenia is a board member and secretary of the Financial Institutions Malta Association (FIMA). She is also a member of the Malta Institute of Accountants' Corporate Social Responsibility Directive Working Group.
David Nicolaus, Senior Manager, Financial Services, KPMG in Germany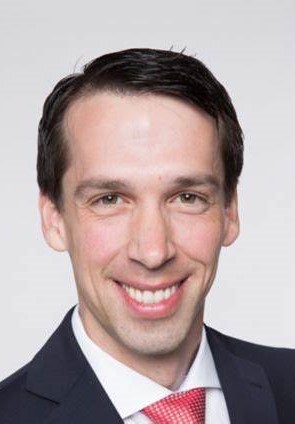 David Nicolaus is Senior Manager at KPMG Germany and member of KPMG's ECB Office in Frankfurt. For more than 10 years, David advises German and Dutch banks and banking associations in risk management and banking regulation with focus on Basel III (subject matter expert for 'Basel IV'), Credit Risk (Pillar 1 and 2) and ECB's supervisory approach.
Before joining KPMG, David was a Corporate Finance Analyst at a German Mittelstandsbank and received his doctorate degree in Financial Economics at Goethe University Frankfurt.
Allan Folly-Darlis, Senior Manager, Financial Risk Management, KPMG in Belgium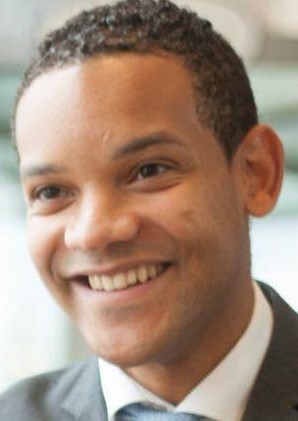 Allan Folly-Darlis is Senior Manager at KPMG Belgium and former member of KPMG Germany (ECB Office in Frankfurt) and KPMG France. Allan advises various European banks in implementing regulation (Basel III / IV), managing their Credit Risk (IRB models, Non-Performing Loans, etc.) and applying ECB's expectations. Prior to joining KPMG, Allan was Credit Risk Manager within a French Global Systemically Important Bank (G-SIB) and worked within both the Basel II / III regulation and Risk Management departments.
Anabel Armeni Cauchi, Deputy Head Banking Supervision, MFSA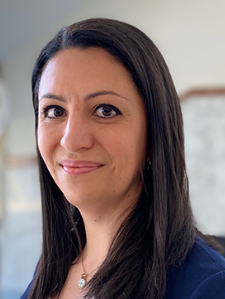 Anabel Armeni Cauchi is the Deputy Head of the MFSA's Banking Supervision Department. She joined the MFSA in January 2019 and is responsible for leading the team which directly supervises LSIs in Malta as well as strategic stakeholder management locally and with the European Central Bank and the European Banking Authority. She joined the MFSA after more than 11 years in the Financial Stability Department of the Central Bank of Malta, where she was involved in the macro-prudential supervision of banks, insurance companies and investment funds. She has represented the Central Bank and the MFSA in various ECB Working Groups and local regulatory forums. She holds a Masters of Science degree in Economics from the University of Malta.

Is your employer paying for your CPE seminars? Contact us on kla@kpmg.com.mt to discuss how the employer can benefit from our offers.
Course Features
Guided Learning

1.5 hours

Language

English

Assessments