Governance in Family Businesses: The different structures, roles and processes that influence decision-making

Course Description:
At the heart of every business is a governance process that evolves and adapts to the changing dynamics of the market, the ownership group, and management team as these groups themselves evolve. In a family firm, this is no different and is further complimented through the unique family dynamic. When a family business moves from a controlling owner to stages where the family and ownership group are larger and more diverse, the establishment of good and proper governance structures is a critical-step in the business' and family's journey. Whilst in a number of family firms, 'paper boards' are a familiar norm to fulfil legal requirements, these fall short of providing the true advantages a Board of Directors can yield, especially if independent members form part of it. Formalising the governance structures and the processes complimenting them within a family business, such as the Board of Directors, Family Board, Family Council, and the Family Constitution, can enable family firms to be more resilient and focus on pertinent issues in their respective forum. Structured discussions on future strategic orientation, management and ownership succession planning, leadership compensation, impact of ESG, and more all have importance, and by setting up the necessary governance structures will be discussed and decided upon by the appropriate individuals.
Prerequisites / Target Audience:
This programme is designed for directors and senior executives responsible for steering the future direction of their family business as well as members from families involved in their business. This session is also highly useful for advisers and trusted confidants called in to support on such a journey.
Learning Outcomes:
This programme seeks to tackle head-on the delicate balance between governing a business and a family harmoniously with a primary focus on business element. The session also presents an opportunity for participants to field their questions and obtain points of view from the experienced speakers and potentially other delegates facing similar challenges. Some useful tools and tips will also be shared.
Date: 30/11/2021
Time: 16:00-18:00
Venue: Live online session – details of how to join the meeting will be sent once registration is complete
Fee: €60
CPE Hours: This course qualifies for 2 hours of structured CPE which can be classified as Professional Competency. A certificate of attendance will be provided at the end of the session.
Panel Discussion Moderator:

David Pace, Partner, Head of Advisory, KPMG Malta


Panellists:

Keynote: Daniel Trimarchi, Director, Family Enterprise Advisory, KPMG Family Office in Canada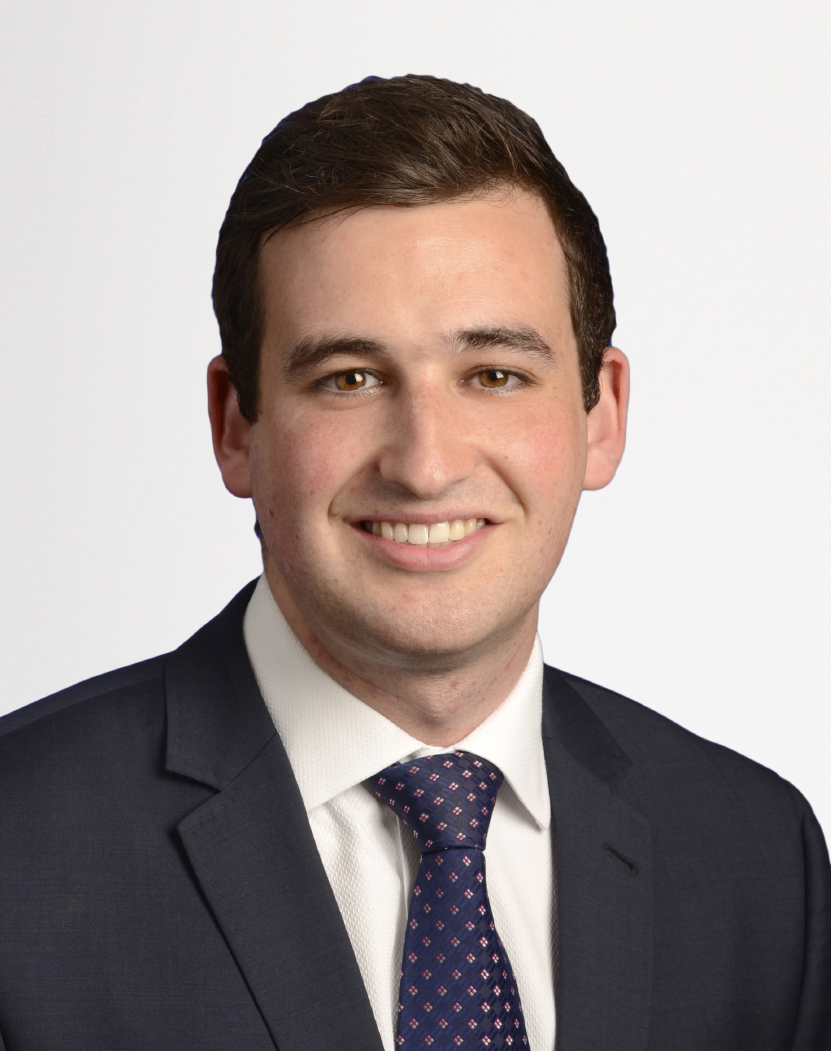 Anthony Pace, Partner, Head of Tax, KPMG Malta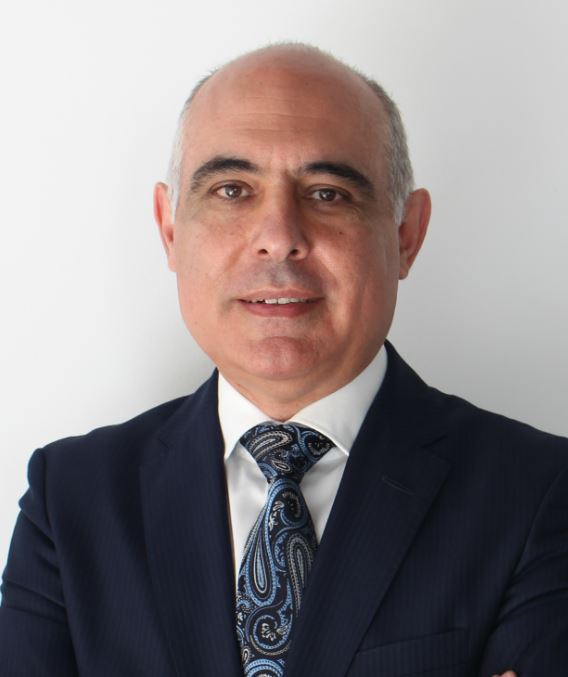 Tonio Zarb, Engagement Leader, Advisory Services, KPMG Malta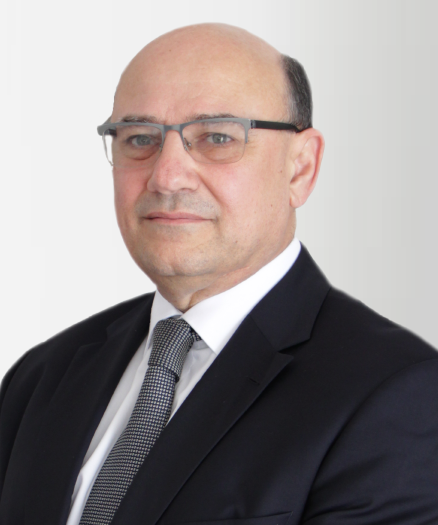 Etienne Borg Cardona, Director, Capital Advisory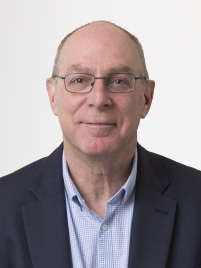 Franco Azzopardi, Group CEO, Express Trailers Limited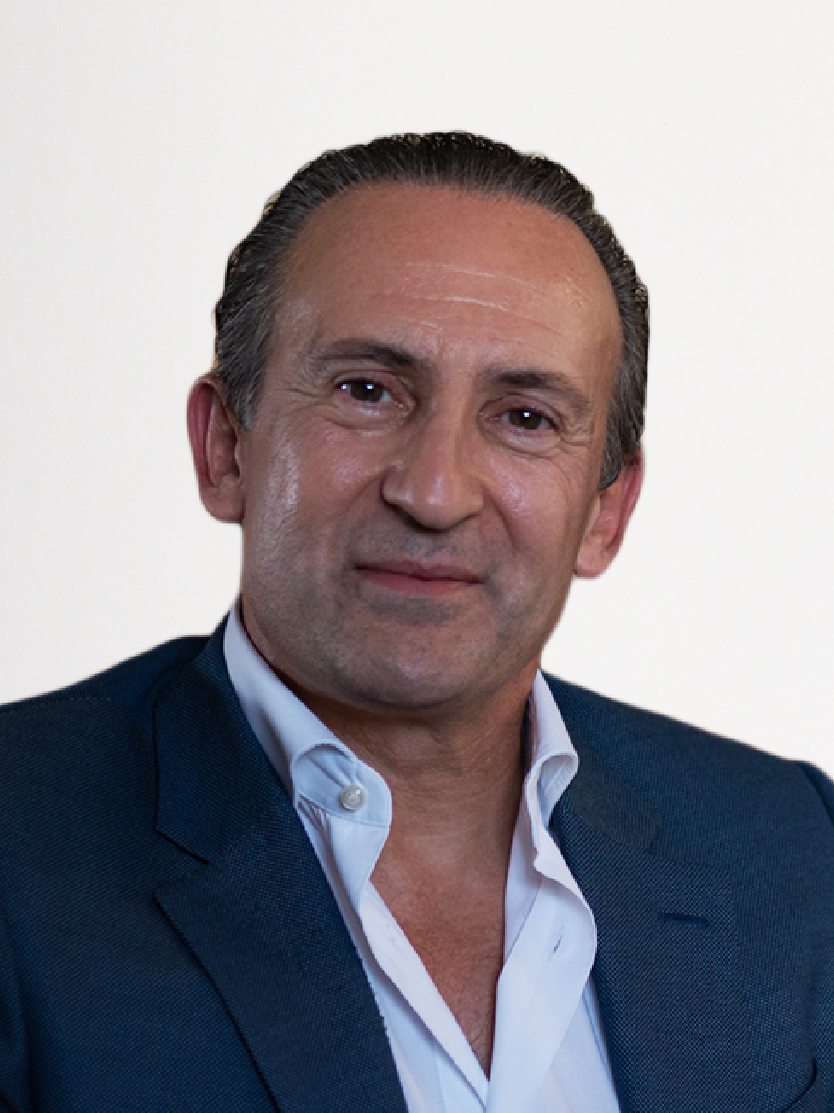 Kevin J. Rapinett, Group CEO, Halmann Vella Group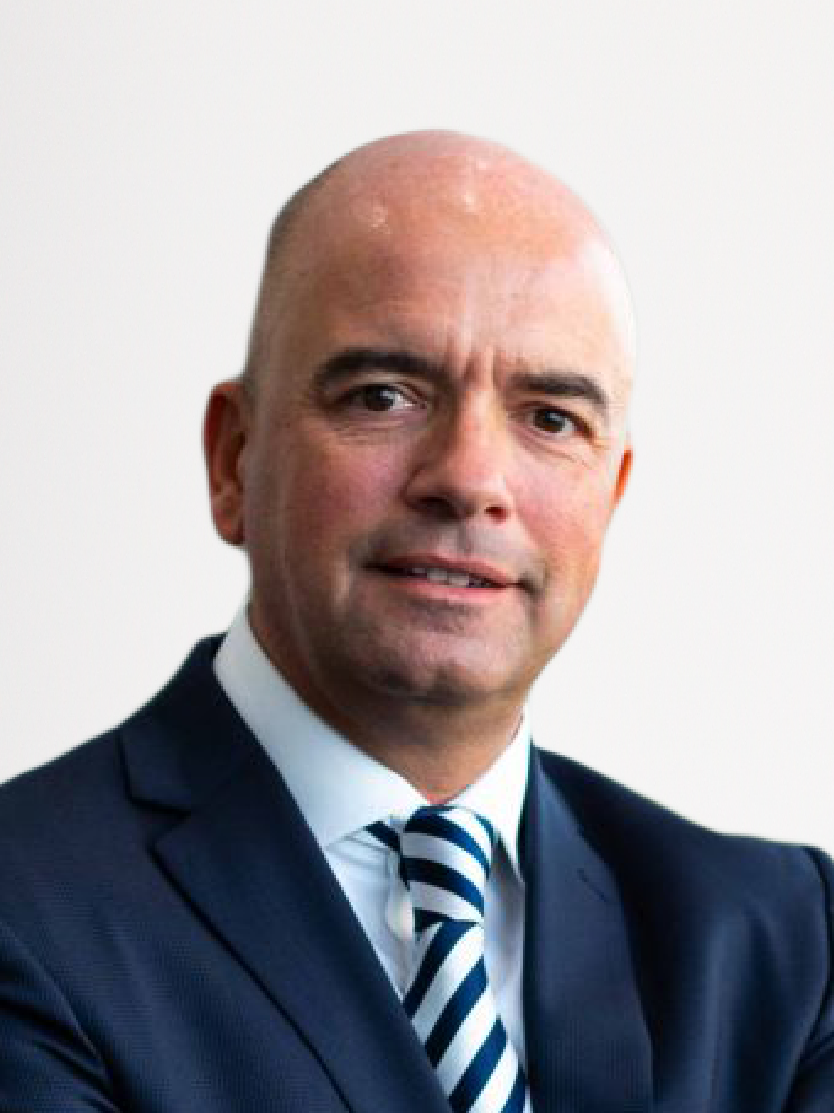 Kenneth Farrugia, Chief Retail Banking Officer, Bank of Valletta plc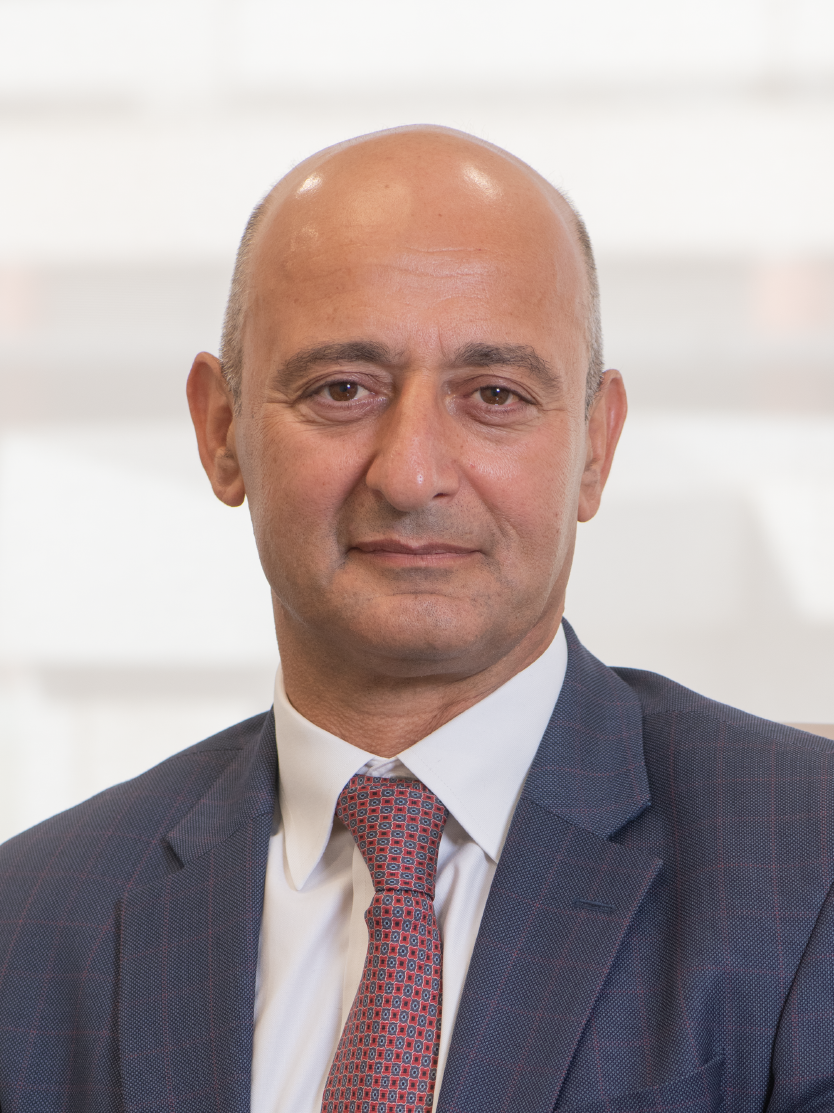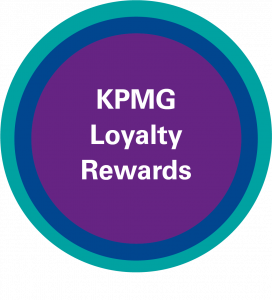 Kindly note that this session entitles the attendee to 2 KPMG Loyalty Rewards. After collecting 60 Loyalty Rewards, attendees will be entitled to a free CPE session of their choosing. Visit our Loyalty Rewards page to learn more.
Moreover, for every three courses booked from our KPMG Learning Suites, attendees receive a discount voucher of 40% to be redeemed on their next course purchased from any Learning Suite!

Is your employer paying for your CPE seminars? Contact us on kla@kpmg.com.mt to discuss how the employer can benefit from our offers.
Course Features
Guided Learning

2 hours

Language

English

Assessments

Not Applicable