MLRO Training for the Remote Gaming Sector

This course can be delivered to your organisation as part of our bespoke Corporate Training Solutions, at your own time and your own convenience. Contact us on kla@kpmg.com.mt or call us on +356 2563 6363 or on +356 9963 6363 for more information on how we can take care of your organisation's training needs.
Overview:
This course, offered by KPMG's Gaming Faculty, will be focused on the remote gaming sector and directed to new MLROs (including new MLRO designates), and new staff members within the AML function. The course will delve into the FIAU Implementing Procedures Part I and the Part II, which the latter specifically relates to the remote gaming licensees. Particular topics will include the Risk-Based Approach (clarifying the concept and application of the Business Risk Assessment and the Customer Risk Assessment), CDD and EDD, MLRO obligations, PEPs, Sanctions, Training and more. We will also treat the subject of Terrorist Financing, which typically tends to attract less attention but is nonetheless an obligation of subject persons.
Course Outline:
Malta's AML Regulatory Framework
Risk-based approach: the Business Risk Assessment and the Customer Risk Assessment
CDD and EDD measures
Purpose and Intended Nature of the Business Relationship
Ongoing Monitoring
Politically Exposed Persons
The MLRO role and Reporting Obligations
Awareness and Training
Record Keeping Procedures
Sanctions Regulations & Sanction Screening Obligations
Adverse Media
Red Flag Indicators
Common Shortcomings from Compliance Examinations
Terrorism Financing
Target Audience:
MLROs (including new MLRO designates) and staff members within the AML function who work in the remote gaming industry.
"Really interesting training – MLRO Training for the Remote Gaming. Thanks to KPMG."
– Attendee, Compliance Manager
(December 2021 edition)
Pre-requisites:
This course would be particularly helpful to individuals working on AML/CFT in the remote gaming industry.
Venue: Kindly contact us on kla@kpmg.com.mt to indicate your preferred training method; online or in-person.
CPE Hours: This course qualifies for 3 hours of Structured CPE which can be classified as Professional Competency. A certificate of attendance will be provided at the end of each session.
Trainers:
Deborah Cassar, Associate Director, AML, Advisory – Risk Consulting Advisory Services, KPMG in Malta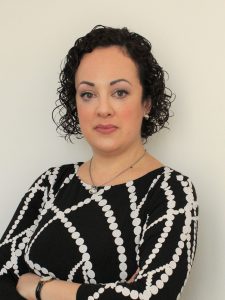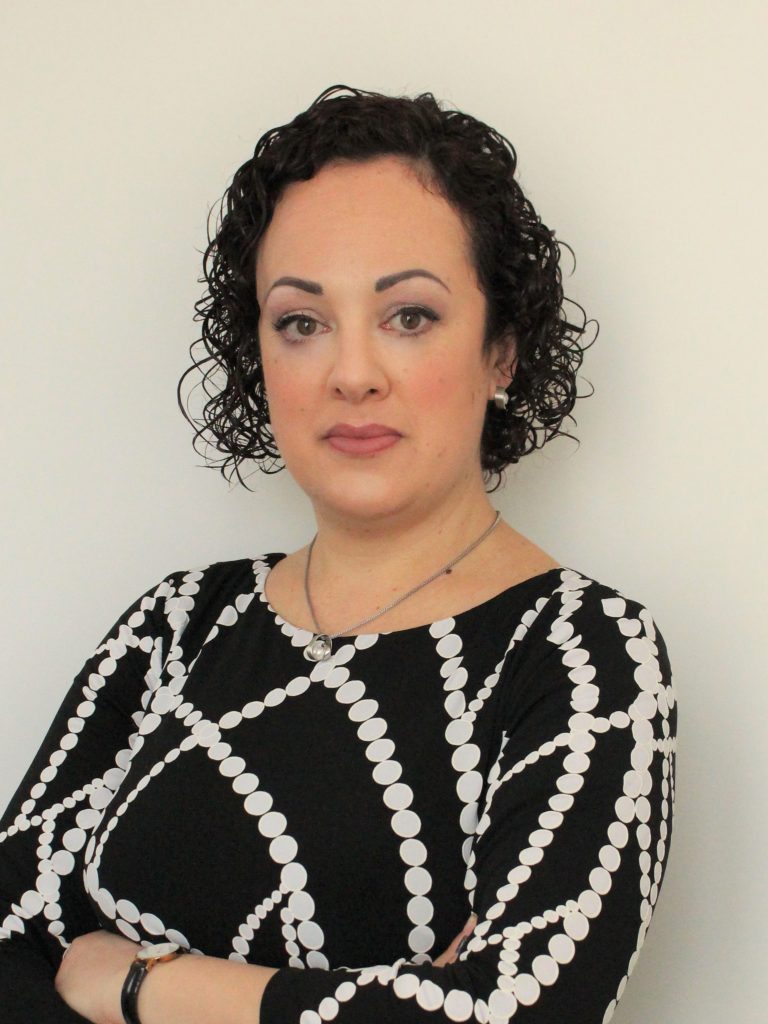 Deborah, Associate Director in AML within the Risk Consulting Advisory Services at KPMG Malta, has over 10 years' experience within the Financial Services sector with foreign and local entities and over 12 years' experience within the AML/CFT field. Deborah graduated in the Bachelor of Commerce Degree in Banking & Finance and Management from the University of Malta and obtained certifications in Anti‐Money Laundering, Sanction Compliance, Regulatory and Financial Crime Compliance in collaboration with the International Compliance Association (ICA). In 2017, she has obtained an international golden standard specialisation with ACAMS as a recognised and Certified Anti‐Money Laundering Specialist (CAMS) and in 2021, she obtained an Advanced CAMS specialisation in Risk Management (CAMS‐RM). Deborah is an active member with the Association of Certified Anti‐Money Laundering Specialists (ACAMS) and is a Co‐Founder and Co Chair of the ACAMS Malta Chapter.
Deborah has gained knowledge and expertise in Transactions Monitoring, Suspicious Reporting, Analysis and Investigations, AML Advisory, Client Sanctions Screening, Anti‐Bribery & Corruption, Regulatory Compliance, AML/CFT Training, and other areas within Financial Crime Compliance. Before joining KPMG, she worked for over 2 years with the Financial Intelligence Analysis Unit (FIAU) as a Compliance Officer within the Unit's Compliance Section. She has extensive experience in carrying out Compliance on‐site and off‐site examinations with the different subject persons; reviewed, assessed and evaluated inspection reports and implemented any necessary corrective measures and procedures; represented the FIAU in EU and Moneyval working groups and committees in the domestic and foreign fora; developed sectoral guidance for the financial and non‐financial sectors; and advised and assisted subject persons to establishing appropriate AML/CFT internal structures and controls.
At KPMG, Deborah works extensively in the areas of Anti‐Money Laundering Compliance. She has managed AML projects locally and assisted entities to comply with regulatory obligations specifically on AML/CFT. These projects include assisting with the drafting and/or review of policies and procedures, training, review of processes, GAP analysis, Customer Risk Assessments and Business Risk Assessments. Deborah also participates in delivering AML/CFT presentations in KPMG's AML Roundtables.
Lara Farrugia Imbroll, Assistant Manager, Advisory – Risk Consulting Advisory Services, KPMG in Malta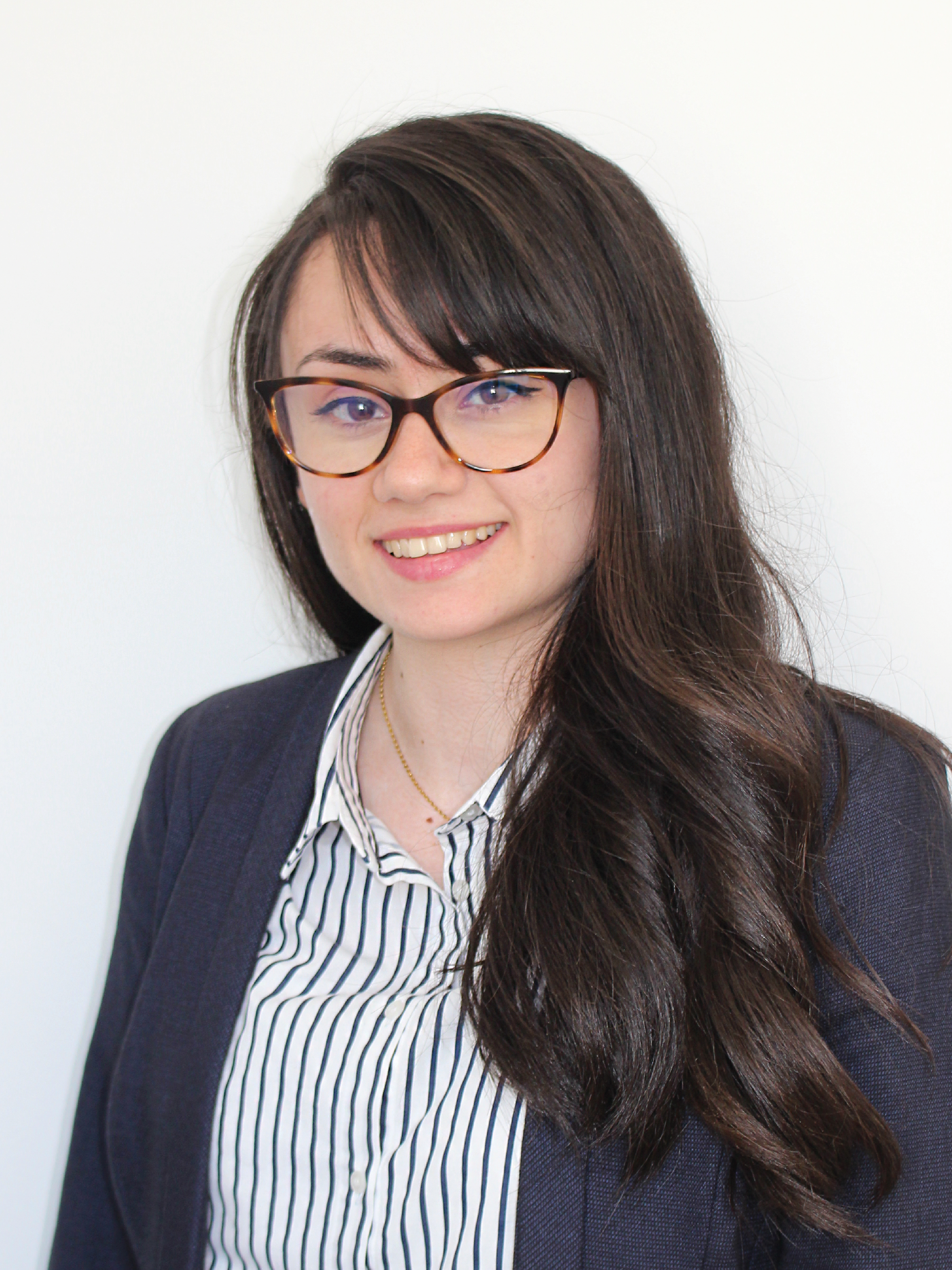 Lara is an accountant by profession and holds a Bachelor of Commerce Degree in Accountancy and Management as well as a Masters Degree in Accountancy, from the University of Malta. Lara has been working with KPMG Malta since 2017 where she joined as a summer intern and was assigned to various departments including the Risk Management and Audit departments. In 2019, Lara joined the Risk Consulting Advisory Services department on a full-time basis and currently works as an Assistant Manager with the AML team.
AML is an area where Lara has carried out substantial research as part of her dissertation submitted in partial fulfilment of her Master in Accountancy degree. Her research study focused on the transposition process of the 4th AML directive into the Maltese national laws. The study also covered the impact of the key changes in the 4th and 5th AML directives on selected Maltese investment firms.
She is involved in several types of engagements including assistance to local clients with the drafting and reviewing of AML/CFT policies and procedures, Business Risk Assessments and Customer Risk Assessments, reviewing of client files and GAP analysis, as well as delivering AML/CFT training, thereby ensuring that her clients are compliant with the AML/CFT regulatory requirements. Furthermore, in 2020, Lara also assisted the Regulator with compliance examinations on a number of gaming operators.

Is your employer paying for your CPE seminars? Contact us on kla@kpmg.com.mt to discuss how the employer can benefit from our offers.
Course Features
Guided Learning

3 Hours

Language

English

Assessments