Strategic Thinking Training for Operational Management

Course Description:
Add value to your organisation by aligning department goals with your organisation's strategic vision and mission. In this Strategic Thinking training course, you learn to plan and implement change to meet stakeholder needs, create an innovative culture that takes advantage of the department's core competencies, and gain the leadership skills to effectively integrate strategic thinking with daily operations.
Course Outline:
Introduction
Defining Strategic Thinking
Leveraging Operational Strengths
Executing Strategy at the Operational Level
Creating an Innovative Culture
Planning for Operational Change
Securing Stakeholder Commitment
For a detailed course outline, kindly click here.
Learning Outcomes:
Leverage strategic thinking at the operational level to add value
Maximise operational core competencies to implement organisational strategy
Bridge the gap between organisational and operational goals
Foster an innovative culture to overcome strategic challenges
Develop an effective change process that satisfies stakeholder needs
Key Features of this Strategic Thinking Training:
After-course instructor coaching benefit
Learning Tree end-of-course exam included
Prerequisites:
A few years of managerial experience
Dates:
We know you have busy schedules and we would like to give you maximum flexibility. You can book your course on any of the following dates.
31/01/23 – 02/02/23 (course runs for 3 days) 10:00 – 18:00 CET
03/04/23 – 05/04/23 (course runs for 3 days) 09:00 – 17:00 CET
Please note that we are offering an afternoon to evening option besides the morning to afternoon option in order to provide you with more flexibility.
11/01/23 – 13/02/23 (course runs for 3 days) 15:00 – 22:30 CET (Guaranteed to Run)
12/04/23 – 14/04/23 (course runs for 3 days) 14:00 – 21:30 CET

When you see "Guaranteed to Run" next to a course event, you can rest assured that your course event — date, time — will run. Guaranteed.
Venue: Online (AnyWare)– details of how to join the meeting will be sent once registration is complete
Fee: €2,230
Funding: This course is also eligible for the 'Investing in Skills' Scheme, managed by Jobsplus. Learn more here.
Certifications/Credits: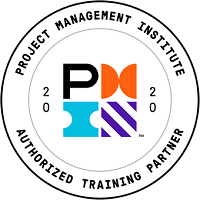 ---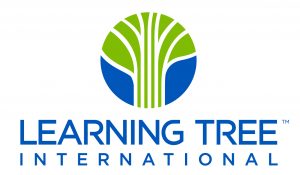 These modules are property of Learning Tree International – UK © all rights reserved.
Course Features
Guided Learning

3 days

Language

English

Assessments
You May Like