Accounting for Non-Current Assets Under IFRS

This course can be delivered to your organisation as part of our bespoke Corporate Training Solutions, at your own time and your own convenience. Contact us on kla@kpmg.com.mt or call us on +356 2563 6363 or on +356 9963 6363 for more information on how we can take care of your organisation's training needs.
Course Description:
Non-Current Assets, or as are more commonly known as Fixed Assets, are those resources from which future economic benefits are expected to flow to the business and which are mostly meant for long term investment. These assets take both a physical (tangible) form and abstract (intangible) form and bring with them a number of recognition, measurement and classification considerations under IFRS.
In this IFRS Learning Suite session we will be looking in detail into a number of IFRSs that shed light on non-current assets, mainly:
IAS16 Property, Plant and Equipment
IAS 38 Intangible Assets
IAS 40 Investment Property
IFRS 5 Non-Current Assets Held for Sale and Discontinued Operations
IAS 23 Borrowing Costs
We will be going through the key definitions, initial recognition considerations, initial and subsequent measurement options of the above mentioned assets as well as the various disclosure requirements set out in IFRS. We shall be referrring to a number of practical examples encountered by local companies when accounting for non-current assets, including the provision of best practices when dealing with these important resources in running a business.
Target Audience:
The session is aimed for accounting professionals and financial controllers.
Learning Outcomes:
By the end of the session participants would be knowledgeable of the key concepts such as definition, recognition and measurement requirements as set out in the non-current assets standards.
Prerequisites:
Basic knowledge on financial reporting is recommended.
Venue: Kindly contact us on kla@kpmg.com.mt to indicate your preferred training method; online or in-person.
CPE Hours: This course qualifies for 2.5 hours of Structured CPE which can be classified as Core Competency. A certificate of attendance will be provided at the end of each session.
Trainer:
Emerson Zammit, Assistant Manager – Accounting Advisory Services, KPMG in Malta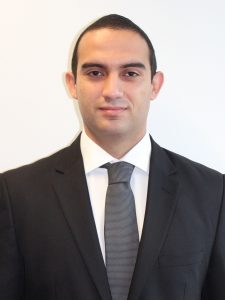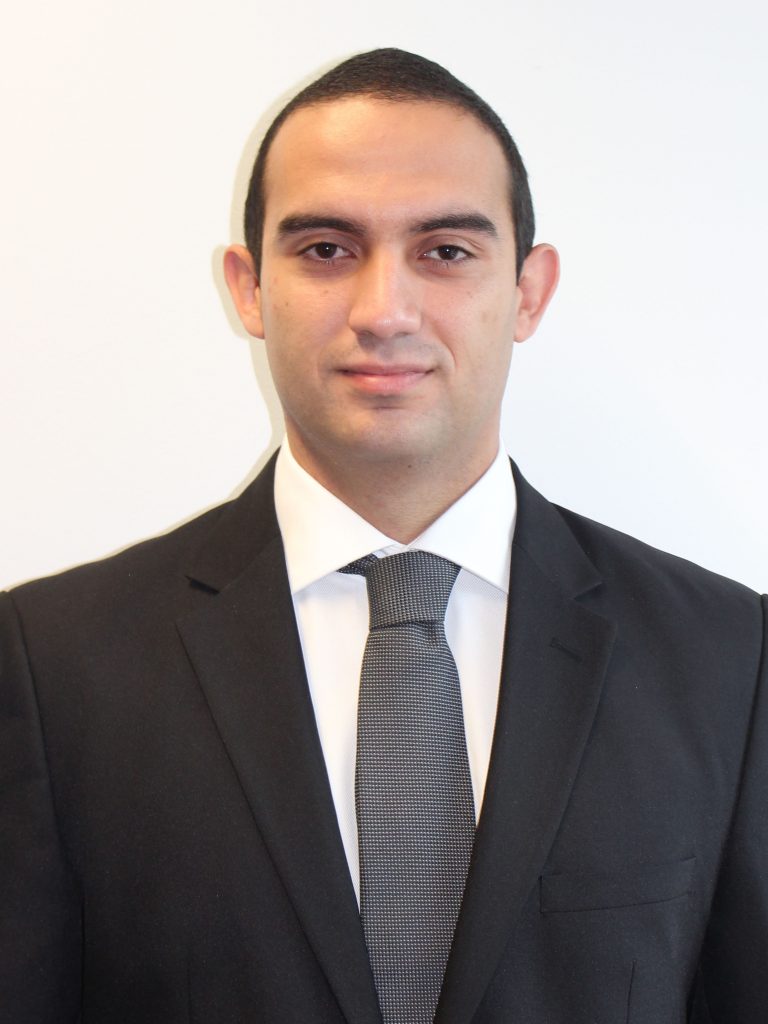 Emerson Zammit joined KPMG during 2018 after completing the Master in Accountancy Degree at the University of Malta. Emerson holds the role of an Assistant Manager within the firm's Accounting Advisory Services team and has assisted a wide range of clients across different industries with complex financial reporting matters and other tailor-made solutions in compliance with IFRS. Emerson delivers technical training to both local and international clients on specific accounting matters.
For every three courses booked from our KPMG Learning Suites, attendees receive a discount voucher of 40% to be redeemed on their next course purchased from any Learning Suite!

Is your employer paying for your CPE seminars? Contact us on kla@kpmg.com.mt to discuss how the employer can benefit from our offers.
Course Features
Guided Learning

2.5 Hours

Language

English

Assessments