Championing the Development of a Technology Company: From Inception to Growth and Exit

Course Description:
Successfully managing and developing a tech business can be a highly rewarding but challenging experience in this fast-paced industry. Whether you have a great idea seeking to start-up a new business, an established tech company looking out for growth and internationalisation, or seeking to exit from your digital company, proper planning is important to address the challenges at each stage of the life cycle of an ICT company.
During this panel discussion the speakers, including advisors who have worked alongside scores of ICT companies and experts from the tech sphere who have been actively involved in managing and growing such companies in Malta, shall share their first-hand experiences of valuable considerations in championing the setting up, management and growth of an ICT company.
The panel will discuss the challenges and key matters that are specific to such companies in each phase of the life cycle, including:
• Key considerations in setting up a tech business in Malta
• Funding the start-up stage and structuring investment
• Growing the business through build or buy
• Leadership considerations in the growth phase of an ICT business
• Engaging the workforce: Attracting talent in Malta, Employee share option schemes
• Structuring the business for tax optimisation throughout its life cycle
• Planning for exit from a tech business including selected valuation considerations
Target Audience:
This programme is designed for business owners, directors, and senior executives responsible for steering the development of an ICT business. This session is also highly useful for existing or prospective investors into tech companies.
Learning Outcomes:
This session seeks to tackle head on the key considerations of a tech business in each phase of its life cycle, presenting also an opportunity for participants to field their questions and obtain points of view from the experienced speakers and potentially other delegates facing similar scenarios. Some useful tools and tips shall also be shared.
Prerequisites:
This programme is designed for business owners, directors, and senior executives responsible for steering the development of an ICT business. This session is also highly useful for existing or prospective investors into tech companies.
CPE Hours: This course qualifies for 2 hours of structured CPE which can be classified as Core Competency. A certificate of attendance will be provided at the end of the session.
Trainers:
David Pace, Partner, Head of Advisory, KPMG in Malta
David joined KPMG in 2002 and has worked on numerous advisory assignments, both locally and overseas. He currently heads the firm's Advisory function, one of the broadest multi-disciplinary teams on the island. Throughout his career he has assisted clients in successfully raising debt and equity finance and in valuing shares and businesses. He is actively involved in numerous business negotiations and has a lead role in the firm's Merger and Acquisition service offering. He has also participated on vendor and buy-side due diligence assignments for which he has worked within the local and foreign practices of KPMG. His engagement portfolio has led him to work at the heart of strategy within a number of businesses, helping them throughout the process of considering strategic options, articulation of plans and their subsequent implementation and monitoring. David has provided various training sessions on corporate finance, accounting and business related topics to clients and at public seminars. He is an active promoter of entrepreneurship, supports early stage companies, and is a Director on the JAYE Malta Foundation (previously Young Enterprise) Board, of which he was previously Chairperson.
Doreen Fenech, Partner, Tax Services, KPMG in Malta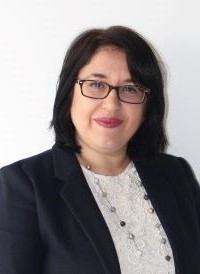 Doreen is a Partner in the tax function at KPMG in Malta and has over 25 years' experience in tax. In the local sphere, the profile of the client base led by Doreen is usually large/medium sized family businesses and companies in the technology, manufacturing, hotel and pharmaceutical industry as well as a number of public interest entities. Doreen has advised these clients on various taxation matters including group restructuring, capital gains issues, financing structures, real estate transactions, incentives available to these industries and succession planning. Doreen has also advised a number of international clients on taxation matters in particular in relation to the setting up of corporate structures to invest in Malta or in foreign countries. Doreen has also experience in private individual taxation, international executive services and employment and social security related services and has advised clients both in relation to their personal tax affairs and their business interests, and assisted a number of individuals in taking up residence in Malta.
Joseph Sultana, co-founder, Ascent Software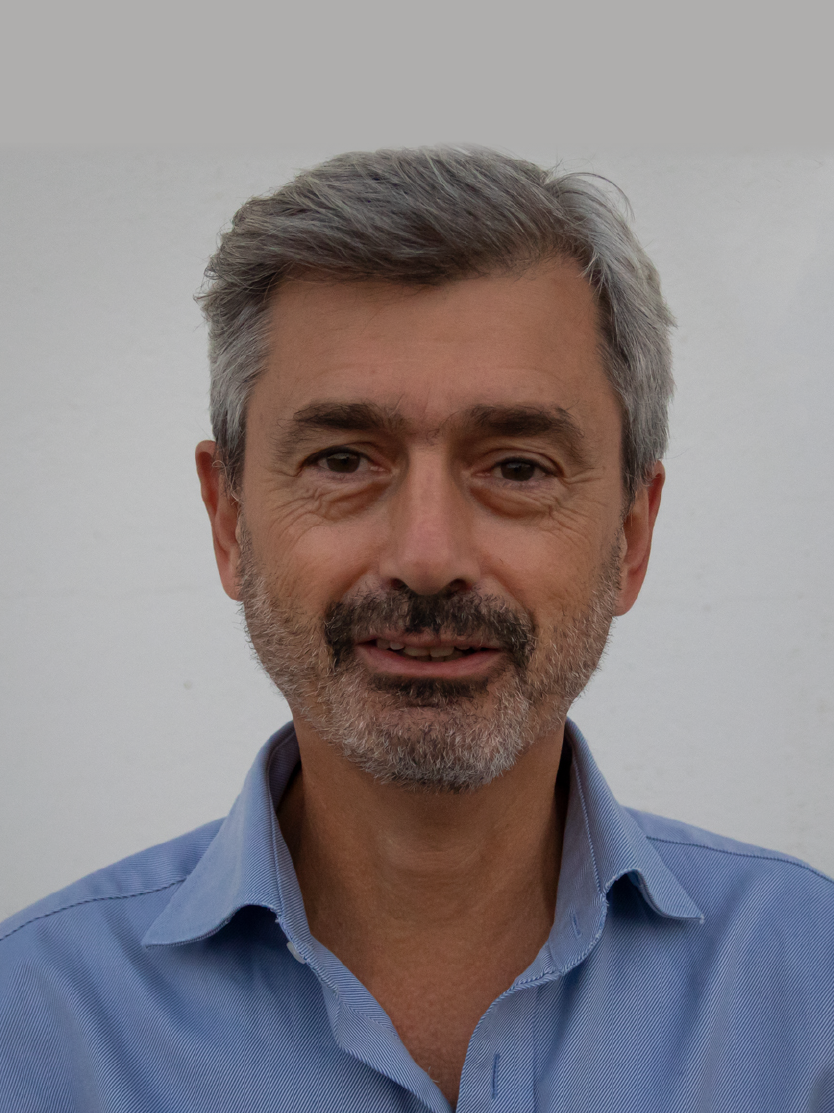 A clear thinking entrepreneur, Joseph is highly experienced in creating, communicating and delivering value propositions in the technology space that excite buyers, sellers, clients, and employees.
He is the co –founder of Ascent Software, a 500+ head data, software and platform engineering firm delivering digital transformation to significant organisations around the world. In 2019 Ascent Software received significant financial backing by Horizon Capital and has operational offices in 5 countries.
Having spent the last 25 years in the IT industry, Joseph has built, scaled and sold multiple technology business's including an infrastructure and hardware supplier, a supplier of security infrastructure and an SAP Business One Integrator. In addition he has been involved in a number of acquisitions in various European companies.
David Vella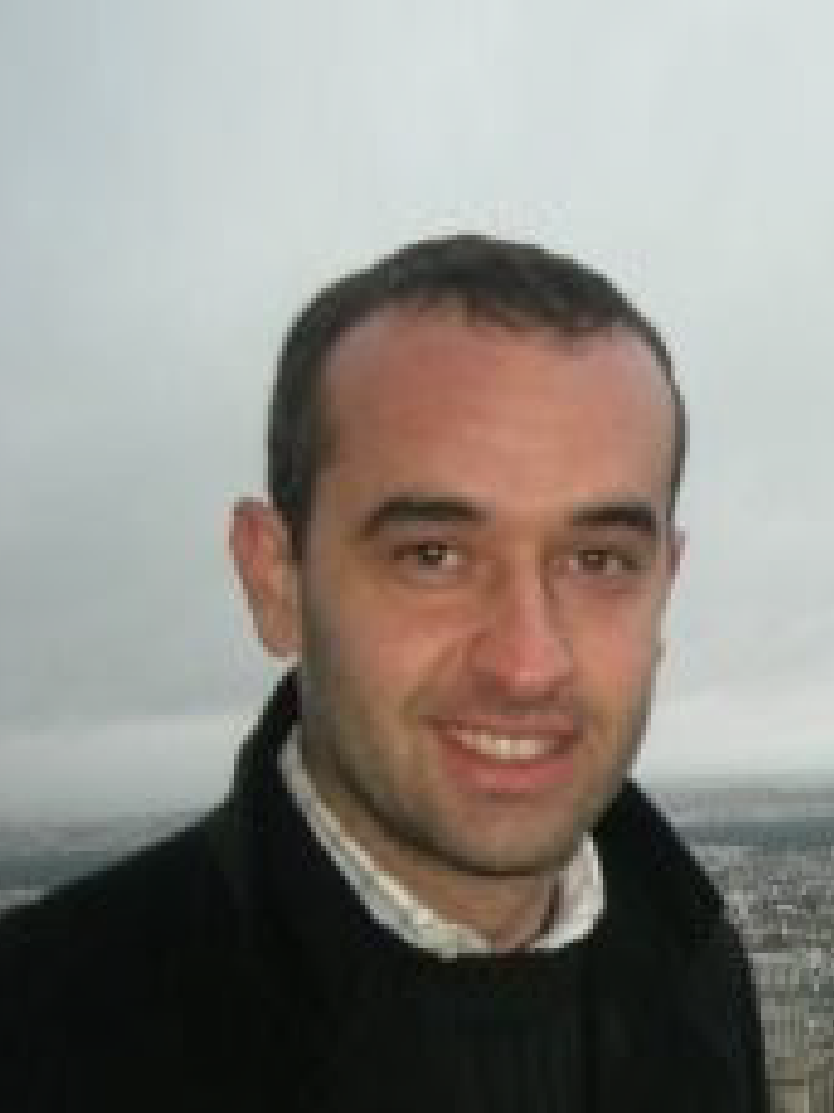 As a co-founder and CEO David has led Altaro Software since the company was founded in 2009 and exited in July 2021 after the successful acquisition by HornetSecurity, a German internet security company. Before Altaro, David spent 11 years at GFI Software with the last position being Director of Product Management responsible for product strategy, OEM relationships and M&A technical due diligence. David possesses an entrepreneur mindset with a strong get things done attitude. Although lacking a formal academic education, due to a 'hackish' mindset, he self-thought on various disciplines including software development, sales, marketing and business in general. David sometimes also serves as a mentor to entrepreneurs as he enjoys sharing knowledge and learning new things from other entrepreneurs along the way.

Is your employer paying for your CPE seminars? Contact us on kla@kpmg.com.mt to discuss how the employer can benefit from our offers.
Course Features
Guided Learning

2 hours

Language

English

Assessments