Conflict – Friend or Foe?

This course can be delivered to your organisation as part of our bespoke Corporate Training Solutions, at your own time and your own convenience. Contact us on kla@kpmg.com.mt or call us on +356 2563 6363 or on +356 9963 6363 for more information on how we can take care of your organisation's training needs.
Course Description:
What springs to mind when you think of 'conflict'? For some of us, just recalling particular conflict situations (some of which may be ongoing!) may evoke a number of emotions and feelings such as tension, anxiety, frustration and at times even anger.
Do you get a sinking feeling at the thought of confronting a team member? Would you go to great lengths to avoid having difficult conversations at work? You are not alone; managing conflict and engaging in uncomfortable conversations is tough and requires certain skills! If you want to know how to improve the process and outcome of such challenging conversations, look no further.
Similar to many situations in life, it is how we respond to such situations that will make a difference. This session gives tips on how to prepare oneself and deal with conflict situations, and explores techniques that may be used during such conversations.
Target Audience:
Want to be a better conversationalist? We'll save you a spot!
Learning Outcomes:
Distinguish between different types of conflict
Identify possible constructive and destructive outcomes of conflict situations
Distinguish between five conflict resolution strategies
Identify your 'default' response style to conflict
Reflect on the way you typically respond to conflict
Determine the steps involved when dealing with conflict and confrontation
Manage conflict in a more effective manner
CPE Hours: This course qualifies for 4 hours of Structured CPE which can be classified as Professional Competency. A certificate of attendance will be provided at the end of each session.
Trainer:
Christine Garzia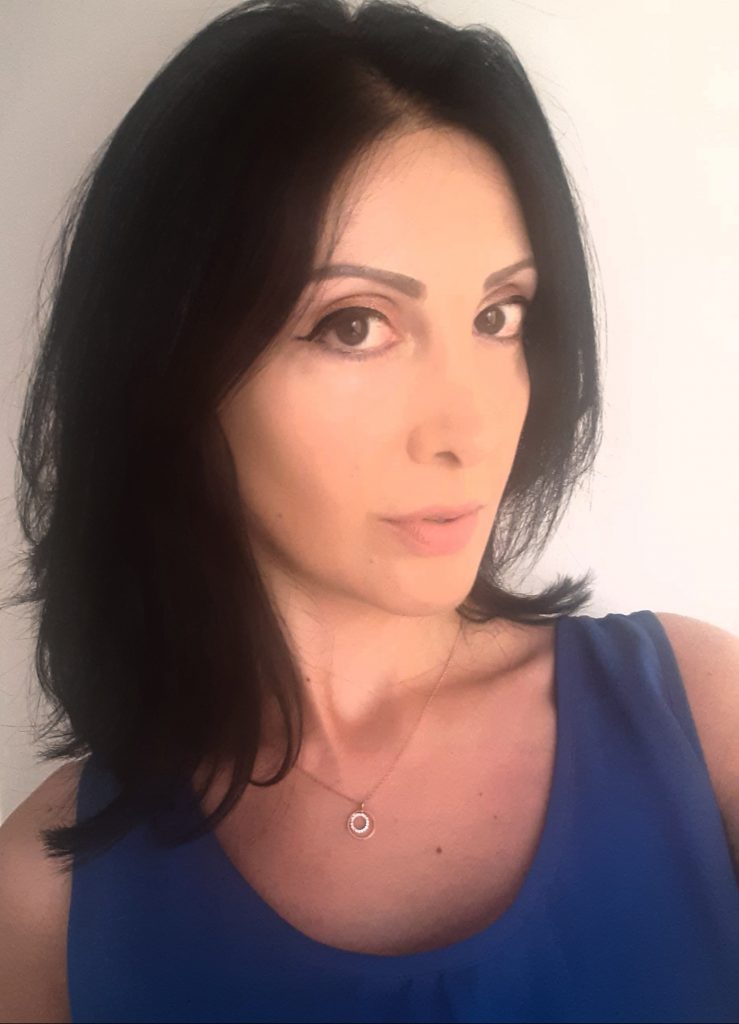 Christine is a career advisor and is passionate about guiding individuals throughout their professional journey in an authentic and personalised way. She has worked as a career advisor, mentor, and trainer for the past 15 years. Christine is ex-Big 4 (KPMG) and continues to advise a diverse range of corporate, public, and third sector clients. She has led several pan-EU research projects and programmes focusing on training and employability. Christine has also produced career-focused TV programmes and has frequently been invited to share her professional insights on various media platforms.
Christine is an alumna of the University of London from where she received her M.Sc. in Occupational Psychology. She holds a degree in Psychology (Hons.) and a post-graduate diploma in Lifelong Career Guidance & Development and is currently reading for her PhD in Career Guidance.
Outside of work, Christine is an avid trekker and has a keen interest in gardening. Her appreciation of diverse cultures has led her to travel extensively across Asia, Europe, the Middle East, and Africa.

Is your employer paying for your CPE seminars? Contact us on kla@kpmg.com.mt to discuss how the employer can benefit from our offers.
Course Features
Guided Learning

4 hours

Language

English

Assessments