Gaming Faculty: Accounting for Acquisitions
Course Description:
The training session will focus on different types of acquisitions by gaming companies including the acquisitions of platforms. These acquisitions can fall either under the definition of a business or under the definition of an intangible asset. The session will therefore focus on the accounting implications under IFRS 3 Business Combinations if the acquisition meets the definition of a business combination and the accounting implications under IAS 38 Intangible Assets if it is an asset acquisition.
Target Audience:
Qualified accountants, finance-related positions, university students
Learning Outcomes: 
By the end of the session, participants would be knowledgeable about the key concepts brought about by the new requirements under IFRS 3 Business Combinations, especially in determining whether a transaction meets the definition of an asset acquisition or a business acquisition. Participants would also be able to understand the accounting treatment required under each type of acquisition.
Date: 17/06/2020
Time: 09.00 – 12.00
Venue: Live online session – details of how to join the meeting will be sent once registration is complete
Fee: €40
CPE Hours: This event qualifies for 3 hours of structured CPE which can be classified as Core Competency. A certificate of attendance will be provided at the end of each session.
Trainers:
Jonathan Dingli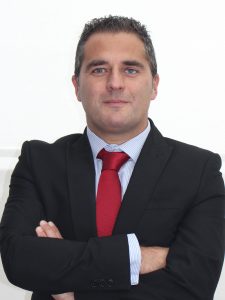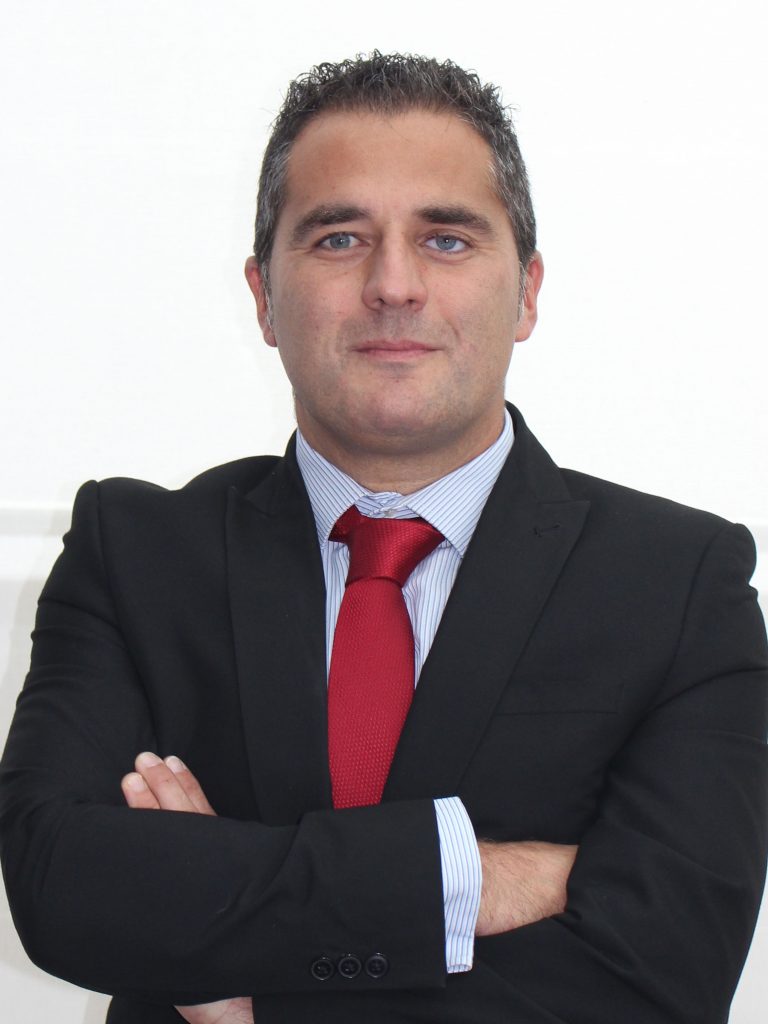 Jonathan leads a team of professionals within the Accounting Advisory Services (AAS) Team as a Partner at KPMG Malta. At KPMG, Jonathan has assisted various local and international clients with respect to IFRS advice and IFRS adoption. Before returning to KPMG, Jonathan set up the Malta Institute of Accountants' Technical Department which he led for seven years. During his term of office Jonathan wrote a number of technical pronouncements on the application of IFRS to specific local circumstances, was responsible for the drafting of GAPSE and he also represented the Institute on local and international fora. Before joining the Institute, Jonathan also worked as an auditor for a number of years with KPMG in Malta and in Dublin. Jonathan was the editor of the MIA journal the Accountant for seven years. He has lectured on IFRS in various countries, ran various IFRS courses for KPMG and the Malta Institute of Accountants and has given presentations at various events and conferences. He lectures on advanced financial reporting in the Master in Accountancy post-graduate degree at the University of Malta. Jonathan received his Bachelor of Accountancy Honours degree from the University of Malta in 2002. He is a Certified Public Accountant and is also a fellow Member of the Malta Institute of Accountants
Lynn Camilleri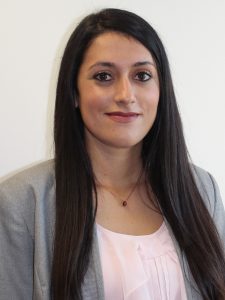 Lynn joined the Accounting Advisory Services (AAS) Department of KPMG during 2015 after completing her Master in Accountancy Degree at the University of Malta. Within the AAS, Lynn advises and assists a varied portfolio of local and international clients operating in several industries. Lynn assists clients in the preparation of financial statements in accordance with IFRS and other applicable frameworks, and also works on a number of IFRS advisory projects regarding the applicability of accounting standards to various client transactions and restructuring projects. Lynn also provides technical training, workshops and presentations on specific IFRS matters.
Course Features
Guided Learning

3 hours

Language

English

Assessments

Not Applicable