Malta Enterprise incentives – An overview of the new Investment Aid 2021 guidelines

Course Description:
Malta Enterprise has recently published the new guidelines relating to investment aid tax credits, which are effective as from 1 January 2021 to 31 December 2021: the Investment Aid 2021 guidelines (the new guidelines). The new guidelines offer a spectrum of new opportunities for companies engaged in qualifying activities willing to invest in initial investment projects in Malta.
Target Audience:
Accountants, Financial controllers/ owners of companies engaged in industries such as pharmaceutical, aviation, manufacturing, game development; corporate service providers; sole practitioners and investors in capital projects.
Learning Outcomes:
An understanding of the new guidelines on IATCs
Which companies are eligible under the new guidelines?
What are the eligile companies entitled to?
Date: 12/04/2021
Time: 09:00 – 10.00
Venue: Live online session – details of how to join the meeting will be sent once registration is complete
Fee: €25
CPE Hours: This course qualifies for 1 hour of structured CPE which can be classified as Core Competency. A certificate of attendance will be provided at the end of the session.
Trainer:
Introduction by Doreen Fenech, Partner, Tax Services, KPMG in Malta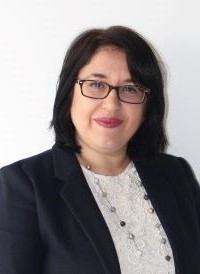 Doreen is a Partner in the tax function at KPMG in Malta and has over 18 years experience in tax. In the local sphere, the profile of the client base led by Doreen is usually large/medium sized family businesses and companies in the manufacturing industry as well as a number of public interest entities. Doreen has advised these clients on various taxation matters including group restructuring, capital gains issues, financing structures, real estate transactions, incentives available to the manufacturing industry and succession planning. Doreen has also advised a number of international clients on taxation matters in particular in relation to the setting up of corporate structures to invest in Malta or in foreign countries. Doreen has also significant experience in private individual taxation, international executive services and employment and social security related services and has advised clients both in relation to their personal tax affairs and their business interests and assisted a number of individuals in taking up residence in Malta. Doreen's individual clients include various high net worth individuals, non-domiciled individuals, executives and international assignees.
Brenda Williams Caffari– Senior Manager, Tax Services, KPMG Malta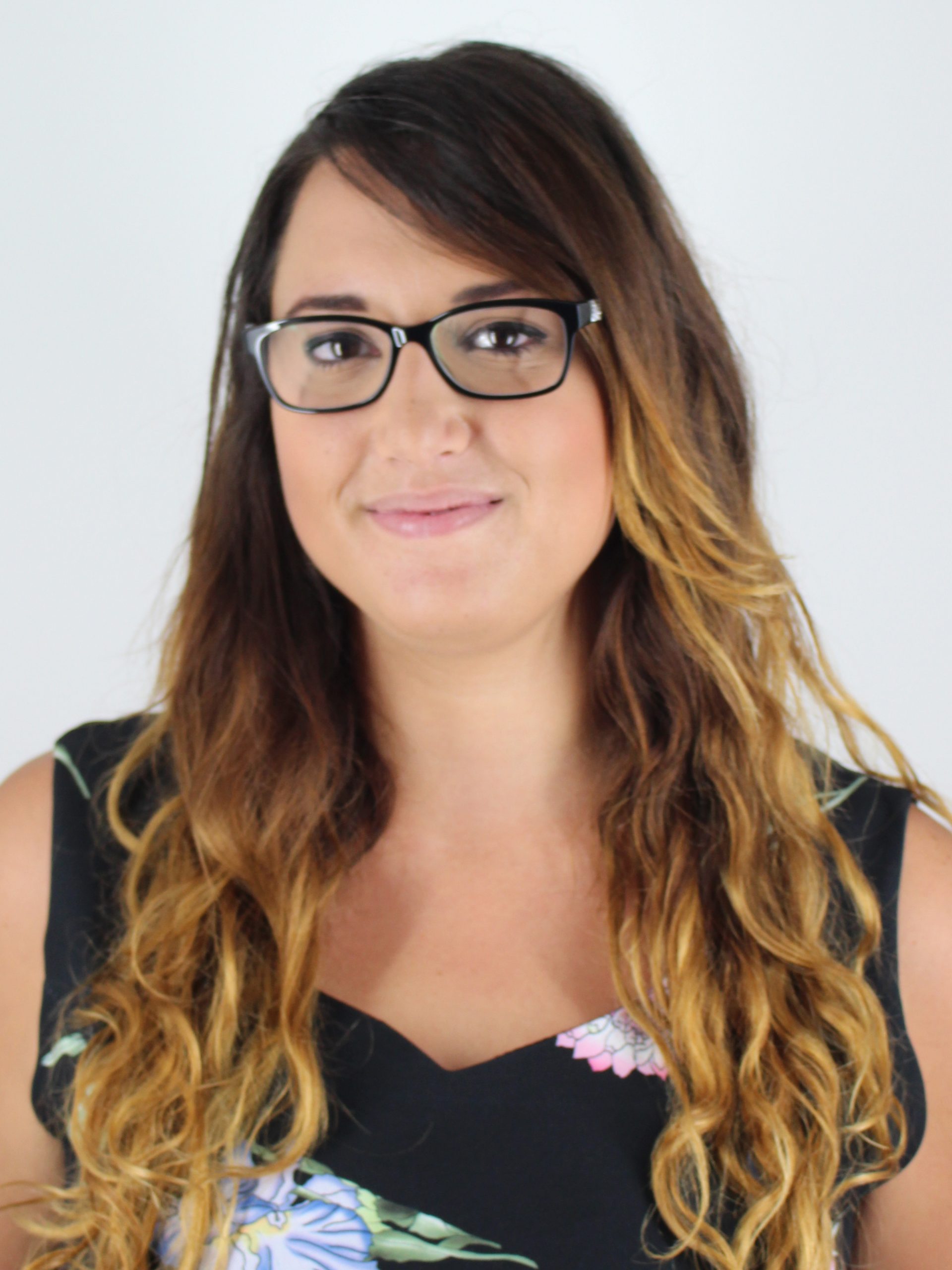 Brenda commenced her career in tax in 2013 providing income tax compliance and advisory services to a diversified portfolio of both local and international clients. She was promoted to a tax manager in 2017. In the local sphere, the profile of the client base managed by Brenda is usually large/medium sized businesses, companies operating in various industries as well as a number of public interest entities. Since joining the tax function within KPMG, Brenda has been involved in providing income tax compliance and advisory services to a number of local and international clients both from a corporate as well as from a personal tax perspective. Over the past years Brenda has managed a team of tax advisors in providing varied tax advisory and compliance services to clients. Brenda has been involved in advising and providing assistance to clients on various taxation matters including group restructuring and incentive legislation. Within this context, she has advised leading local businesses operating in various industry sectors including Information Technology, Pharmaceuticals, Manufacturing, Logistics, Waste Management, Building Construction and Hotel & Accommodation. Brenda is currently responsible for overseeing the compliance team that provides tax compliance services in Malta. She is currently involved in advising and assisting national and multinational clients with their tax compliance. She has provided compliance assistance to well known international household names which have set up structures in Malta.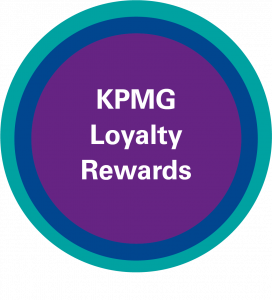 Kindly note that this session entitles the attendee to 1 KPMG Loyalty Reward. After collecting 60 Loyalty Rewards, attendees will be entitled to a free CPE session of their choosing. Visit our Loyalty Rewards page to learn more.
Moreover, for every three courses booked from our KPMG Learning Suites, attendees receive a discount voucher of 40% to be redeemed on their next course purchased from any Learning Suite!

Is your employer paying for your CPE seminars? Contact us on kla@kpmg.com.mt to discuss how the employer can benefit from our offers.
Course Features
Guided Learning

1 hour

Language

English

Assessments

Not Applicable