Mild or Acute? Taking stock of the Impact of COVID-19 on IFRS and Financial Reporting

This course can be delivered to your organisation as part of our bespoke Corporate Training Solutions, at your own time and your own convenience. Contact us on kla@kpmg.com.mt or call us on +356 2563 6363 or on +356 9963 6363 for more information on how we can take care of your organisation's training needs.
Course Description:
The objective of this session is to look into the evolution of the COVID-19 pandemic from a financial reporting perspective. Although the main emerging points from different standards will be delved into, this session is not intended to serve as a general IFRS refresher. Focus will be made on the impact that COVID-19 had on different aspects of financial reporting and how such matters evolved during the past months. The idea is that this session will be a knowledge sharing experience, with attendees from different industries expressing their views on how the pandemic impacted their businesses' financial reporting. Moreover, we shall also be looking into the most impacted areas from an audit perspective.
Standards which will be delved into include but not limited to – IAS 36 Impairment of Assets, IFRS 9 Financial Instruments, IFRS 15 Revenue from Contracts with Customers, IAS 2 Inventories, IAS 23 Borrowing Costs, IFRS 16 Leases and IAS 37 Provisions, Contingent Liabilities and Contingent Assets, amongst others.
Target Audience:
The session is aimed for accounting professionals, financial controllers and anyone who is entrusted with financial reporting of an entity under IFRS.
Learning Outcomes:
By the end of the session participants would be knowledgeable of the main aspects of financial reporting which have been most impacted by the COVID-19 pandemic. Participants will have the opportunity to share their experiences and to learn from others attending the session.
Venue: Kindly contact us on kla@kpmg.com.mt to indicate your preferred training method; online or in-person.
CPE Hours: This course qualifies for 2.5 hours of Structured CPE which can be classified as Core Competency. A certificate of attendance will be provided at the end of each session.
Trainers:
Jonathan Dingli, Partner,  Advisory Services, KPMG Malta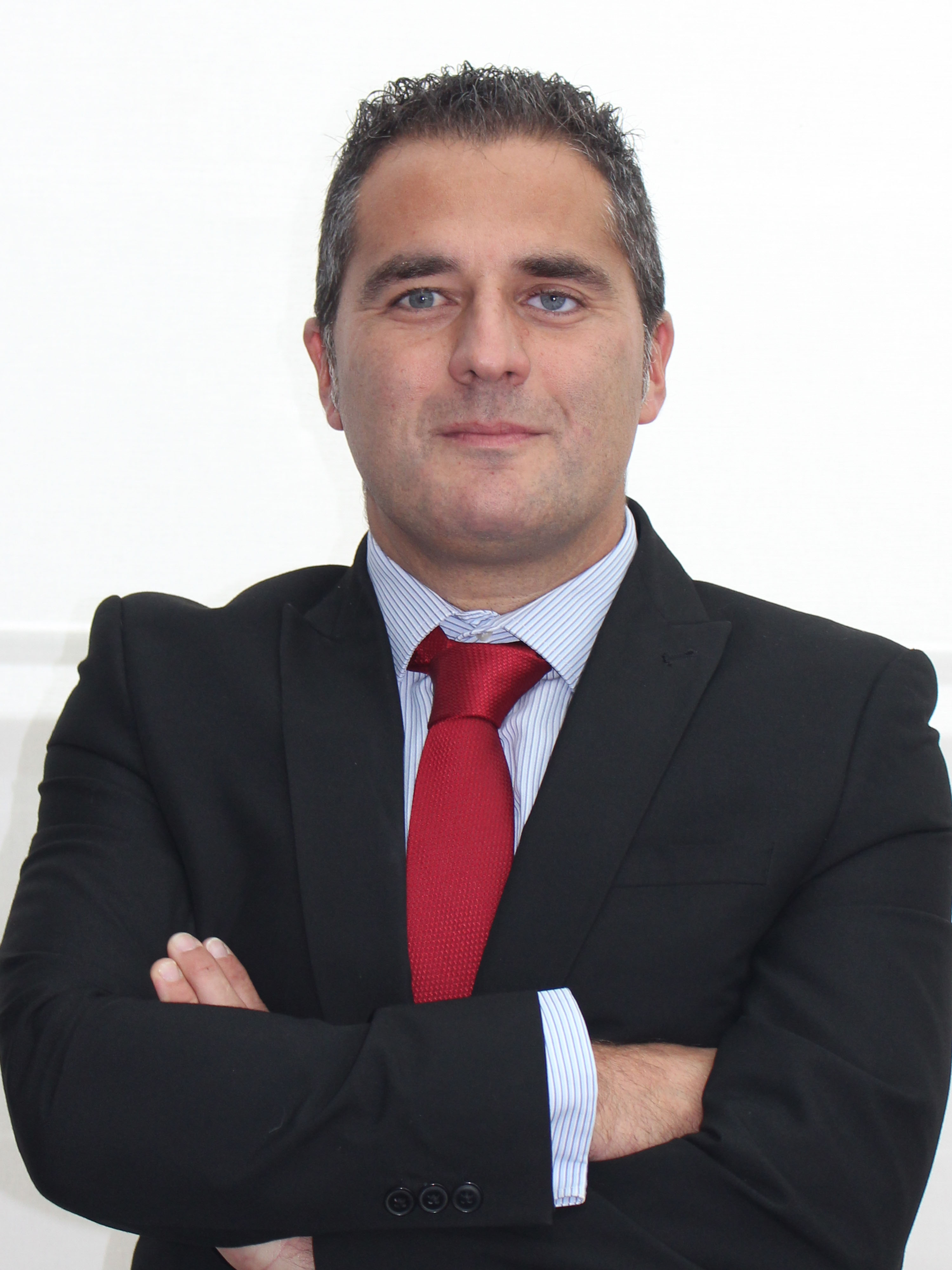 Jonathan is a Partner leading the Accounting Advisory Services (AAS) team at KPMG in Malta. At KPMG, Jonathan has assisted various clients, both local and international with respect to IFRS advice and IFRS adoption. Before returning to KPMG, Jonathan set up the Malta Institute of Accountants' Technical Department which he led for seven years. During his term of office Jonathan wrote a number of technical pronouncements on the application of IFRS to specific local circumstances, was responsible for the drafting of GAPSE (an accounting standard for Maltese SMEs), and he also represented the Institute on local and international fora.
Before joining the Institute, Jonathan also worked for a number of years with KPMG in Malta and in Dublin during which he was assigned on a number of audits of high level clients both locally and overseas. Jonathan was the editor of the MIA journal the Accountant for seven years. Jonathan has been specialising in IFRS since 2008; he has lectured on IFRS in various countries, ran various IFRS courses for KPMG and the Malta Institute of Accountants and has given presentations at various events and conferences.
He lectures on advanced financial reporting in the Master in Accountancy post-graduate degree at the University of Malta.
Emerson Zammit, Assistant Manager, Accounting Advisory Services, KPMG in Malta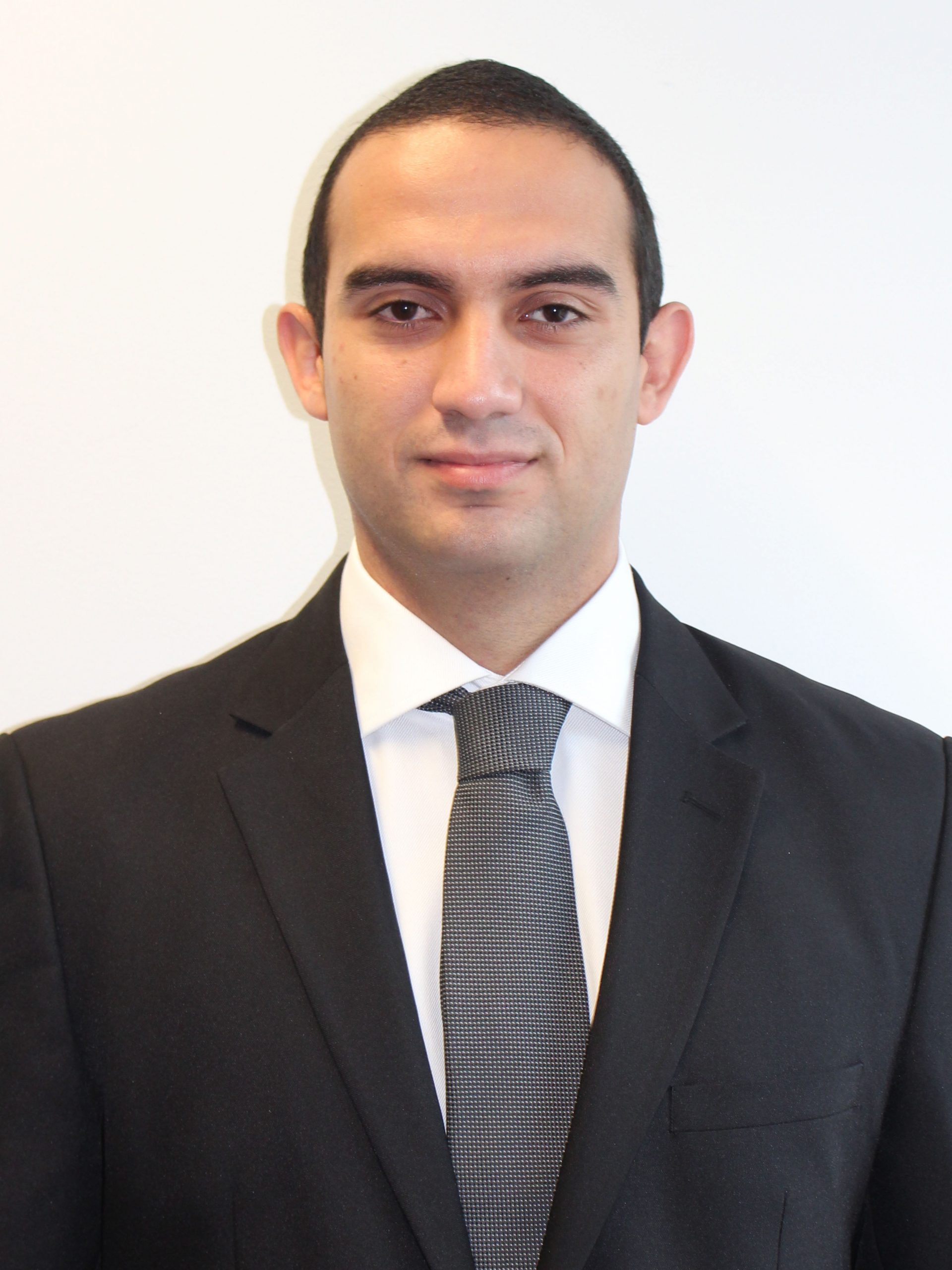 Emerson Zammit joined KPMG during 2018 after completing the Master in Accountancy Degree at the University of Malta. Emerson holds the role of an assistant manager within the firm's Accounting Advisory Services team and has assisted a wide range of clients across different industries with complex financial reporting matters and other tailor-made solutions in compliance with IFRS. Emerson delivers technical training to both local and international clients on specific accounting matters.
Renzo Bugeja, Assistant Manager, Accounting Advisory Services, KPMG in Malta
Renzo joined KPMG's Accounting Advisory Services function in 2018 upon completing his master's degree in accountancy at the University of Malta. Renzo is mainly involved in advising a varied portfolio of local and international clients with their implementation of IFRS requirements. Renzo also delivers training on specific IFRS matters and local Companies Act requirements to his clients.

Is your employer paying for your CPE seminars? Contact us on kla@kpmg.com.mt to discuss how the employer can benefit from our offers.
Course Features
Guided Learning

2.5 hours

Language

English

Assessments