Preparing your Board of Directors for IFRS17

Webinar description:
With the effective date for implementation of IFRS17 approaching, company executives should be preparing their boards for this transition:
What new metrics are being introduced under IFRS17? How do these differ from those prepared under IFRS4?
How do you present differences in a way that allows the board to make decisions?
How do IFRS17 metrics link to the Group's strategic objectives?
Do the IFRS17 metrics answer the questions your board are trying to answer?
How do financial IFRS17 metrics cascade through the organization so that everyone is pulling in the same direction?
Mindful of the approaching changes, we at KPMG Malta can use our Enterprise Performance Management Framework to help smoothen the transition by relating IFRS4 metrics to IFRS17 metrics, as well as aligning new treatments to company strategies and aligning non-financial metrics at the operational level. With select digital toolsets, elements of the preparation of board packs can also be automated, driving efficiencies within the business.
Speakers:
Giselle Borg, Director, Insurance Advisory Services, KPMG Malta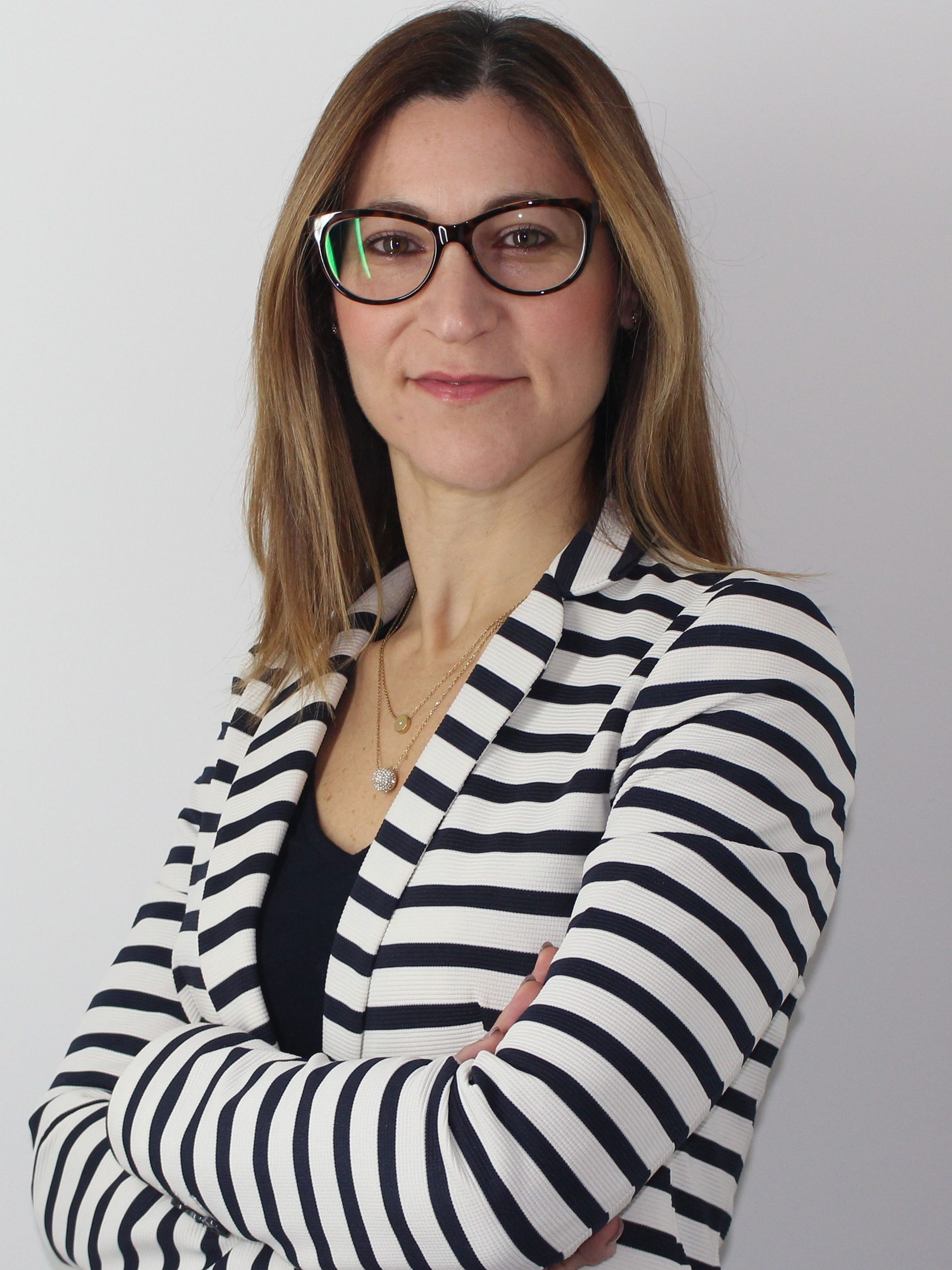 Giselle is currently a Director with the Risk Consulting Insurance Advisory Services team of KPMG in Malta. She assists insurance clients from establishing an insurance set-up in Malta to ongoing regulatory and compliance matters, including Solvency II services. She has experience in the insurance market through her previous role as a director in KPMG Malta's audit department and her recent involvement in the industry as the Group Financial Controller of an expert in insurance finality and run-off. Giselle has delivered technical training on a number of subjects including audit and international financial reporting standards to clients as well as regulatory bodies. Giselle presents at several conferences on issues relating to financial services and is also involved in articles for various publications.
Marc Rizzo, Manager, KPMG Digital Solutions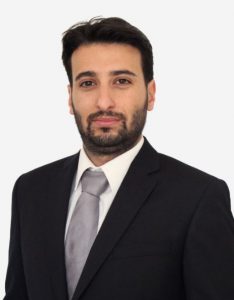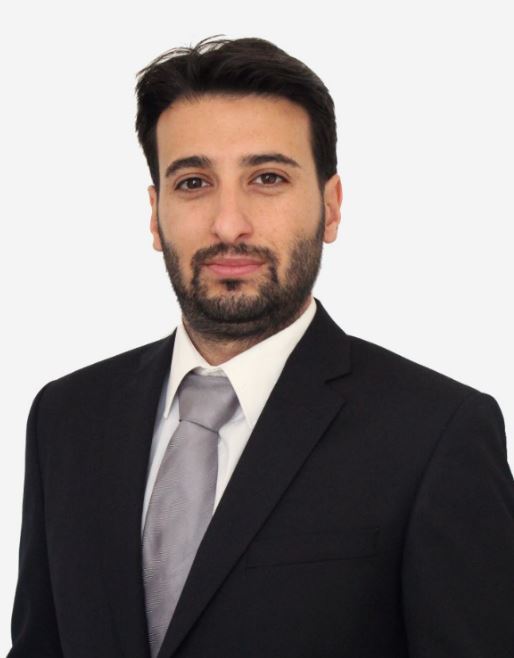 Marc is a Manager at KPMG Malta. He has extensive experience handling and manipulating data in support of decision-making. Marc is supporting organisations in mapping their IFRS17 data requirements within IT systems and supporting leadership with mitigation of data gaps identified to prepare financial reports/disclosures.

Is your employer paying for your CPE seminars? Contact us on kla@kpmg.com.mt to discuss how the employer can benefit from our offers.
Course Features
Guided Learning

1 Hour

Language

English

Assessments