Public Speaking Training: Create Compelling Speeches & Presentations

Course Description:
In this Public Speaking & Presentation Skills training course, you learn how to strengthen your public speaking and presentation skills, build your confidence, and establish rapport with the audience — all while practising and delivering presentations in a safe environment with personalised feedback. You learn to apply effective public speaking skills, keep the audience focused on your message and design interactive questions to engage your audience.
Public speaking is required in almost every business role, but a variety of factors cause many professionals to struggle when talking in front of an audience. Attend this Public Speaking & Presentation Skills training course and learn to present with confidence!
Course Outline:
Creating Compelling Speeches
Building an Effective Presentation
Engaging Your Audience
Adding Interactivity to Your Presentations
Rehearsing and Delivering Your Speech
For a detailed course outline, kindly click here.
Learning Outcomes:
Speak publicly in a convincing, confident, and concise style
Deliver dynamic and effective presentations
Employ a method to create materials that support a compelling speech
Build audience rapport through eye contact, vocal delivery, and body language
Sharpen your public speaking skills by integrating feedback
Key Features of this Public Speaking & Presentation Skills Training:
After-course instructor coaching benefit
Learning Tree end-of-course exam included
After-course computing sandbox included
Prerequisites:
Basic familiarity with PowerPoint
Prior public speaking experience
Dates:
We know you have busy schedules and we would like to give you maximum flexibility. You can book your course on any of the following dates.
11/01/22 – 13/01/22 (course runs for 3 days) 11:00 – 18:30 CEST
Please note that we are offering an afternoon to evening option besides the morning to afternoon option in order to provide you with more flexibility.
08/12/21 – 10/12/21 (course runs for 3 days) 16:00 – 23:30 CEST
Venue: Online (AnyWare)– details of how to join the meeting will be sent once registration is complete
Fee: €2,230
Funding: This course is also eligible for the 'Investing in Skills' Scheme, managed by Jobsplus. Learn more here.
Certifications/Credits: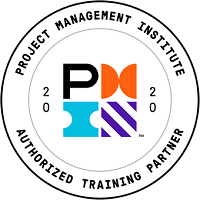 ---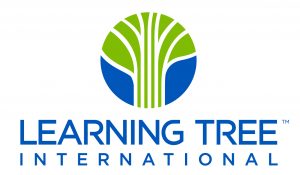 These modules are property of Learning Tree International – UK © all rights reserved.
Course Features
Guided Learning

3 days

Language

English

Assessments