Selecting Strategies that Create Shareholder Value

Course Description: 
Participants will embark on a journey into business valuation, where the focus is not on merely arriving at an amount but identifying what drives value and what drags may be keeping it back. Business valuations will thus be used as a tool to help in the search for shareholder value.
The session will thus comprise:
– A synthesised module on business valuation approaches and principles;
– Augmented with the sharing of a wealth of practical experiences on value drivers and drags.
The above shall be designed to increase the participant's awareness on such matters with a view to helping one think through how these could apply to one's own business.
Target Audience:
This series is designed for senior executives responsible for steering the future direction of their organisation.
Learning Outcomes:
By the end of this session, participants will be equipped to produce informed responses to these questions;
– How does one value a business?
– What drives value and what could drag it back?
– How do alternative strategies affect value?
– Which strategy is most likely to create the greatest value?
– Do any of the operating units have sufficient value-creation potential to warrant additional capital?
– Which units have limited potential and therefore should be candidates for restructuring or divestiture?
– What mix of investments in operating units is likely to produce the most overall value?
– What is the long term return one should be expecting as a shareholder?
Date: 9/12/20
Time: 8:30 – 11.00
Venue: Live online session (face-to-face where possible)
Fee: €75
CPE Hours: This course qualifies for 2.5 hours of Structured CPE which can be classified as Professional Competency.  A certificate of attendance will be provided at the end of each session.
Trainers:
David Pace, Partner, Head of Advisory, KPMG in Malta
David joined KPMG in 2002 and has worked on numerous advisory assignments, both locally and overseas. He currently heads the firm's Advisory function, one of the broadest multi-disciplinary teams on the island. Throughout his career he has assisted clients in successfully raising debt and equity finance and in valuing shares and businesses. He is actively involved in numerous business negotiations and has a lead role in the firm's Merger and Acquisition service offering. He has also participated on vendor and buy-side due diligence assignments for which he has worked within the local and foreign practices of KPMG. His engagement portfolio has led him to work at the heart of strategy within a number of businesses, helping them throughout the process of considering strategic options, articulation of plans and their subsequent implementation and monitoring. David has provided various training sessions on corporate finance, accounting and business related topics to clients and at public seminars. He is an active promoter of entrepreneurship, supports early stage companies, and is a Director on the JAYE Malta Foundation (previously Young Enterprise) Board, of which he was previously Chairperson.
Vanessa Borg, Director, Strategy Advisory, KPMG in Malta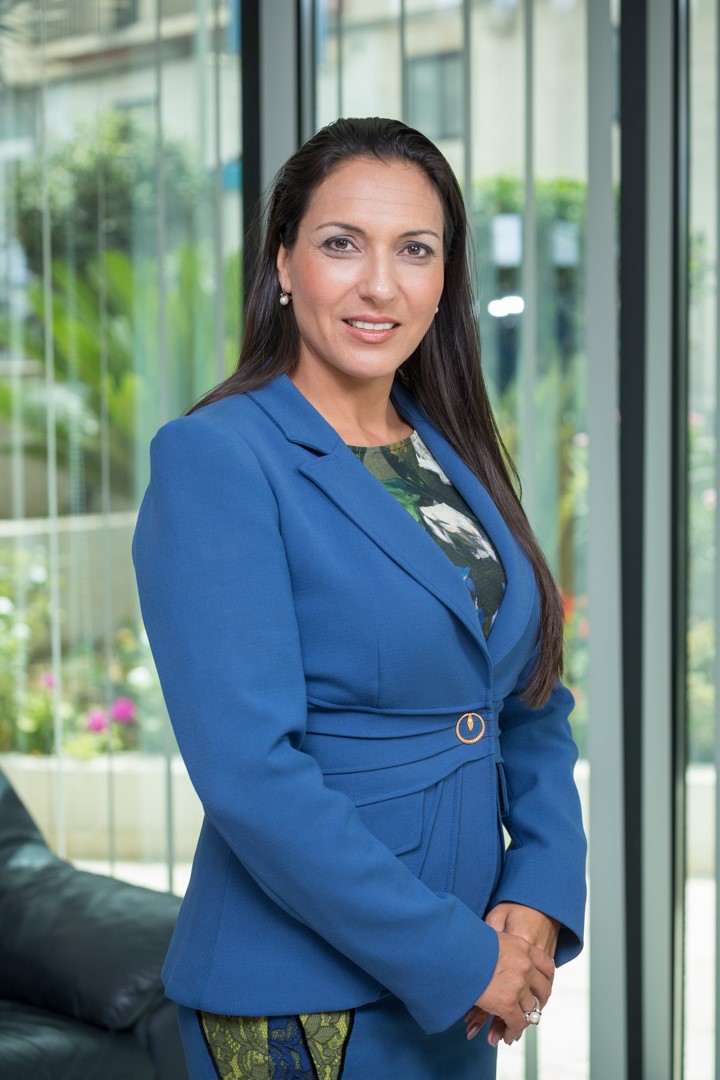 Dr Vanessa Borg holds the post of Director, Strategy Advisory with KPMG. She has been active within the international management field for over two decades, serving as Chief Executive within the insurance industry and previously appointed as one of the company's key advisors, supporting the group's strategic and organisational goals. She has direct experience of the challenges faced by C-Suite Executives in growing their business and the acumen to engage in board level discussions, supporting Executives in their high level strategic decision making processes. Vanessa has also held corporate senior positions within the hospitality industry and has been appointed as an accredited lecturer and guest speaker with a number of universities both locally and internationally.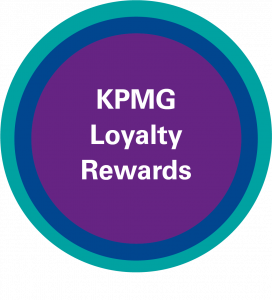 Kindly note that this session entitles the attendee to 4 KPMG Loyalty Rewards. After collecting 60 Loyalty Rewards, attendees will be entitled to a free CPE session of their choosing. Visit our Loyalty Rewards page to learn more.
Moreover, for every three courses booked from our KPMG Learning Suites, attendees receive a discount voucher of 40% to be redeemed on their next course purchased from any Learning Suite!

Is your employer paying for your CPE seminars? Contact us on kla@kpmg.com.mt to discuss how the employer can benefit from our offers.
Course Features
Guided Learning

2.5 Hours

Language

English

Assessments

Not Applicable