Shipping Masterclass – Sailing through Europe's Prominent Yachting Jurisdictions

Course Description:
Discrepancy in VAT rules across Europe over the last years proved the importance of specialised guidance in this sector.
The KPMG Learning is organising a special edition of the Shipping Masterclasses focused on Yachting in Europe. The KPMG Learning Academy will bring together around a virtual table experts from different VAT Teams across the KPMG Network to provide you with VAT insights and updates about Europe's most competitive jurisdictions such as Malta, Italy, France and UK.
The webinar will also delve on updates from the UK following the entering into full force of Brexit.
The Webinar will be moderated by Stephan Piazza, Senior Manager and Yachting Leader at KPMG Malta and will be followed by a Q&A session.
Target Audience:
The course is addressed to lawyers, accountants and yacht specialists.
Learning Outcomes:
This session is meant to provide guidance on the recent changes to VAT rules affecting this industry during the last years.
Date: 24/06/2021
Time: 09:30 – 11:45 (including 15 minutes break)
Venue: Live online session – details of how to join the meeting will be sent once registration is complete.
Fee: €40
CPE Hours: This course qualifies for 2 hours of structured CPE which can be classified as Core Competency. A certificate of attendance will be provided at the end of the session.
Trainers:
Moderator: Stephan Piazza, Senior Manager and Yachting Leader, KPMG Malta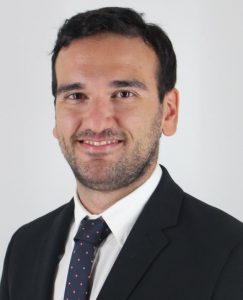 KPMG Malta
Graziella Demanuele Bianco, Associate Director – Tax Knowledge Services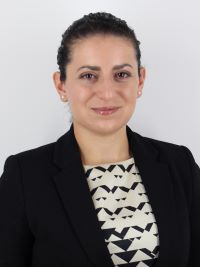 Louise Grima, Senior Manager, VAT Compliance/Advisory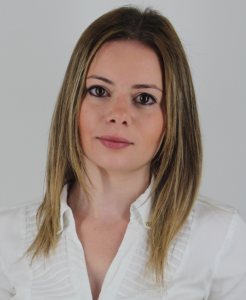 Annalise Schembri Cefai, Assistant Manager, Corporate Tax Compliance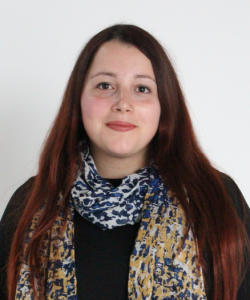 Graziella, Louise and Annalise will delve into:
Importation of Yachts through Malta and import VAT deferral mechanisms;
VAT considerations associated with the long terms and short-term chartering of Yachts;
The revised Maltese VAT use and enjoyment rules;
Income Tax Considerations.
KPMG Italy
Davide Morabito, Partner, Indirect Tax, Head of the Italian VAT Practice

Angela Abawi, Senior Manager, Indirect Tax Services

Davide and Angela will discuss:
Recently introduced rules regarding the application of zero-rated regime for vessels used for the navigation on high seas;
New compliance requirements in connection with the B2C long-term hiring/leasing of pleasure boats within the EU territory;
Analyses of Case law of Italian's Supreme Court on the VAT treatment of the sale & lease back of a yacht.
KPMG Advocats France
Laurent Chetcuti, Partner, Indirect Tax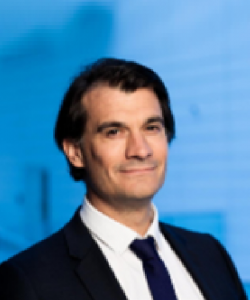 Roamin Dayan, Senior Manager, Indirect Tax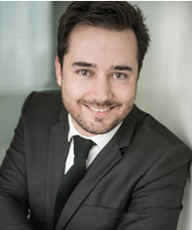 KPMG UK
Katie Aghabala, Director, Indirect Tax

Katie will provide updates on Brexit six months after the divorce of the UK from the EU.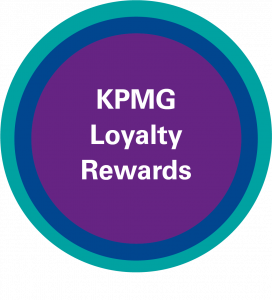 Kindly note that this session entitles the attendee to 2 KPMG Loyalty Rewards. After collecting 60 Loyalty Rewards, attendees will be entitled to a free CPE session of their choosing. Visit our Loyalty Rewards page to learn more.
Moreover, for every three courses booked from our KPMG Learning Suites, attendees receive a discount voucher of 40% to be redeemed on their next course purchased from any Learning Suite!

Is your employer paying for your CPE seminars? Contact us on kla@kpmg.com.mt to discuss how the employer can benefit from our offers.
Course Features
Guided Learning

2 hours

Language

English

Assessments

Not Applicable