Strategy in Action

Course Description: 
If strategy formulation tackles the 'what' and 'why' of the activities of the organisation, strategy implementation is all about 'how' the activities will be carried out, 'who' will perform them, 'when' and how often will they be performed, and 'where' will the activities be conducted.
This is where the real action takes place in the strategic management process, since this is where the tactics in the strategic plan will be transformed into actions or actual performance. It is the most rigorous and demanding part of the entire strategic management process, and the one that will require the most input of the organisation's resources. However, if done right, it will ensure the achievement of objectives, and the success of the organisation.
This session will delve into the conceptual 'marriage' between planning, people, performance and how strategists and project leaders can get the most out of their strategy.
5 key areas this session will delve into are;
1) Defining your strategy framework
2) Building your plan
3) Defining KPIs
4) Establishing your strategy rhythm
5) Implementing strategy reporting
Target Audience:
This series is designed for senior executives responsible for steering the future direction of their organisation.
Learning Outcomes:
By the end of this session, participants will enhance their strategic acumen towards effectively executing strategy.
Date: 20/01/21
Time: 8:30 – 11:00
Venue: Live online session (face-to-face where possible)
Fee: €75
CPE Hours: This course qualifies for 2.5 hours of Structured CPE which can be classified as Professional Competency.  A certificate of attendance will be provided at the end of each session.
Trainers:
David Pace, Partner, Head of Advisory Advisory, KPMG Malta
David joined KPMG in 2002 and has worked on numerous advisory assignments, both locally and overseas. He currently heads the firm's Advisory function, one of the broadest multi-disciplinary teams on the island. Throughout his career he has assisted clients in successfully raising debt and equity finance and in valuing shares and businesses. He is actively involved in numerous business negotiations and has a lead role in the firm's Merger and Acquisition service offering. He has also participated on vendor and buy-side due diligence assignments for which he has worked within the local and foreign practices of KPMG. His engagement portfolio has led him to work at the heart of strategy within a number of businesses, helping them throughout the process of considering strategic options, articulation of plans and their subsequent implementation and monitoring. David has provided various training sessions on corporate finance, accounting and business related topics to clients and at public seminars. He is an active promoter of entrepreneurship, supports early stage companies, and is a Director on the JAYE Malta Foundation (previously Young Enterprise) Board, of which he was previously Chairperson.
Vanessa Borg, Director Strategy Advisory, KPMG Malta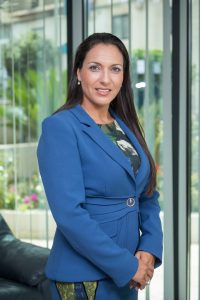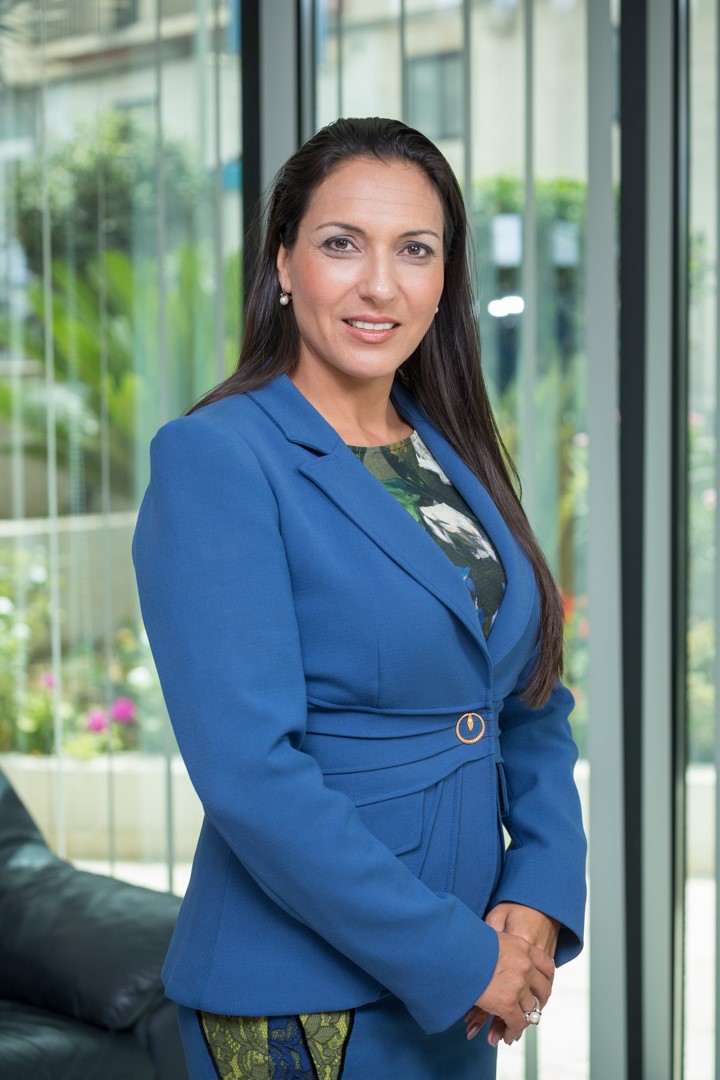 Dr Vanessa Borg holds the post of Director, Strategy Advisory with KPMG. She has been active within the international management field for over two decades, serving as Chief Executive within the insurance industry and previously appointed as one of the company's key advisors, supporting the group's strategic and organisational goals. She has direct experience of the challenges faced by C-Suite Executives in growing their business and the acumen to engage in board level discussions, supporting Executives in their high level strategic decision making processes. Vanessa has also held corporate senior positions within the hospitality industry and has been appointed as an accredited lecturer and guest speaker with a number of universities both locally and internationally.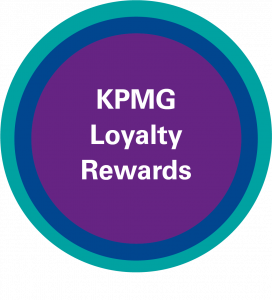 Kindly note that this session entitles the attendee to 4 KPMG Loyalty Rewards. After collecting 60 Loyalty Rewards, attendees will be entitled to a free CPE session of their choosing. Visit our Loyalty Rewards page to learn more.
Moreover, for every three courses booked from our KPMG Learning Suites, attendees receive a discount voucher of 40% to be redeemed on their next course purchased from any Learning Suite!

Is your employer paying for your CPE seminars? Contact us on kla@kpmg.com.mt to discuss how the employer can benefit from our offers.
Course Features
Guided Learning

2.5 Hours

Language

English

Assessments

Not Applicable