The Corporate Sutstainability Reporting Directive (CSRD) in practice – How will it impact the gaming sector?

This course can be delivered to your organisation as part of our bespoke Corporate Training Solutions, at your own time and your own convenience. Contact us on kla@kpmg.com.mt or call us on +356 2563 6363 or on +356 9963 6363 for more information on how we can take care of your organisation's training needs.
Course Description:
The European Union believes that consumers, investors, and other stakeholders deserve to know the sustainability impact of businesses. Therefore, as part of the EU's focus on directing finance towards the European Green Deal objectives, a new Directive has recently been approved, which will reinforce the EU's sustainable finance agenda.
This Directive is the Corporate Sustainable Reporting Directive (CSRD), which marks a distinct change and increase in the corporate reporting requirements from what is currently required to be disclosed.
The CSRD will affect around 50,000 large or listed companies across the EU, and their supply chains. Non-EU companies with substantial activity in the EU market are also covered by the CSRD. A significant portion of gaming companies will therefore need to start reporting on ESG under this Directive. The Commission has set an ambitious timeline for the CSRD, and companies need to start preparing now.
This training event will answer the following questions:
Which companies must comply with CSRD?
When will the CSRD come into effect?
What do I need to do in practice?
How will this affect my reporting and data processes?
Target Audience:
This session is aimed for Gaming companies.
Learning Outcomes:
At the end of the sessions you should be able to:
Understand when your company must comply with CSRD
Understand what your reporting obligations are under this new directive.
Define the practical steps you need to take to start your ESG journey.
CPE Hours: This course qualifies for 1.5 hours of Structured CPE which can be classified as Core Competency. A certificate of attendance will be provided at the end of each session.
Trainers:
Russell Mifsud, Director, Gaming Lead, KPMG in Malta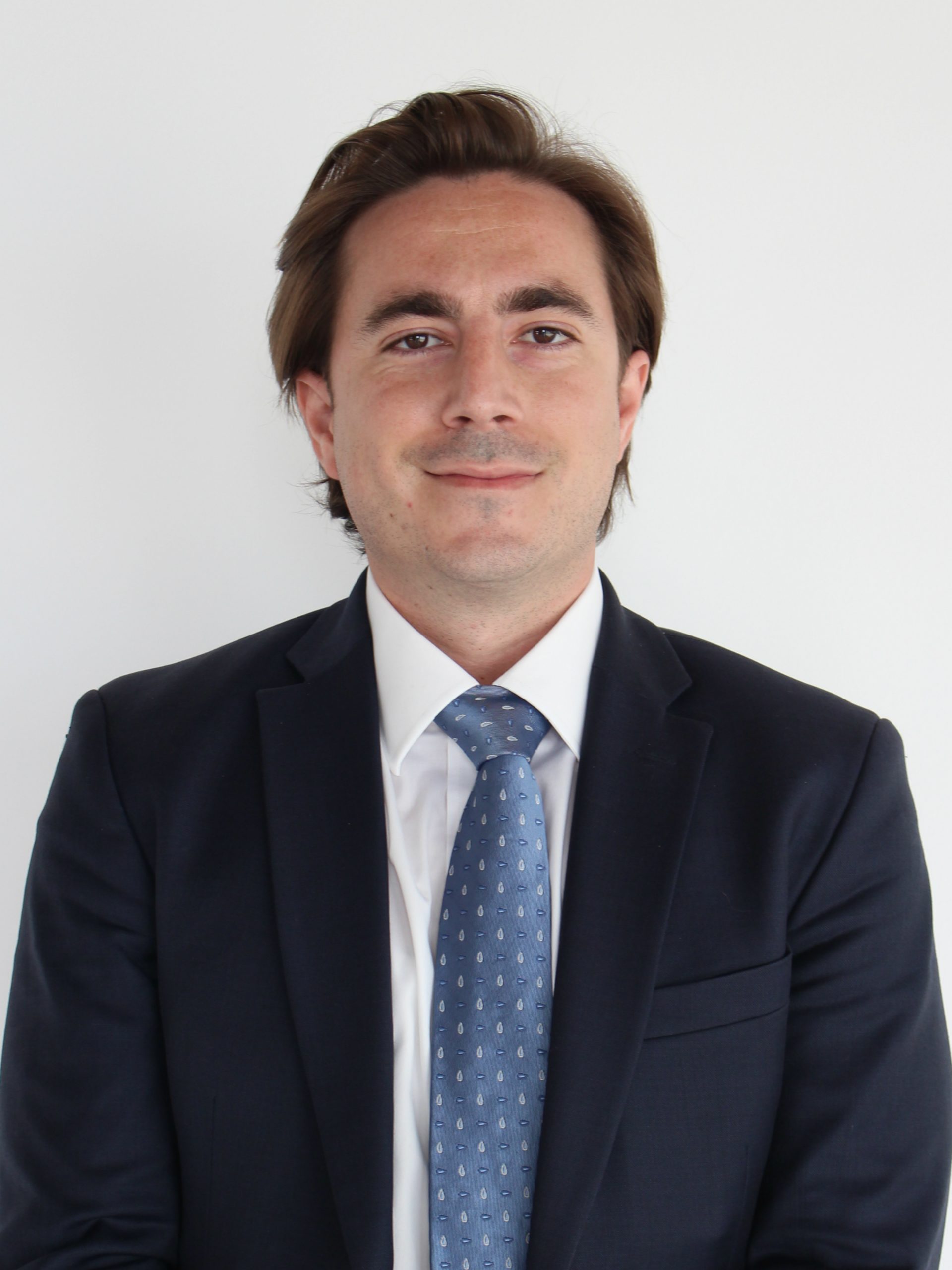 Russell is dedicated to all aspects of the Gaming industry as a whole. He strives to remain on top of all externalities on a Global scale, in order to best advise KPMG and its clients on opportunities within the industry alongside best guidance techniques. Within the gaming space, new trends, licensing, strategic opportunities, compliance, M&As, competing jurisdictions, disruptive technologies, crypto currencies and gamification are some of the aspects that Russell focuses on, whilst keeping a macroeconomic perspective in hand. Russell is currently working on numerous techniques to help raise the bar and champion Malta as the jurisdiction of choice, including holding regular meetings with the Regulator at the Malta Gaming Authority and other industry stakeholders and speaking at high profile conferences and other international events. Bringing conferences of calibre to the island, round tables and aligning the efforts of the KPMG Global Gaming network, are amongst some of the activities that Russell undertakes, in order to keep stakeholders up-to-date on emerging markets, opportunities and industry hot topics.
Rachel Decelis, Senior Manager, Environmental, Social & Governance (ESG), KPMG in Malta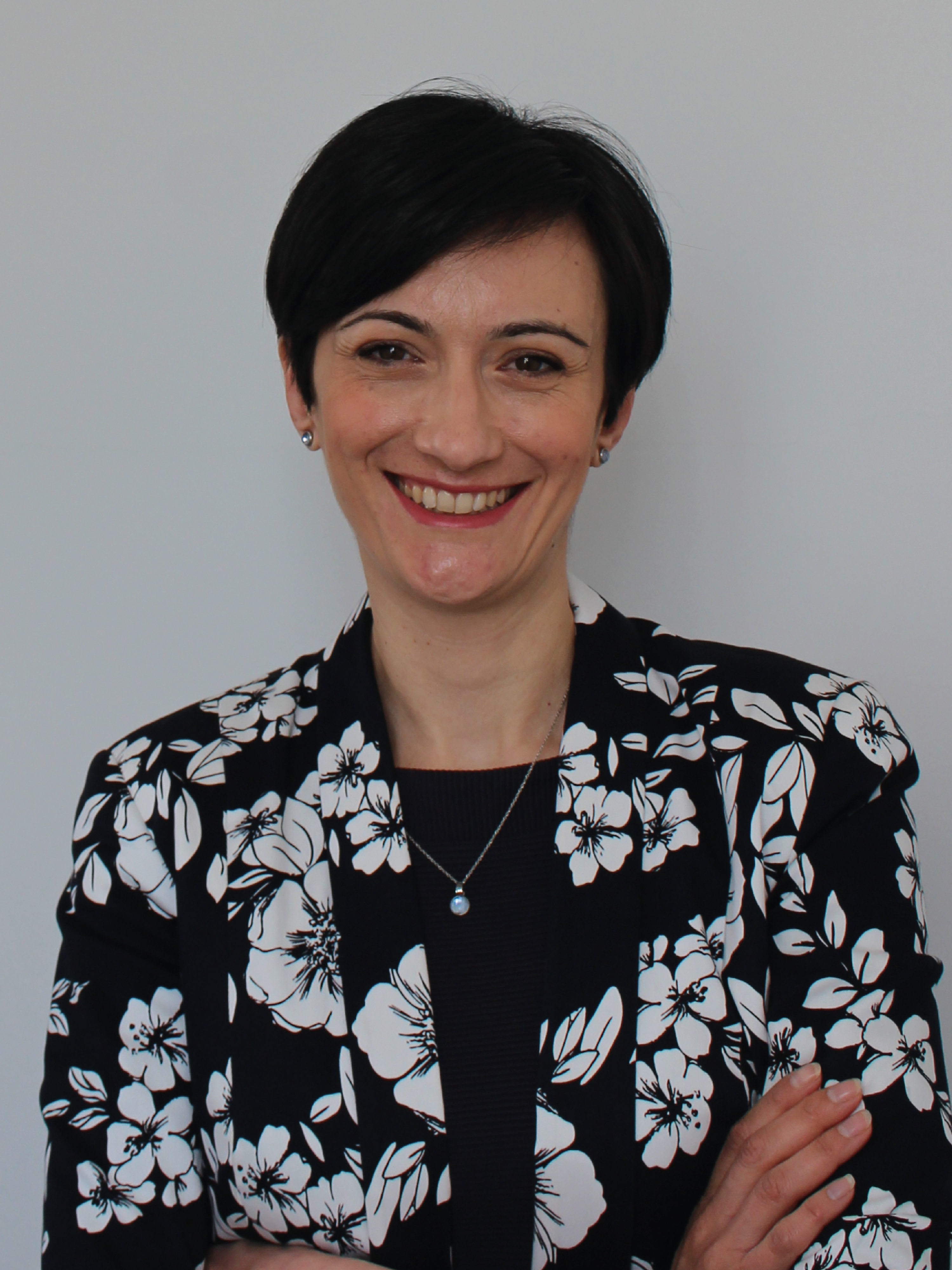 Rachel is a chemist and chartered environmentalist, having 16 years' experience in sustainability. She joined KPMG in 2022 as Environmental, Social & Governance (ESG) lead, after having worked in both the environmental consultancy and regulatory sectors. Throughout her career, Rachel has worked with Government entities and companies in various sectors, including in construction, waste management, energy, and manufacturing. Her specialisations include climate change, environmental permitting, reporting, and auditing, as well as air quality monitoring and impact assessment.
Rachel is also a skilled trainer and communicator, having lectured at various levels in academic settings, and published articles online and in print.
At KPMG in Malta, Rachel leads the ESG function. She leads ESG projects and supports various teams in developing and delivering ESG services to clients, including by providing technical input and specialist advice. She also conducts internal and external training on ESG, and acts as ESG champion for the firm. Rachel also forms part of KPMG's global ESG specialist resources and is the Climate and Net Zero lead for a sub-region of KPMG across Europe, the Middle East, and Africa.
Marc Rizzo, Data & Analytics Lead, KPMG Digital Solutions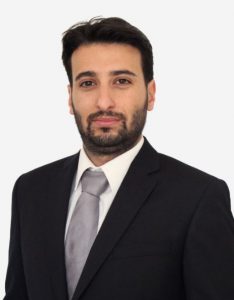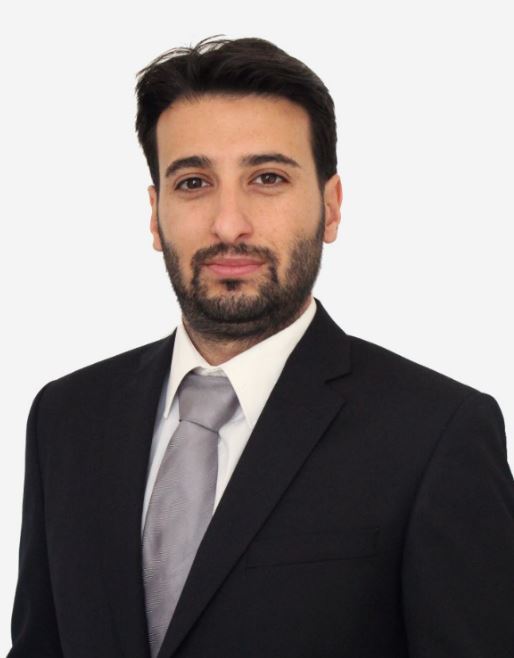 Marc is the Data & Analytics Lead at KPMG Malta. He has extensive experience handling and manipulating data in support of decision-making. With a focus on extracting value from data, he has a strong background in the use of analytics tools and techniques to generate insights.
Marc has supported leadership in mapping, reviewing, and digitising systems of their insurance, manufacturing, banking, and tourism undertakings. The objective being that of improving planning and information flows in their respective businesses.
Prior to his current role, Marc has worked extensively in a regulated environment, analysing and combining data from various sources in support of filings.
Sahana Chandrasekhar, Assistant Manager, Accounting Advisory Services, KPMG in Malta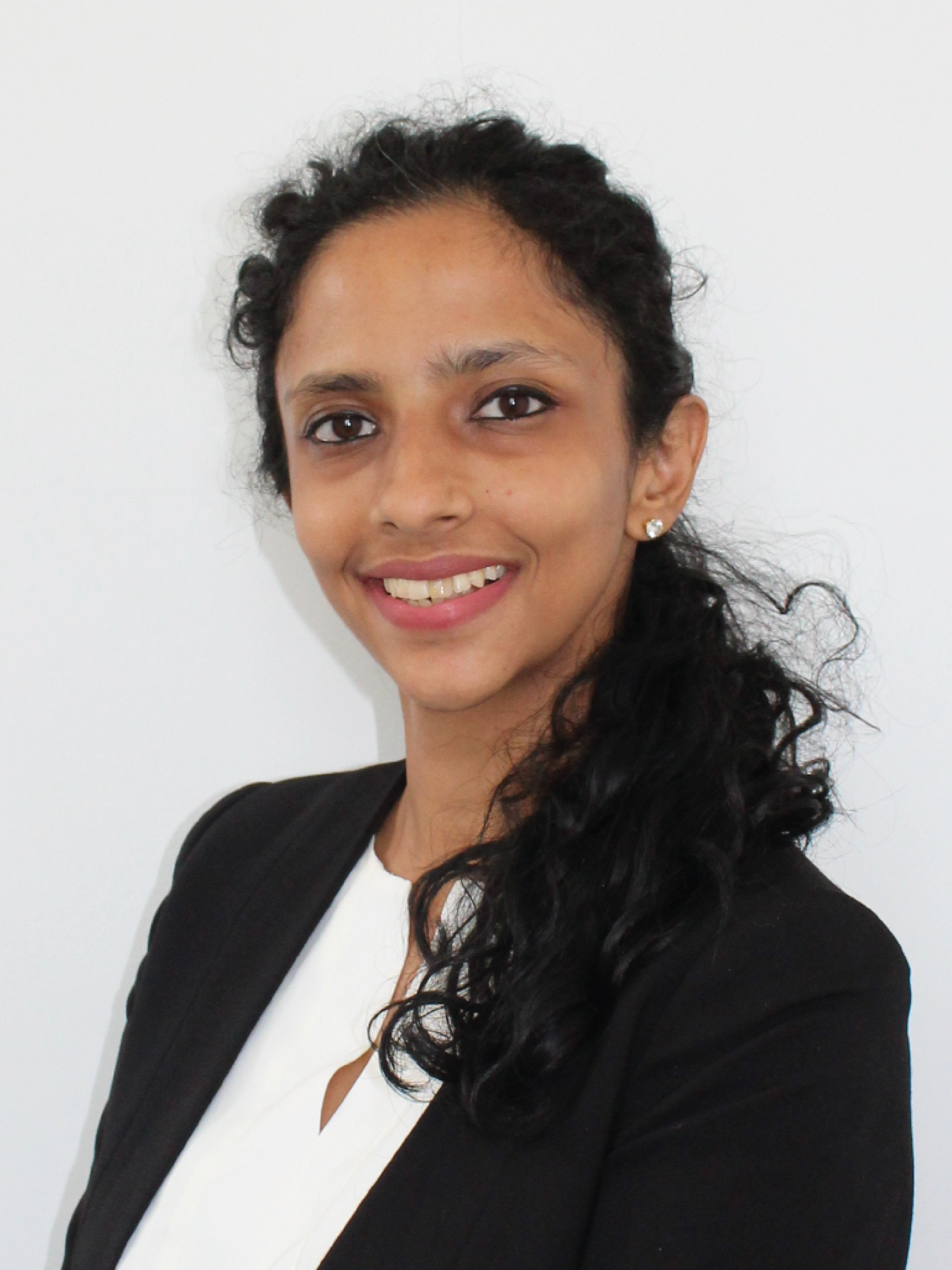 Sahana is the ESG and sustainability reporting Champion in the Accounting Advisory Services team. This role involves keeping up to date with all sustainability reporting initiatives within the EU and understanding their implications and statutory impacts on local entities. She provides advice on financial and non-financial reporting matters to clients. This includes assisting the management of entities with their preparation of annual reports and guiding them through the new uncharted reporting environment, which many enterprises within the EU currently find themselves.

Is your employer paying for your CPE seminars? Contact us on kla@kpmg.com.mt to discuss how the employer can benefit from our offers.
Course Features
Guided Learning

1.5 hours

Language

English

Assessments