The Suite of Consolidation Standards

This course can be delivered to your organisation as part of our bespoke Corporate Training Solutions, at your own time and your own convenience. Contact us on kla@kpmg.com.mt or call us on +356 2563 6363 or on +356 9963 6363 for more information on how we can take care of your organisation's training needs.
Course Description:
IFRS 10 provides a single 'control' model to be applied in the control analysis for all investees in considering which entities are consolidated in a parent's consolidated financial statements. The consolidation suite of standards covers accounting for investments in subsidiaries, associates, joint ventures, joint operations as well as related disclosures. In this IFRS Suite session we shall be describing in detail the control model under IFRS 10 and the different levels of influence an entity may have over its investees (control, joint control or significant influence), how to account for subsidiaries, joint arrangements and associates in both the consolidated and separate financial statements, and discussing other consolidation issues which accountants are faced with (such as those faced by groups operating in a multiple functional currency environment).
The standards dealt with in this session are:
IFRS 10 Consolidated Financial Statements
IAS 27 Separate Financial Statements
IAS 28 Investments in Associates and Joint Ventures
IFRS 11 Joint Arrangements
IAS 21 The Effects of Changes in Foreign Exchange Rates
Target Audience:
The session is aimed for accounting professionals and financial controllers.
Learning Outcomes:
By the end of the session participants would be knowledgeable on what constitutes control over an investee and how to account for different types of investees (subsidiaries, joint arrangements and associates) in both the consolidated and separate financial statements.
Prerequisites:
Basic knowledge on financial reporting and consolidations is recommended.
Venue: Kindly contact us on kla@kpmg.com.mt to indicate your preferred training method; online or in-person.
CPE Hours: This course qualifies for 2 hours of Structured CPE which can be classified as Core Competency. A certificate of attendance will be provided at the end of each session.
Trainers:
Introduction by Jonathan Dingli, Partner, Advisory Services, KPMG in Malta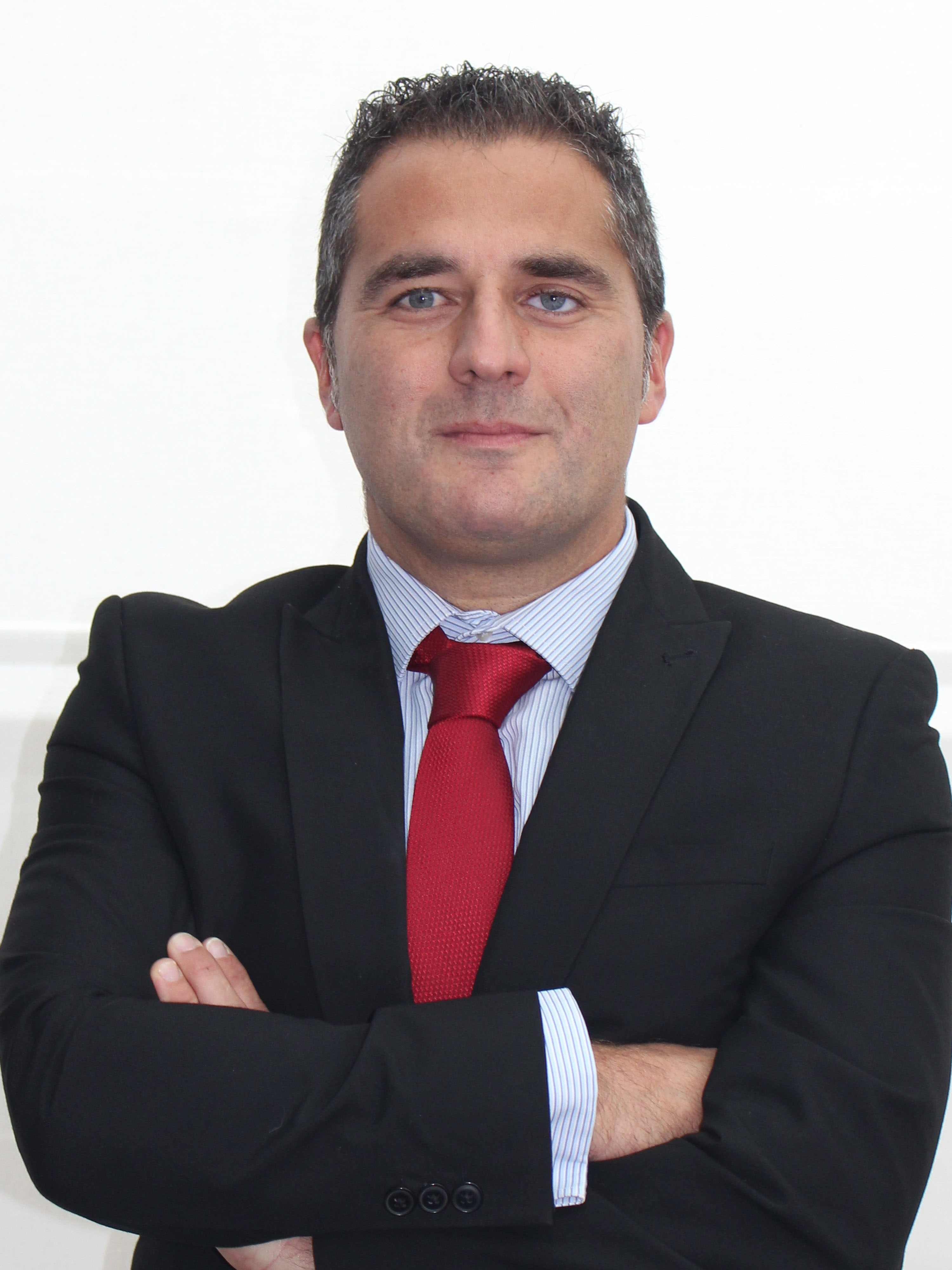 Jonathan leads a team of professionals within the Accounting Advisory Services (AAS) Team at KPMG in Malta. At KPMG, Jonathan has assisted various clients, both local and international with respect to IFRS advice and IFRS adoption. He was responsible for advising a multi-national group of over 150 subsidiaries in its adoption of IFRS and the preparation of the group's first IFRS consolidated financial statements. Before returning to KPMG, Jonathan set up the Malta Institute of Accountants' Technical Department which he led for seven years. During his term of office Jonathan wrote a number of technical pronouncements on the application of IFRS to specific local circumstances, was responsible for the drafting of GAPSE (an accounting standard for Maltese SMEs), and he also represented the Institute on local and international fora. Before joining the Institute, Jonathan also worked for a number of years with KPMG in Malta and in Dublin during which he was assigned on a number of audits of high level clients both locally and overseas. Jonathan was the editor of the MIA journal the Accountant for seven years. Jonathan has been specialising in IFRS since 2008; he has lectured on IFRS in various countries, ran various IFRS courses for KPMG and the Malta Institute of Accountants and has given presentations at various events and conferences. He lectures on advanced financial reporting in the Master in Accountancy post-graduate degree at the University of Malta.
Georges Xuereb, Senior Manager, Accounting Advisory Services, KPMG in Malta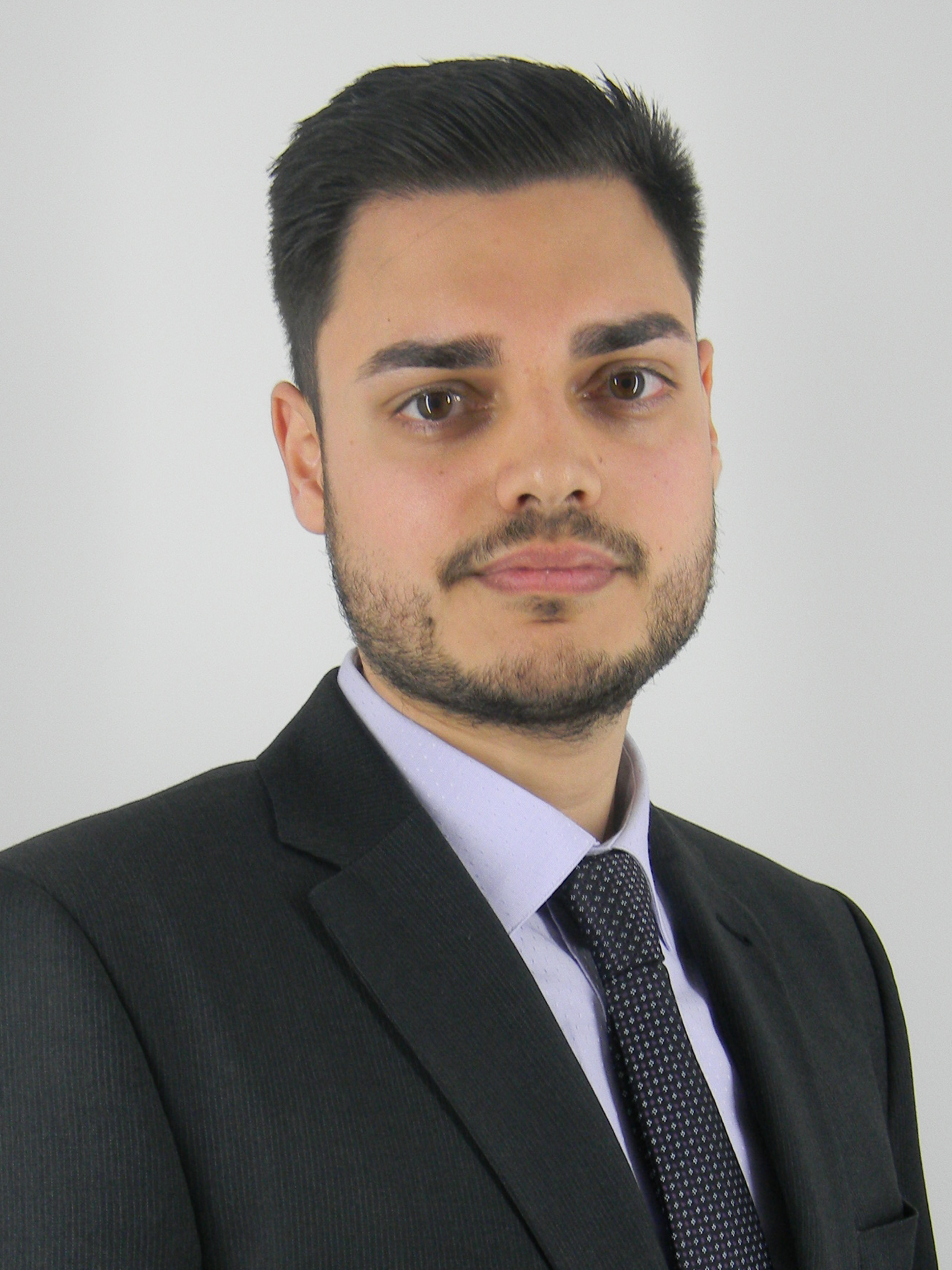 Georges provides IFRS and GAPSME advice and delivers accounting topic papers to his clients on complex technical accounting matters. He also assists clients in the preparation of separate and consolidated financial statements in accordance with IFRS or GAPSME, including groups operating in sectors such as manufacturing, logistics, gaming, international business, construction, and financial services. His area of focus in these diverse industries includes IFRS consolidations and implementation of recently issued IFRSs such as IFRS 16 Leases, IFRS 15 Revenue from Contracts with Customers, and IFRS 9 Financial Instruments for non-financial institutions. Georges also implements Excel-based consolidation tools to large groups to improve their consolidation reporting process, with a focus on quality and complex accounting requirements and reducing reporting timeframes. He has also developed an IFRS 16 Leases tool to assist clients in transitioning to the new leases standard, with focus on automation and timely reporting. Georges delivers technical training and presentations on IFRS matters both internally to his colleagues and to his clients, and delivers lectures on the Financial Reporting and Strategic Business Reporting modules to students as part of their studies in fulfilment of the ACCA qualification.

Is your employer paying for your CPE seminars? Contact us on kla@kpmg.com.mt to discuss how the employer can benefit from our offers.
Course Features
Guided Learning

2 hours

Language

English

Assessments