Women's Leadership Training: Executive Transformational Leadership

Course Description:
This women's leadership course is a roundtable-style seminar that empowers women to identify, develop, and ultimately contribute their unique qualities to meet the challenges in an evolving work environment.
Women represent a large segment of an organization's professional resources that often times is underutilized. While women have gained greater representation in middle management, this course will help them take the next step to more senior positions at strategic levels.
Course Outline:
The Value of Women in Leadership
Gaining Competency and Confidence to Lead
Leading in Today's Complex Work World
Empowering Others to Succeed
Constructing Strategies for Success
For a detailed course outline, kindly click here.
Learning Outcomes:
Identify and tap into your full potential as a leader
Address and challenge barriers women face in leadership roles
Develop strategies and tools to become an exceptional leader
Coach others to maximize their contributions to the organization
Construct and implement a self-promoting strategy
Key Features of this Women's Leadership Training Course:
Identify and develop your talents and skills as a woman in leadership
After-course instructor coaching benefit
Learning Tree end-of-course exam included
Prerequisites:
Foundational leadership skills and several years of managerial experience
Dates:
We know you have busy schedules and we would like to give you maximum flexibility. You can book your course on any of the following dates.
19/01/21 – 21/01/22 (course runs for 3 days) 15:00 – 22:30 CEST
Venue: Online (AnyWare)– details of how to join the meeting will be sent once registration is complete
Fee: €2,550
Funding: This course is also eligible for the 'Investing in Skills' Scheme, managed by Jobsplus. Learn more here.
Certifications/Credits: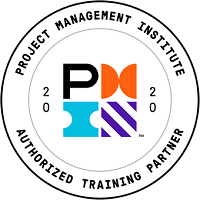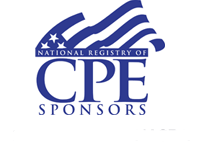 ---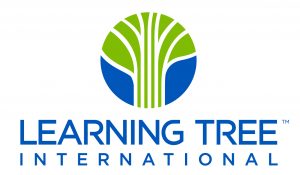 These modules are property of Learning Tree International – UK © all rights reserved.
Course Features
Guided Learning

3 days

Language

English

Assessments