DORA: View from the Boardroom

This course can be delivered to your organisation as part of our bespoke Corporate Training Solutions, at your own time and your own convenience. Contact us on kla@kpmg.com.mt or call us on +356 2563 6363 or on +356 9963 6363 for more information on how we can take care of your organisation's training needs.
Course Description:
DORA will create a regulatory framework whereby financial entities will have to make sure they can withstand, respond to and recover from all types of ICT-related disruptions and threats, with the objective to prevent and mitigate cyber threats.
The Act requires that the Management Body of financial entities are responsible to define, approve, oversee and be accountable for the implementation of all arrangements related to Operational Resilience.
But what does that mean?
KPMG, together with representatives from the MFSA is organasing a workshop intended for persons forming part of the Management Body of financial entities. The workshop will provide guidance and insight not only about DORA itself, but will focus on the specific, significant roles and responsibilities that are conferred upon the Management Body, providing participants with a thorough perspective of the critical role that they play in the success of their Organisation's compliance.
Target Audience:
The session is aimed at senior executives and board members of financial entities from the following:
Credit institutions
Payment institutions
Account information service providers
Electronic money institutions
Investment firms
Cryptoasset service providers
Central securities depositories
Central conter-parties
Trading venues
Trade repositories
AIFMs
Management companies
Data reporting service providers
Insurance and reinsurance undertakings
Insurance intermediaries, reinsurance intermediaries and ancillary insurance intermediaries
Institutions for occupational retirement provision
Credit rating agencies
Administrators of critical benchmarks
Crowdfunding service providers
Securitisation repositories
Learning Outcomes:
The course is tailored to provide the participants with a View from the Boardroom perspective to Digital Resilience challenges, covering:
ICT Risk Management
ICT-Related Incident Management
ICT Third-Party Risk Strategy
Digital Operational Resilience Testing
Venue: Kindly contact us on kla@kpmg.com.mt to indicate your preferred training method; online or in-person.
CPE Hours: This course qualifies for 2 hours of Structured CPE which can be classified as Professional Competency. A certificate of attendance will be provided at the end of each session.
Trainers:
Giselle Borg, Partner, Risk Consulting Advisory Services, KPMG in Malta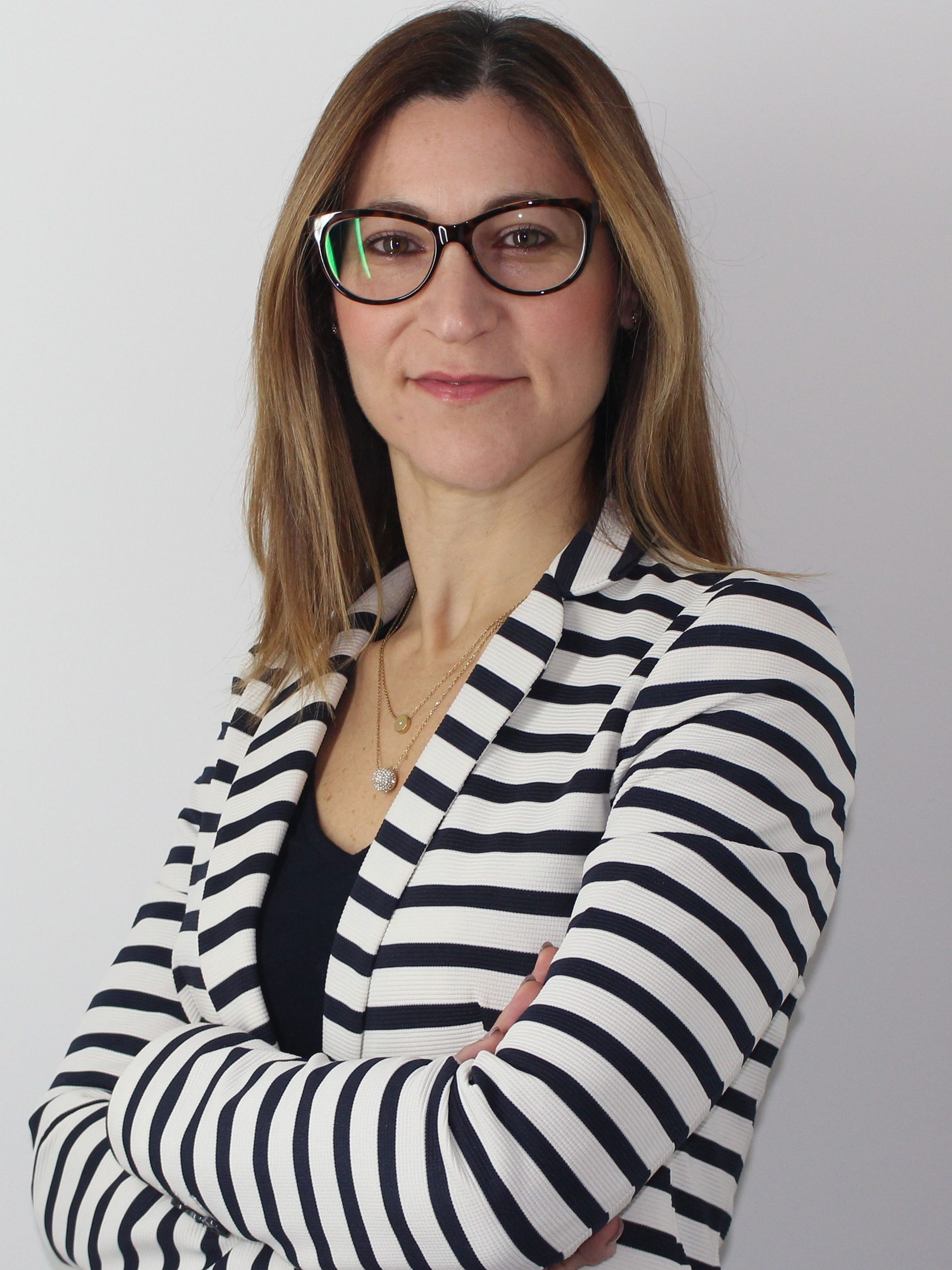 Giselle joined KPMG as an accountant in 2003 and spent the first 13 years of her career working within KPMG Malta's audit department where she led audit and assurance engagements for various market players, with a focus on the insurance industry. Today, Giselle advises firms on financial services regulatory, risk and actuarial matters in the areas of corporate governance, regulatory reporting, risk management, internal audit (including AML) and actuarial services (including Solvency II and IFRS 17). Giselle also assists clients with their regulatory license application for setting up a regulated company in Malta.
Robert Gauci, IT Advisory Lead, KPMG Digital Solutions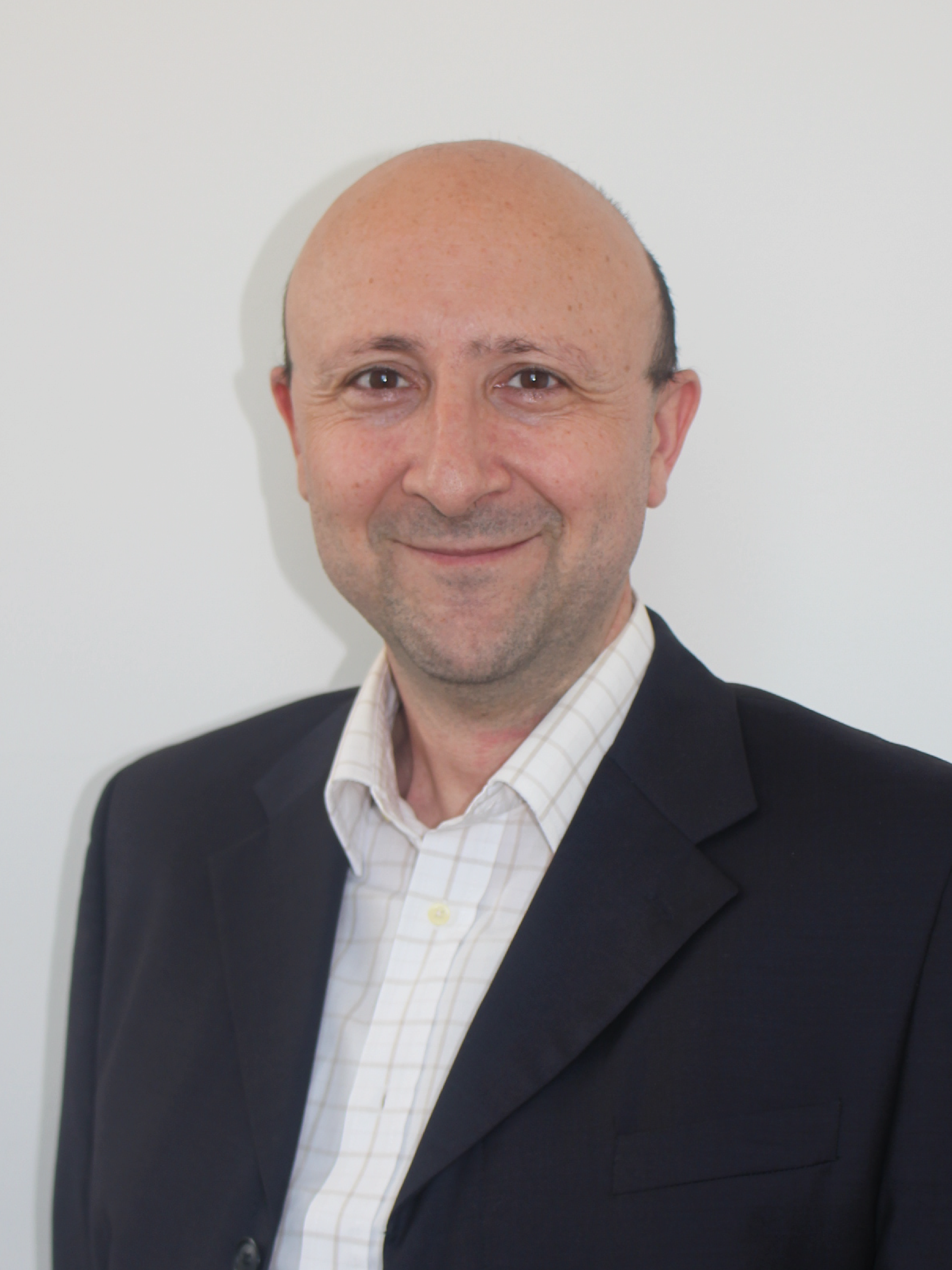 Robert is the IT Advisory Lead at KPMG Digital Solutions. With roots in software development, gradually evolving into IT and Project Management, he has held Chief Information Officer, Project Management, and Information Security positions at several local and international financial services organisations.
Elena Silanteva, Senior IT Advisor, KPMG Digital Solutions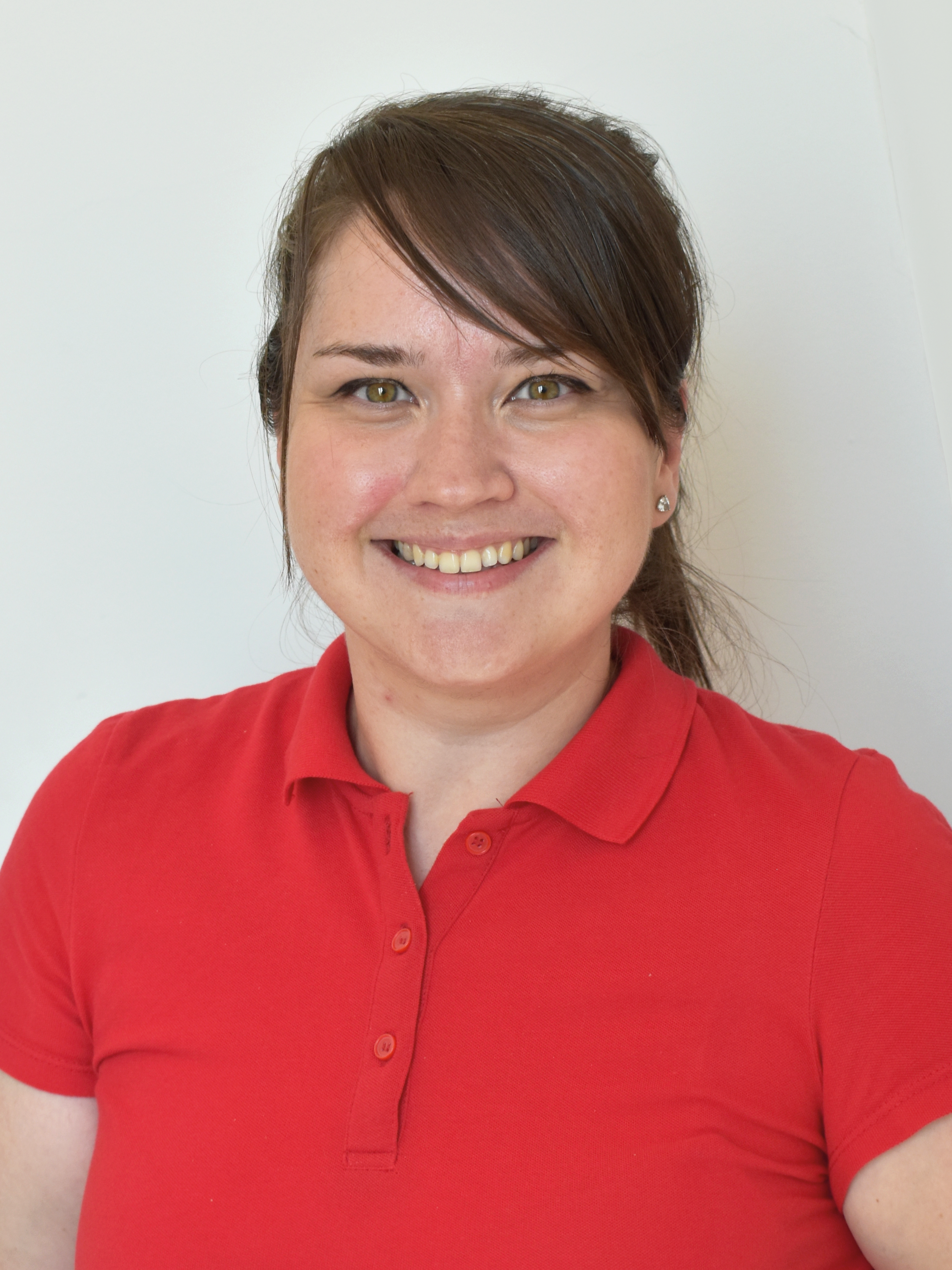 Elena has extensive experience in field of an internal and external IT/ IS audit and consulting as well as in cyber security architecture and management. Elena has touched different types of business (telecommunication companies, iGaming, banking, insurance, fintech, consumer markets) and performed audits and advisory projects in complying to standards and certifications such as ISO/IEC 27001, PCI DSS, SOX (PCAOB), SOC 1/2 (ISAE 3402, SSAE 16/18).

Christopher Aquilina, Senior Technical Expert, MFSA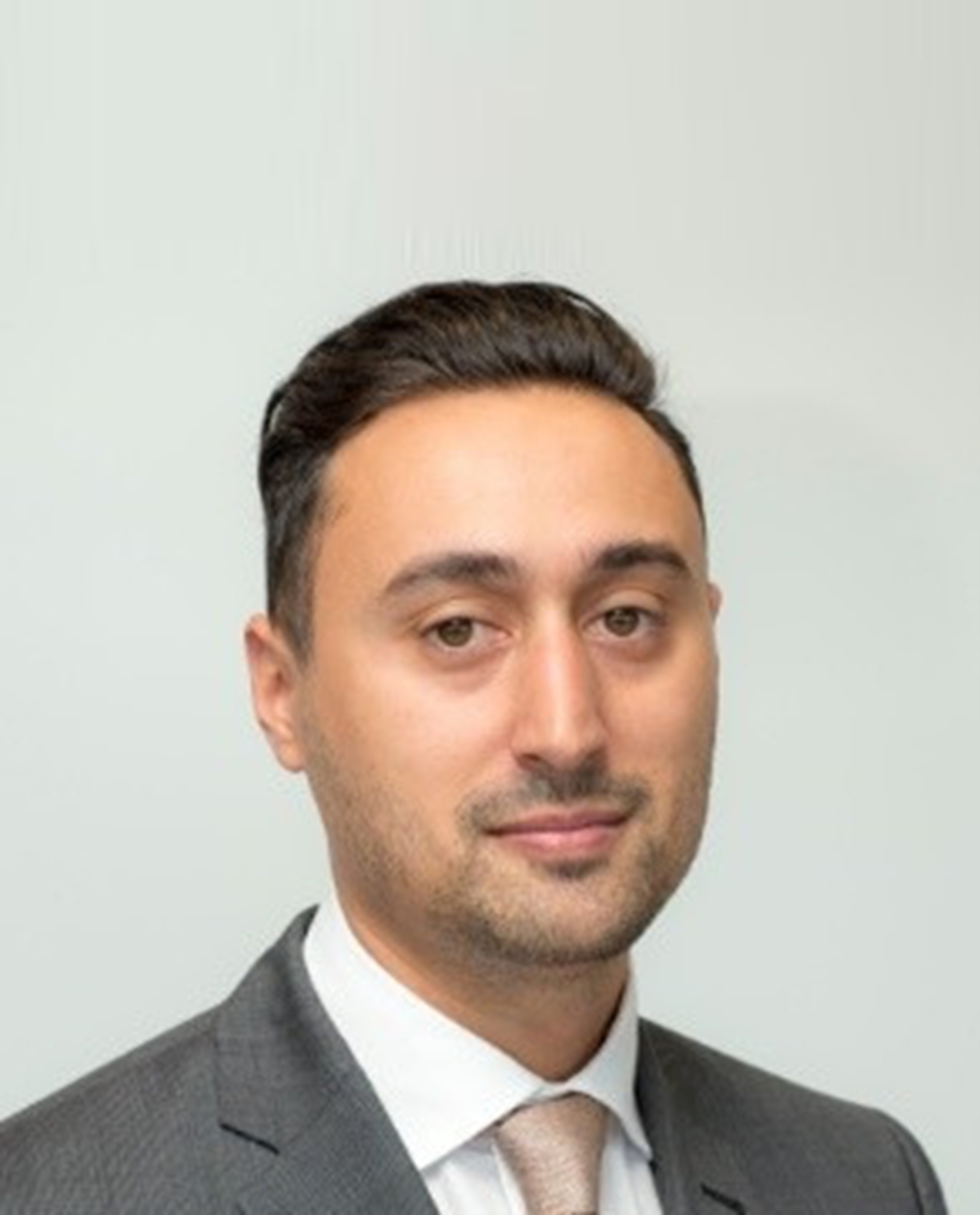 Christopher Aquilina joined the MFSA Supervisory ICT Risk and Cybersecurity function last year as its Senior Technical Expert. He possesses over 15 years of experience working in the field of ICT and cybersecurity, having held a diversified portfolio of roles and responsibilities that span across multiple disciplines. Before joining the MFSA, he held roles such as Manager of the Project Management Office within the Ministry for Health's Information Management Unit during COVID-19, a cybersecurity consultant and manager of MITA's Security Engineering Team, and President of the Council's Horizontal Working Party of Cybersecurity during Malta's Presidency. Christopher is currently reading law at the University of Malta.
Is your employer paying for your CPE seminars? Contact us on kla@kpmg.com.mt to discuss how the employer can benefit from our offers.
Course Features
Guided Learning

2 hours

Language

English

Assessments