IFRS Refresher
The IFRS Refresher sessions cover the more prevalent accounting standards under the IFRS framework. As IFRS are constantly changing, these sessions serve as a comprehensive but concise refresher. The refresher starts by giving an overview of IAS 1 Presentation of Financial Statements, and then delves into the accounting standards relating to non-current assets, and how other standards interact with the measurement of these assets. This course also covers Fair Value Measurement, Business Combinations, and Consolidated Financial Statements, and introduces recently issued and effective standards on Revenue recognition, Financial Instruments and Leases.
The following are the standards which are dealt with in this IFRS Refresher course:
Session 1
—   IAS 1 Presentation of Financial Statements
—   IAS 16 Property, Plant and Equipment
—   IAS 38 Intangible Assets
—   IAS 40 Investment Property
—   IAS 36 Impairment of Assets
—   IAS 20 Accounting for Government Grants
—   IAS 23 Borrowing Costs
Session 2
—   IAS 12 Income Taxes
—   IAS 37 Provisions, Contingent Liabilities and Contingent Assets
—   IFRS 13 Fair value Measurement
—   IFRS 3 Business Combinations
—   IFRS 10 Consolidated Financial Statements
—   IAS 27 Separate Financial Statements
—   IAS 28 Investments in Associates and Joint Ventures
—   IFRS 11 Joint Arrangements
Session 3
—   IFRS 9 Financial Instruments
—   IFRS 15 Revenue From Contracts With Customers
—   IFRS 16 Leases
Target Audience
– Professional Accountants in Business
– Financial Controllers
– Group Accountants
– CFOs
CPE Hours:
This event qualifies for 9 hours of structured CPE which can be classified as Core Competency. A certificate of attendance will be provided at the end of each session.
Venue
KPMG Learning Academy, Floriana
Trainer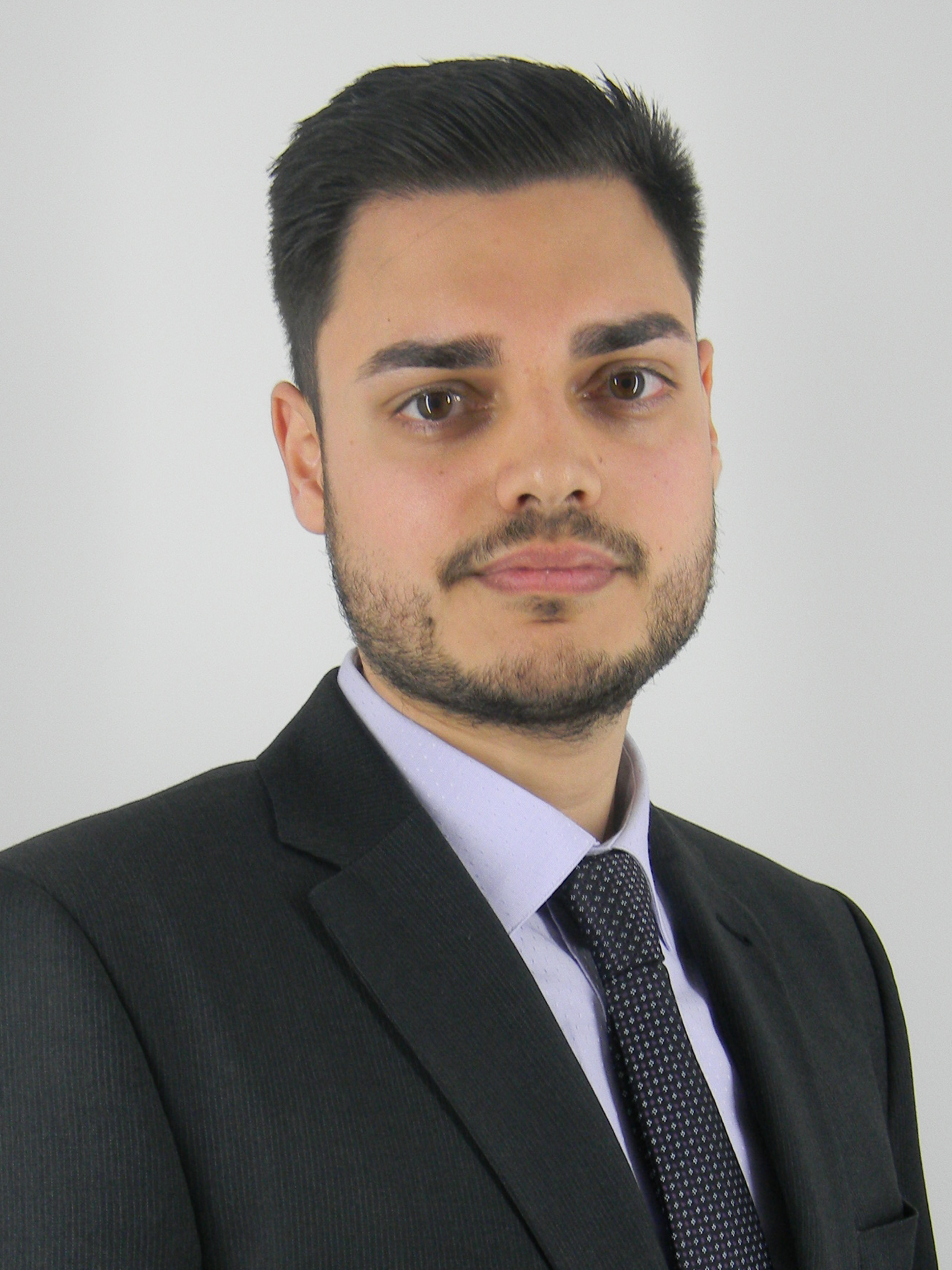 Georges Xuereb is a Manager at KPMG Malta and forms part of the firm's Accounting Advisory Services team providing technical IFRS advice and assistance to clients. Georges also delivers technical training on IFRS matters and lectures the Financial Reporting (FR/ F7) module which forms part of the ACCA qualification.
Course Features
Guided Learning

9 hours

Language

English

Assessments

Self Assessment