Malta & Cybersecurity: Inspiring Trust beyond Regulation

Course Description:
It is a misconception to think that only regulated entities see value in aligning their organisation to the comprehensive characteristics of internationally recognised information security standards such as ISO/IEC 27001 or NIST.
Avoiding data breaches (and their associated penalties), safeguarding sensitive data, and improving the ability to tender for contracts where an Information Security Management System (ISMS) certification is a requirement are not issues confined to the Financial Services industry.
The truth is that protecting one's reputation and information is of paramount importance for all companies, as being trusted is a key element of business success. ISMS compliance generates trust in the market; it proves that your organisation and its employees take data security seriously.
Join us to discover why more and more organisations are seeking to assess the maturity of their information security function, and ensuring that they identify and implement the right tools to meet the required level of processes, practices, policies and standards to protect their business and inspire trust.
Target Audience:
Risk Managers, CROs, Operations Managers, COOs, as well as CTOs and CIOs.
Learning Outcomes:
Benefits of implementing an ISMS to have a strategic approach to information security, build trust with stakeholders and adapt to emerging threats. Critical areas on implementing an ISMS will also be discussed.
Prerequisites:
IT, Risk and Information Security background.
Venue: Kindly contact us on kla@kpmg.com.mt to indicate your preferred training method; online or in-person.
CPE Hours: This course qualifies for 1 hours of Structured CPE which can be classified as Professional Competency. A certificate of attendance will be provided at the end of each session.
Trainer:
Dino Conti, Cyber Lead, Digital Solutions, KPMG in Malta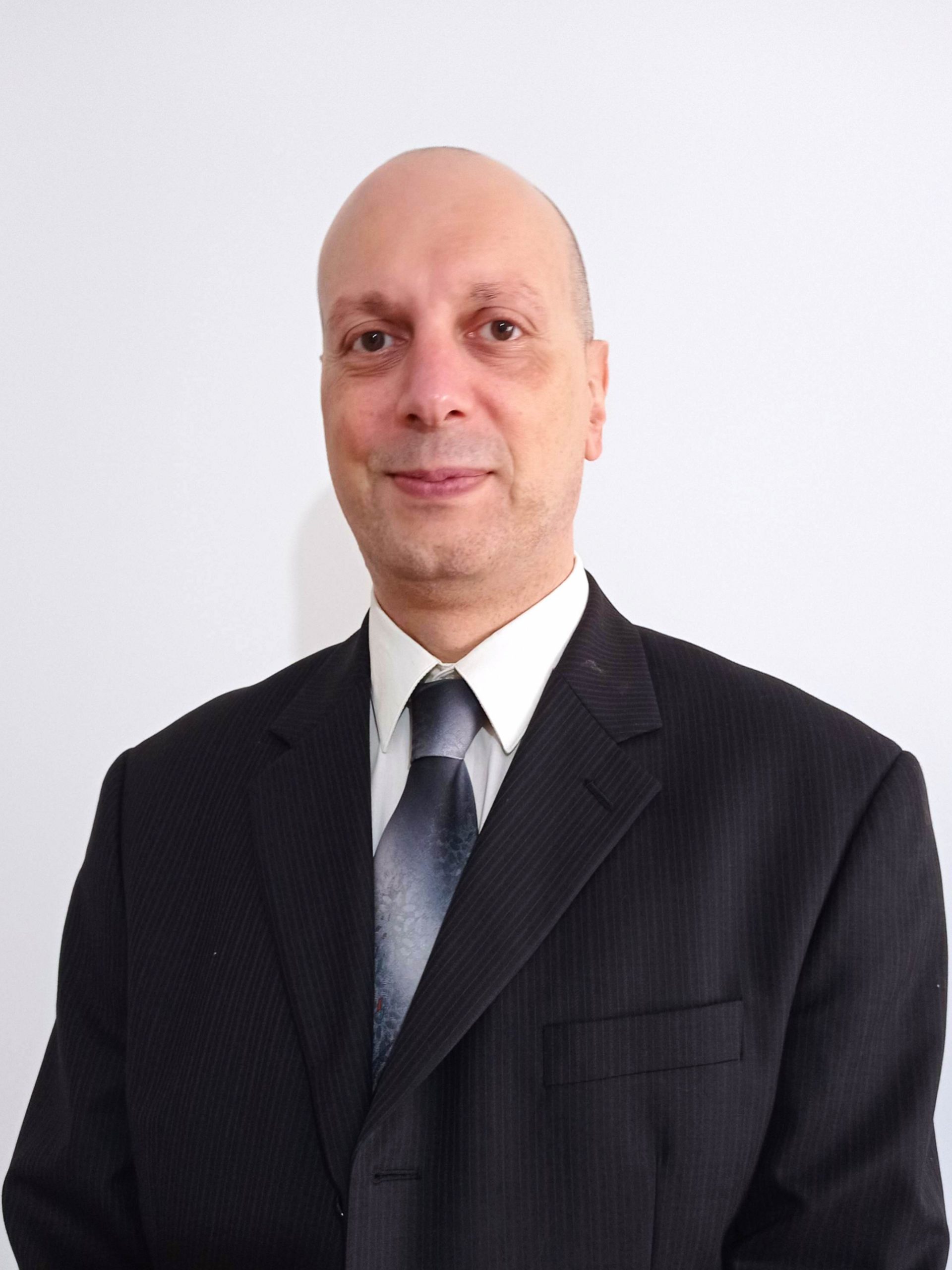 Dino has been involved in ICT systems implementation and support for over 20 years. Supporting various private and public entities, both locally and abroad he has gained experience on Microsoft, Linux platforms, virtual environments and cloud. Malware, hardware failures and human errors brought a variety of threats to company devices and data which required backups, BCP and DR procedures to assure continuity of services after disaster. Due to the rise in cyber threats and attacks, he shifted from implementation and support to information security and cyber security which provided more challenges and insight. During the last 7 years he was involved in defining and reviewing information security policies and procedures, conducting security testing of networks and services, and implementation of security controls.  When he joined KPMG he was for 3 years the security lead of an ERP solution for the UK police forces where ISO27001, NIST, CIS and NCSC frameworks were used to manage risks and secure the solution including third party providers. In the last year he was involved in information security assessments, defining policies and conducting internal audits for multinationals to comply with EU and other regulations including GDPR, CCOC, PIPA, MFSA and MGA.
Is your employer paying for your CPE seminars? Contact us on kla@kpmg.com.mt to discuss how the employer can benefit from our offers.
Course Features
Guided Learning

1 hour

Language

English

Assessments