The Austrian Online-Gaming Market: How to tackle the current challenges
This course can be delivered to your organisation as part of our bespoke Corporate Training Solutions, at your own time and your own convenience. Contact us on kla@kpmg.com.mt or call us on +356 2563 6363 or on +356 9963 6363 for more information on how we can take care of your organisation's training needs.
Course Description:
This course will provide a synopsis of the current regulatory environment and the tax consequences thereof. The course will also cover the possible next steps on the political agenda, potential regulatory models and what operators can do to improve the situation.
Target Audience:
Gambling operators that are either already active in the Austrian market or are planning to offer their services in Austria in the future.
Learning Outcomes:
How gambling is regulated in Austria (overview of different product categories, retail vs online, games of chance vs sports betting)
Overview of the case law of the High Courts and the impact on the operators
How to be compliant in an unregulated market
Current Administrative Practice
Pitfalls and Risks
Player claims as an increasing challenge
Possible Tax Treatment of the Player Claims
Outlook on the upcoming challenges from a legal perspective
Next steps on the political agenda in Austria and at the EU level
Available regulatory model breakdown (and which model would suit Austria best)
What operators can do to navigate and improve the situation
Venue: Kindly contact us on kla@kpmg.com.mt to indicate your preferred training method; online or in-person.
CPE Hours: This course qualifies for 3 hours of Structured CPE which can be classified as Professional Competency. A certificate of attendance will be provided at the end of each session.
Trainer:
Nicholas Aquilina, Partner, BRANDL TALOS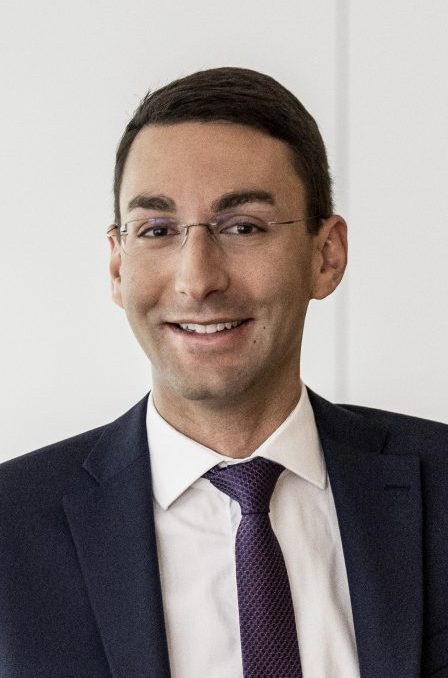 Nicholas Aquilina is a partner at BRANDL TALOS specialising in international gaming, betting and entertainment law, EU law, social, skill and fantasy gaming, e-sports, payment and gaming litigation.
He provides regulatory, corporate and transactional advice, and regularly represents clients before national courts and regulators, European associations, EU institutions and the CJEU. Nicholas and his team are currently handling mass litigation for international gaming and betting providers primarily in relation to claims filed by customers. Besides regulatory and litigation advice, Nicholas has assisted clients in several licensing procedures across Europe and the US, and advised on large-scale transactions in the gaming and betting sector.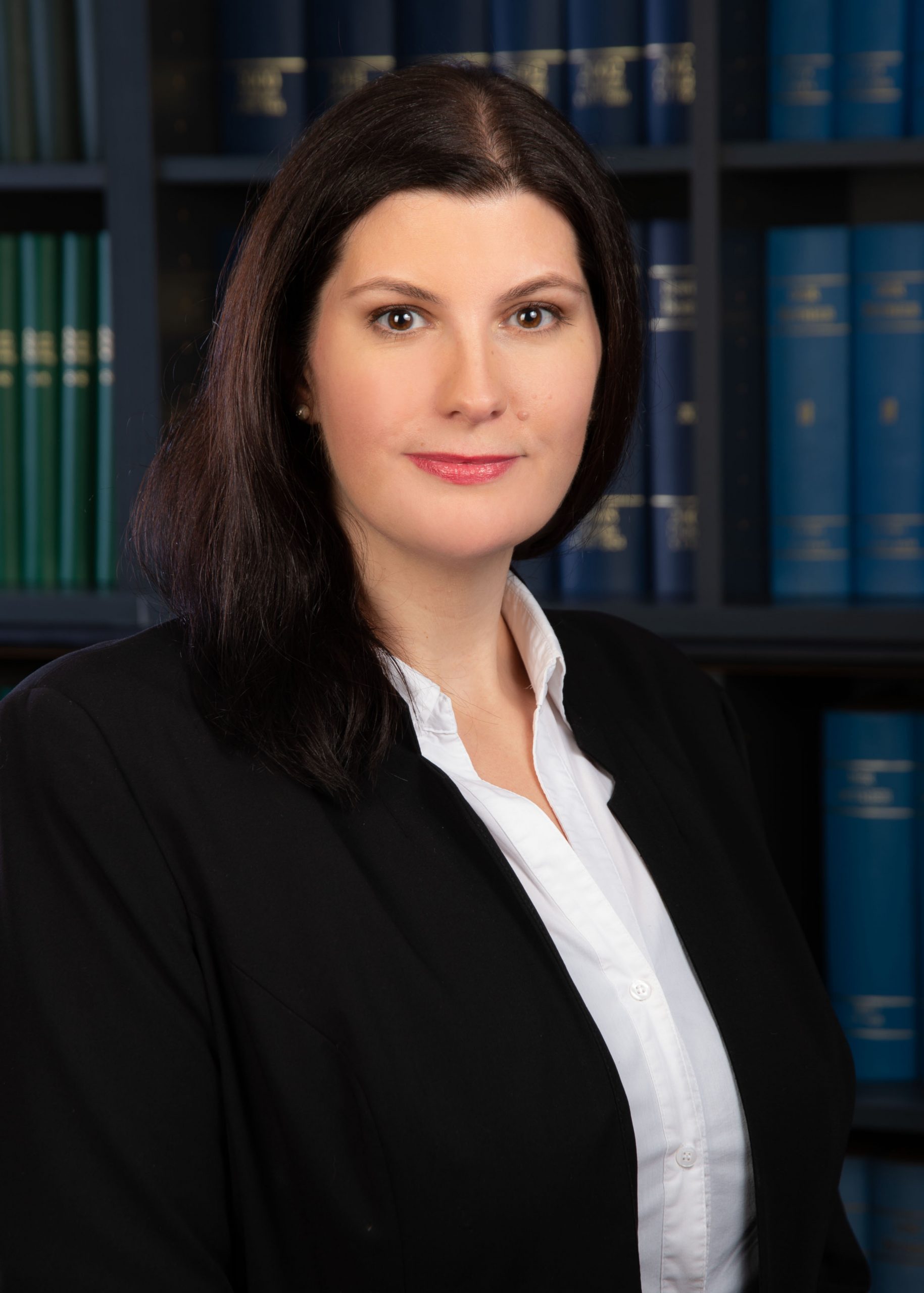 Michaela Meilinger has been with KPMG since 2013 specialising in the betting and gaming industry and being responsible for different, market leading operators in that field. Michaela continues to constantly educate herself further on the topic by attending national and international conferences on Gaming and Betting as attendee as well as speaker. While working full-time at KPMG she finished her career parallel master's degree program in European Economy and Business Management with honours. Additionally since 2015 Michaela has been assigned to several project in the field of fiscal criminal law and procedural law enabling her to provide an efficient combined service regarding legal and tax matters.

Is your employer paying for your CPE seminars? Contact us on kla@kpmg.com.mt to discuss how the employer can benefit from our offers.
Course Features
Guided Learning

3 hours

Language

English

Assessments