Shaping a Sustainable Strategy (Parts 1 & 2)

Course Description: 
Every organisation, whether it be big or small needs a strategy which incorporates elements of innovation, customer-centricity, and agility. Significant opportunity exists for organisations to have bold strategies, which are more than just a mere opening act to a budget.
Part 1 of this session will revolve around understanding the 'as-is' using a number of data points/models to chart out current business model.
Part 2 of this session will focus on identifying gaps and ways to align strategic initiatives to the organisational strategic intent.
Target Audience:
This series is designed for senior executives responsible for steering the future direction of their organisation.
Learning Outcomes:
Participants will better identify the differentiators which make a good strategy, use frameworks and tools to analyse situations and decisions and explore how to effectively communicate it to those who implement it.
Participants will reflect on:
– Which industries, markets and segments should they enter or exit?
– Which advantage should they develop or build on?
– How can they create value for customers in a better way than competitors?
– Should they change their supply chain or eco-system strategy, and how?
– How will their strategic decisions impact shareholder value? and more…
Dates:
Part 1: 21/10/2020, 8.30 – 11.00
Part 2: 11/11/2020, 8.30 – 11.00
Venue: Live online session (face-to-face where possible)
Fee: €150 (€75 per session)
CPE Hours: This course qualifies for 5 hours of Structured CPE which can be classified as Professional Competency.  A certificate of attendance will be provided at the end of each session.
Trainer:
Tonio Zarb, Partner, Advisory Services, KPMG in Malta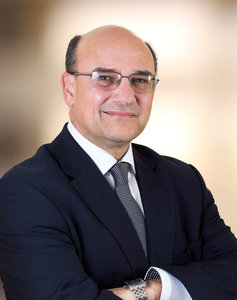 Tonio has extensive experience in financial advisory services, particularly in Transactions and Restructuring. He has led several engagements relating to valuation, debt and equity financing, financial due diligence, financial reviews, and advising on financial structures and strategy. Tonio has advised and assisted various entities in equity and debt transactions including a significant number of corporate entities that have listed securities on the Malta Stock Exchange. He is a past President of the Institute of Financial Service Practitioners and of the Malta Institute of Accountants as well as an ex-council member of the Fédération des Experts Comptables Européens (FEE).
Vanessa Borg, Director, Strategy Advisory, KPMG in Malta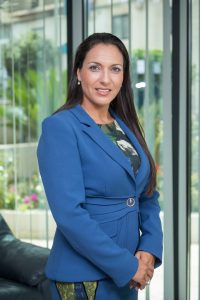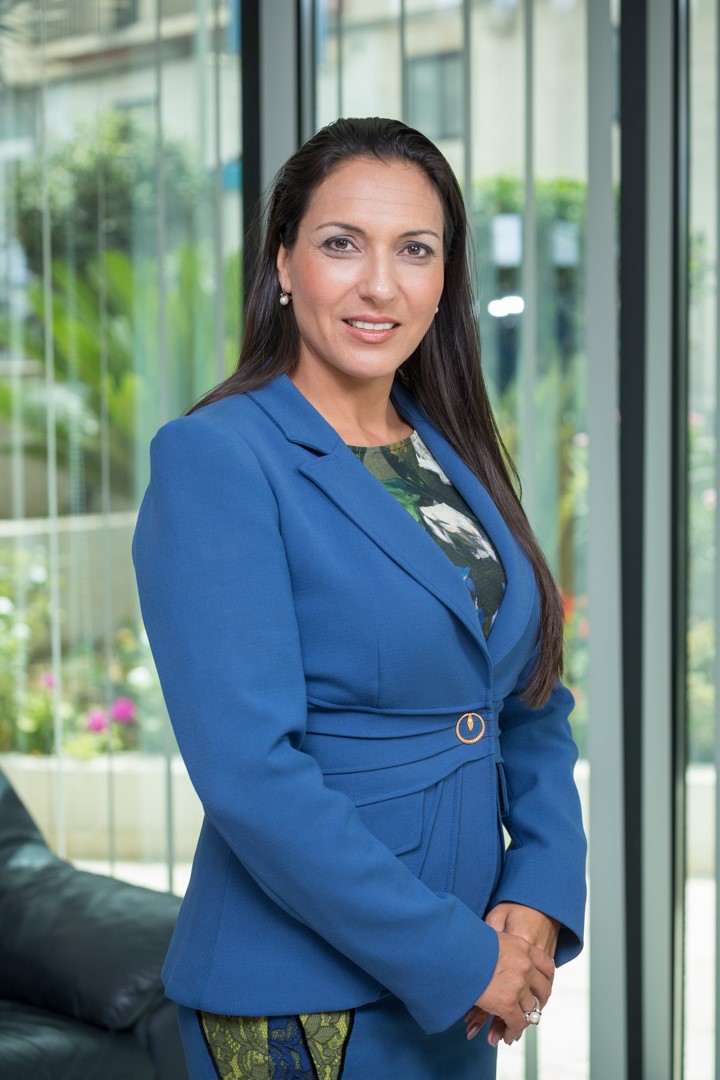 Dr Vanessa Borg holds the post of Director, Strategy Advisory with KPMG. She has been active within the international management field for over two decades, serving as Chief Executive within the insurance industry and previously appointed as one of the company's key advisors, supporting the group's strategic and organisational goals. She has direct experience of the challenges faced by C-Suite Executives in growing their business and the acumen to engage in board level discussions, supporting Executives in their high level strategic decision making processes. Vanessa has also held corporate senior positions within the hospitality industry and has been appointed as an accredited lecturer and guest speaker with a number of universities both locally and internationally.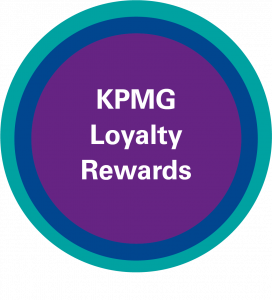 Kindly note that this session entitles the attendee to 8 KPMG Loyalty Rewards. After collecting 60 Loyalty Rewards, attendees will be entitled to a free CPE session of their choosing. Visit our Loyalty Rewards page to learn more.
Moreover, for every three courses booked from our KPMG Learning Suites, attendees receive a discount voucher of 40% to be redeemed on their next course purchased from any Learning Suite!

Is your employer paying for your CPE seminars? Contact us on kla@kpmg.com.mt to discuss how the employer can benefit from our offers.
Course Features
Guided Learning

5 hours

Language

English

Assessments

Not Applicable