The EU Taxonomy: A Practical Approach

This course can be delivered to your organisation as part of our bespoke Corporate Training Solutions, at your own time and your own convenience. Contact us on kla@kpmg.com.mt or call us on +356 2563 6363 or on +356 9963 6363 for more information on how we can take care of your organisation's training needs.
Course Description:
A training session designed to illustrate how the EU Taxonomy works in practice. The session will be led by Rachel Decelis (ESG lead at KPMG in Malta), together with Sahana Chandrasekhar (Assistant Manager, Corporate Accounting Advisory Services) and Sara Marston (ESG Advisory Assistant).
Participants will be guided through the key steps of carrying out Taxonomy-eligibility and alignment assessment (as per the Technical Screening Criteria published by the European Commission), including by means of a worked example. Participants will also be given an overview of the applicable reporting requirements and KPIs, as per the Disclosures Delegated Act.
Target Audience:
Large or listed companies affected by the EU Corporate Sustainability Reporting Directive
Financial market participants affected by the Sustainable Finance Disclosure Regulation
Entities affected by or working with companies required to report under the EU Taxonomy Regulation
Learning Outcomes:
At the end of the session, participants should be able to:
Grasp the basic fundamentals of GHG accounting including its increasing importance
Understand the methodology adopted to quantify GHG emissions whilst being aware of the associated challenges (e.g. data availability)
Be aware of the regulatory and reporting requirements at a high-level as well as other activities related to GHG accounting (e.g. carbon offsetting)
Venue: Kindly contact us on kla@kpmg.com.mt to indicate your preferred training method; online or in-person.
CPE Hours: This course qualifies for 1.5 hours of Structured CPE which can be classified as Professional Competency. A certificate of attendance will be provided at the end of the session.
Trainers:
Rachel Decelis, Senior Manager, Environmental, Social & Governance (ESG), KPMG in Malta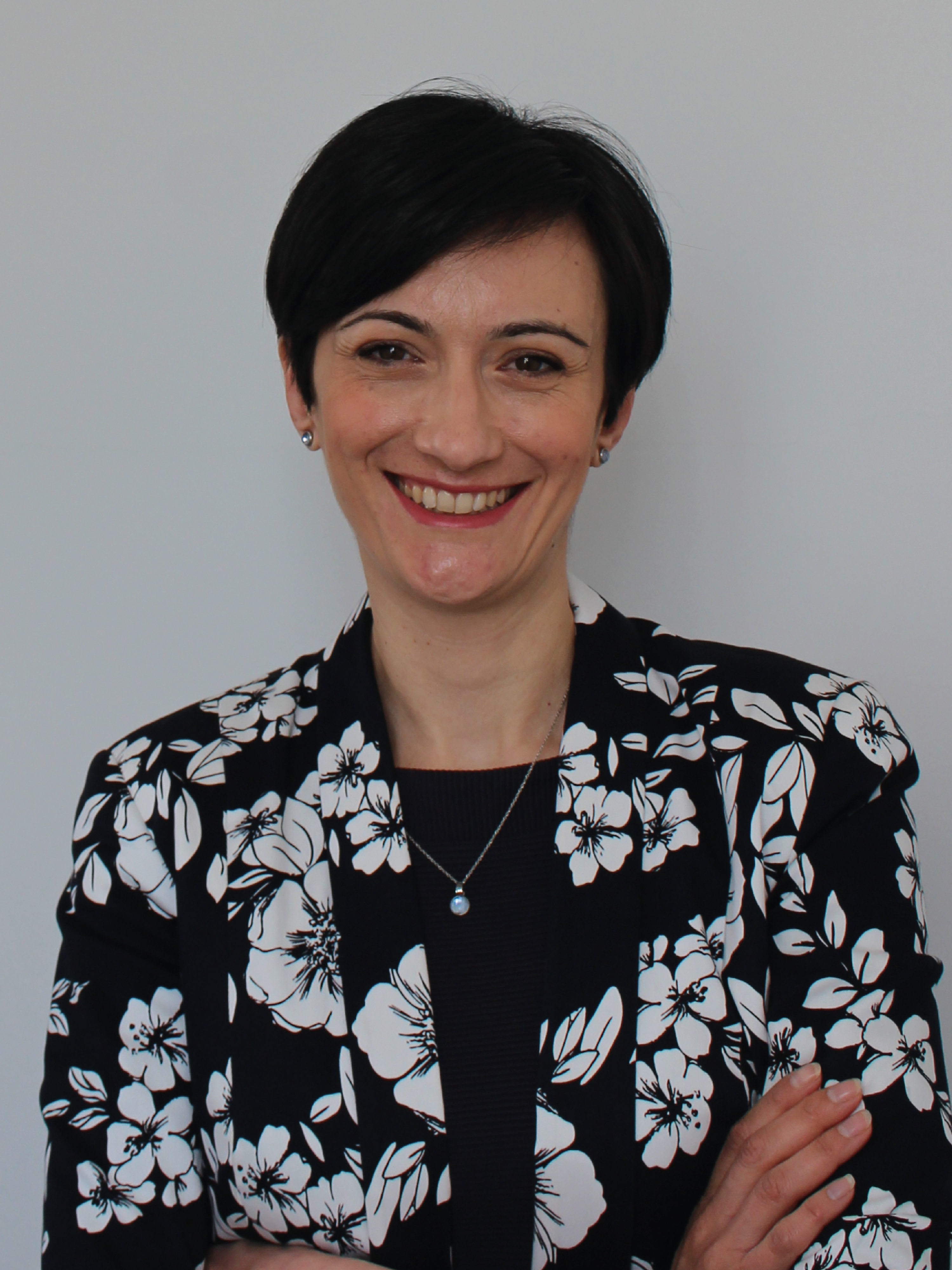 Rachel is a chemist and chartered environmentalist, having 16 years' experience in sustainability. She joined KPMG in 2022 as Environmental, Social & Governance (ESG) lead, after having worked in both the environmental consultancy and regulatory sectors. Throughout her career, Rachel has worked with Government entities and companies in various sectors, including in construction, waste management, energy, and manufacturing. Her specialisations include climate change, environmental permitting, reporting, and auditing, as well as air quality monitoring and impact assessment.
Rachel is also a skilled trainer and communicator, having lectured at various levels in academic settings, and published articles online and in print.
At KPMG in Malta, Rachel leads the ESG function. She leads ESG projects and supports various teams in developing and delivering ESG services to clients, including by providing technical input and specialist advice. She also conducts internal and external training on ESG, and acts as ESG champion for the firm. Rachel also forms part of KPMG's global ESG specialist resources and is the Climate and Net Zero lead for a sub-region of KPMG across Europe, the Middle East, and Africa.
Sahana Chandrasekhar, Assistant Manager, Corporate Accounting Advisory Services, KPMG in Malta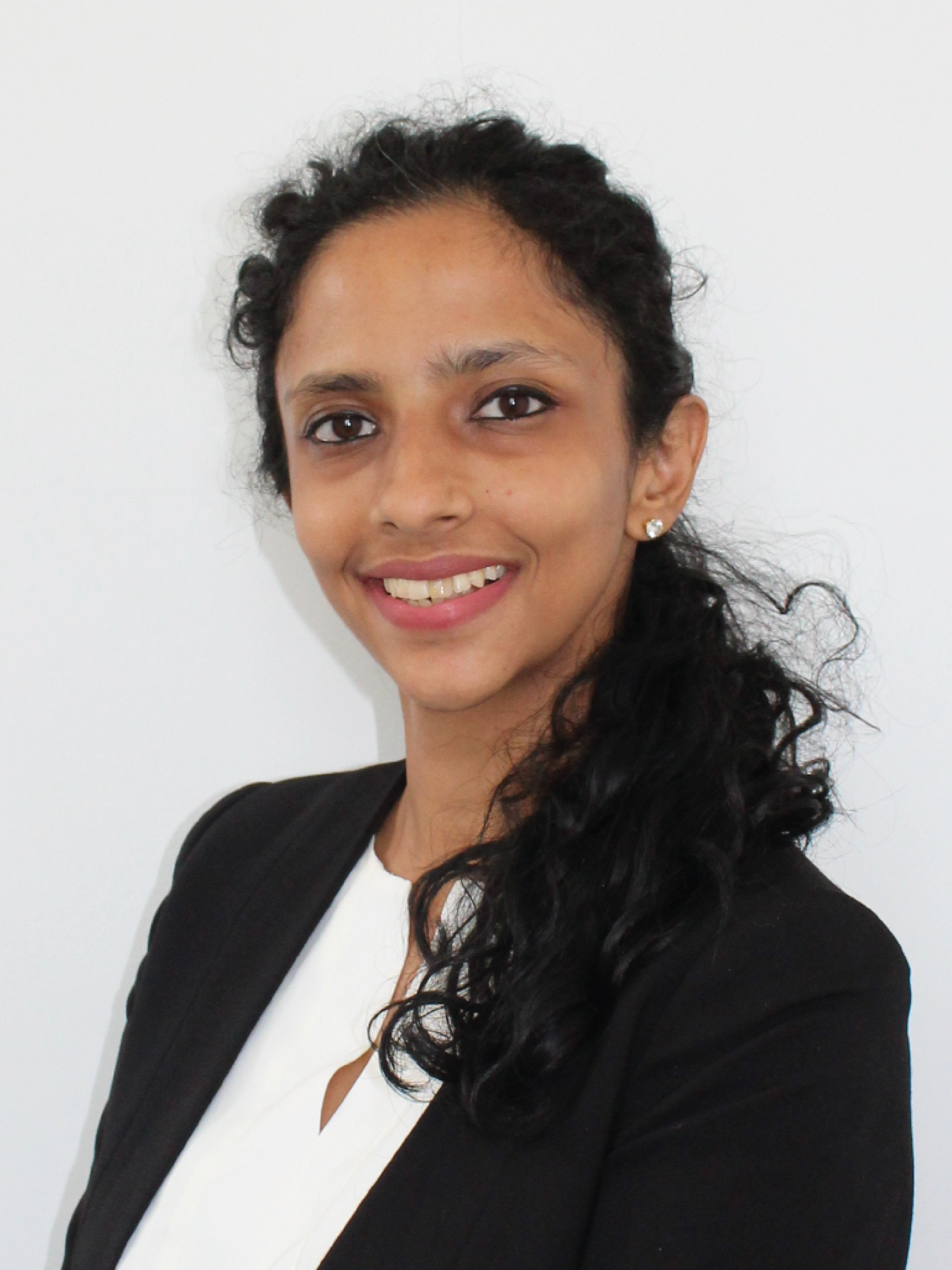 Sahana is the ESG and sustainability reporting Champion in the Accounting Advisory Services team. This role involves keeping up to date with all sustainability reporting initiatives within the EU and understanding their implications and statutory impacts on local entities. She provides advice on financial and non-financial reporting matters to clients. This includes assisting the management of entities with their preparation of annual reports and guiding them through the new uncharted reporting environment, which many enterprises within the EU currently find themselves.
Sara Marston, Advisory Assistant, Environmental, Social & Governance (ESG), KPMG in Malta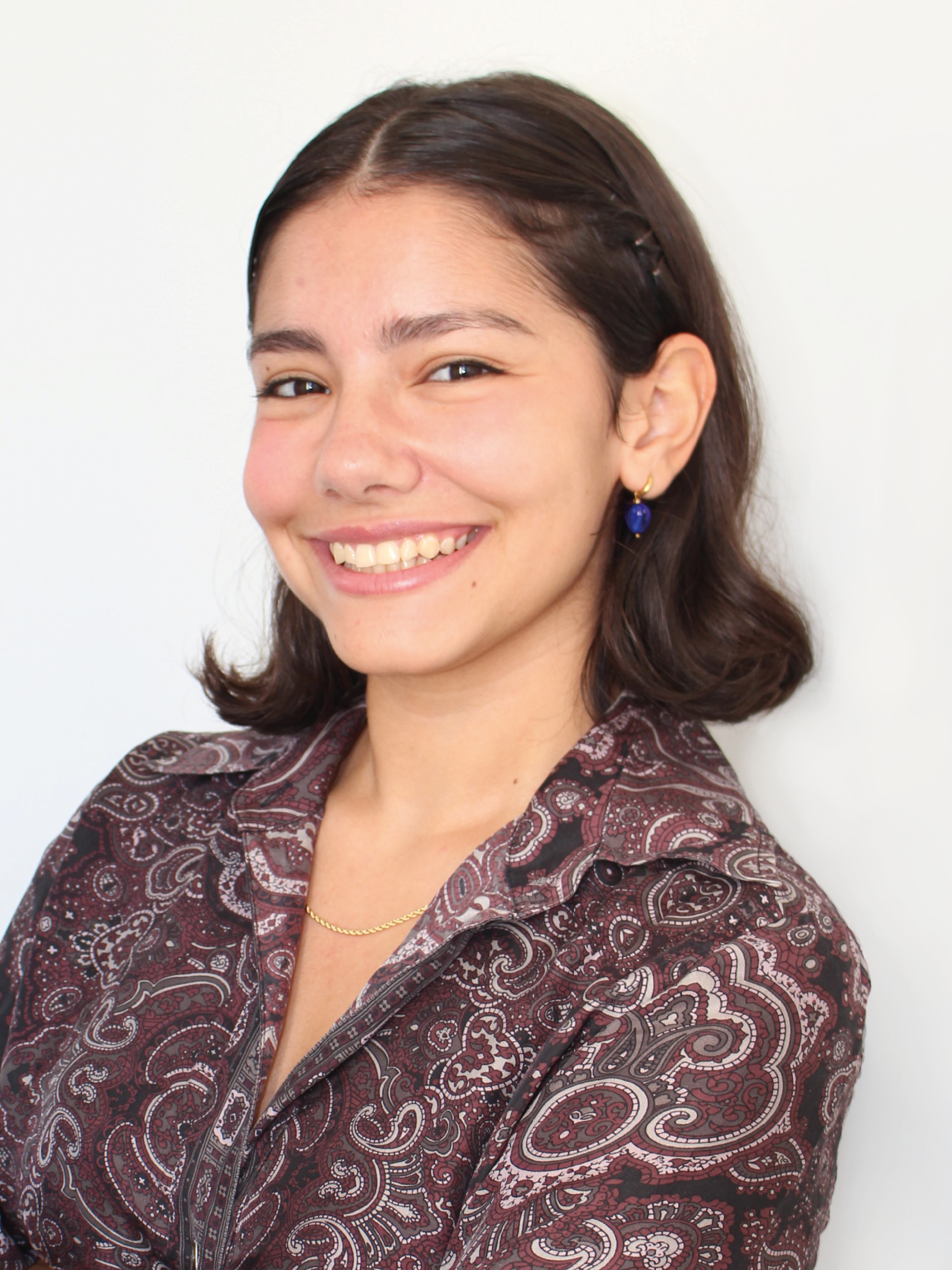 Sara is an earth scientist by training. She joined KPMG Malta in 2022 as Advisory Assistant on the Environmental, Social & Governance (ESG) team, after having graduated with a BSc in Earth Systems from the University of Malta. Throughout her studies, Sara was exposed to a range of topics, including governance and sustainable development, corporate environmental management, environmental impact assessment and monitoring, environmental data processing, and other. She concluded her undergraduate with a dissertation related to the extinction-of-experience phenomenon. In her role at KPMG, Sara has been able to apply this knowledge and skillset to client engagements (both international and local) across the firm's varied service functions, specifically those that require technical and scientific ESG expertise.
Additionally, Sara takes a keen interest in EU and Global environmental policy and affairs. Before joining KPMG, she was an active volunteer with several local eNGOs with a focus on different environmental arenas, e.g. waste and biodiversity, as well as with social movements related to human rights.

Is your employer paying for your CPE seminars? Contact us on kla@kpmg.com.mt to discuss how the employer can benefit from our offers.
Course Features
Guided Learning

1.5 hours

Language

English

Assessments