Fraud within the Remote Gaming Industry & its Implications on AML Compliance

This course can be delivered to your organisation as part of our bespoke Corporate Training Solutions, at your own time and your own convenience. Contact us on kla@kpmg.com.mt or call us on +356 2563 6363 or on +356 9963 6363 for more information on how we can take care of your organisation's training needs.
Course Description:
This course, offered by KPMG Learning Academy, is tailored for remote Gaming operators. The training session will be targeted towards all employees working within the AML function, payment processing, fraud and risk operations. The course will provide an overview of the types of fraud which commonly manifest in the remote Gaming industry, including the procedures, measures, and controls that can be applied by remote Gaming operators to identify, prevent, and mitigate fraud, as well as delve into the reasons behind such a high incidence of under-reporting of fraud and explore the benefits of shifting towards increased collaboration and reporting. The European legislative framework, namely the AML Directives, was kept in perspective in the preparation of the material for this course. Other regulations and guidelines published by international bodies such as FATF, MONEYVAL and The Wolfsberg Group were also referenced. Such guidelines will also be taken into consideration when sharing industry best practices throughout the progress of the course. Furthermore, a series of red flags that remote gaming operators should look out for in their day-to-day practice to ensure that fraudulent activity is uncovered in a timely manner will be identified through an interactive knowledge-sharing exercise. The training session will also be complemented by a number of practical examples and case studies.
Target Audience:
The session is aimed to all employees working within the AML function, payment processing, and fraud and risk operations in the remote Gaming industry.
Learning Outcomes:
Course Outline:
Link between Fraud & AML – the notions of predicate and derivative offences and the facilitating effect of fraud on the movement of funds through the three stages of money laundering;
Identity fraud – an understanding of common types of identity fraud and the importance of effective KYC processes to mitigate such fraud;
Credit card fraud – an appreciation of the diminishing and accentuating factors of credit card risks and an overview of risk mitigation strategies;
Other types of fraud – chip dumping and collusion, and manipulation of digital data including the replication of products, features, or portals to mimic those of well-renowned operators and deceive players into depositing their funds;
The under-reporting of fraudulent activity – reasons for under-reporting and the benefits of moving towards increased reporting;
The importance of collaboration – a look into the features and benefits of a collaborative cross-departmental strategy;
Red flags – an identification of common red flags indicating fraudulent activity throughout the stages of the player's life cycle including registration, identification, verification and ongoing monitoring; and,
Case studies.
Venue: Kindly contact us on kla@kpmg.com.mt to indicate your preferred training method; online or in-person.
CPE Hours: This course qualifies for 2 hours of Structured CPE which can be classified as Professional Competency. A certificate of attendance will be provided at the end of each session.
Trainer:
Louise Agius, Assistant Manager, AML, Risk Consulting Advisory Services, KPMG in Malta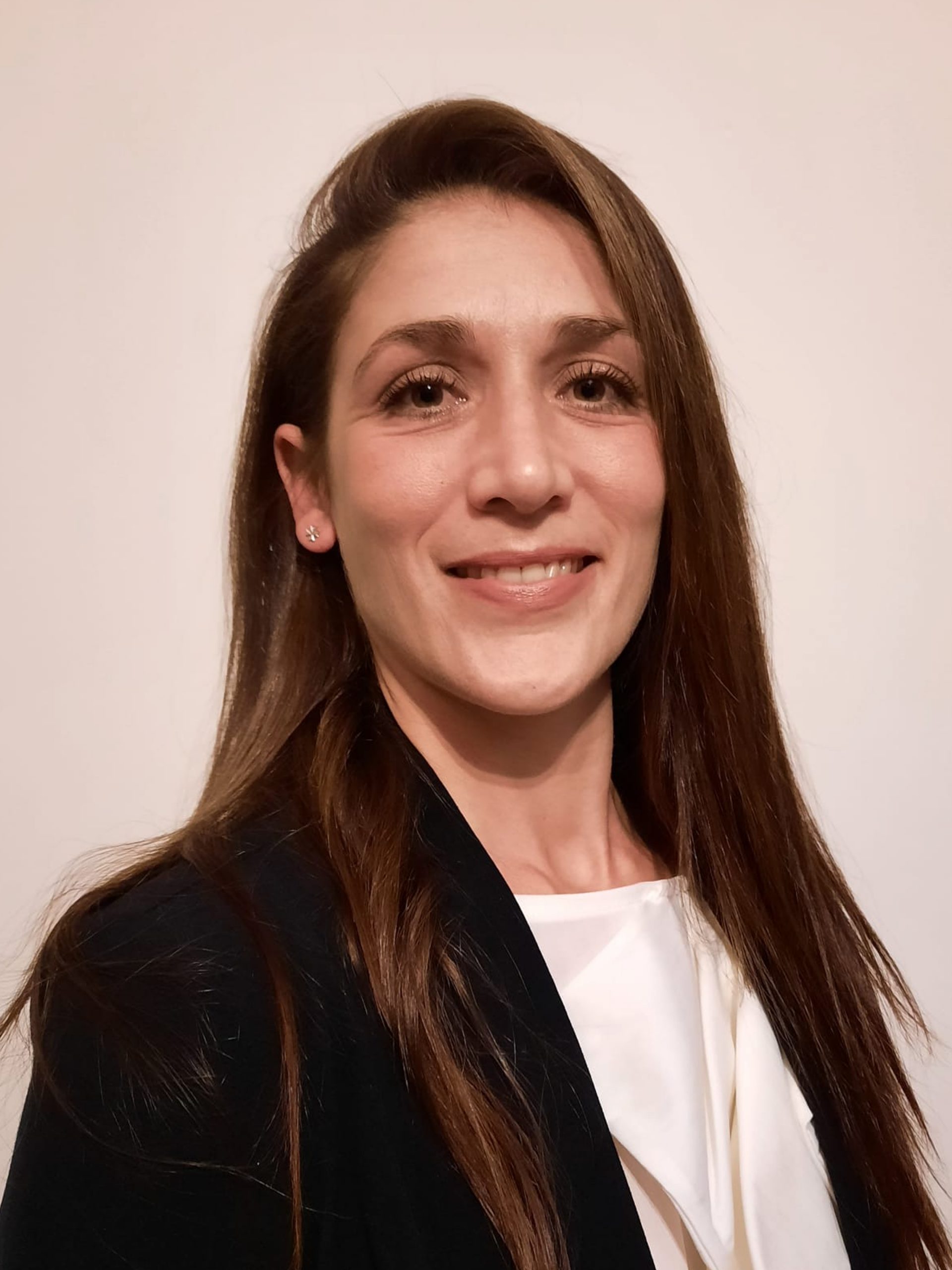 Louise joined KPMG in December 2021 as an Assistant Manager within the AML Team of the firm's Risk Consulting function of the Advisory department. Within her role at KPMG, Louise assists local and foreign entities, including remote gaming operators, banks, and financial institutions by reviewing and testing their AML/CFT-related policies, procedures, measures, and controls and provide recommendations. Previously, Louise worked for 3.5 years with a leading remote gaming operator within the Operations Risk and Fraud Department. Here she specialised in customer due diligence procedures, particularly the identification and verification of all player-related documentation in compliance with the Group's licensing requirements in various jurisdictional markets, as well as being responsible for chargeback analysis and management. Louise obtained a Bachelor's Degree in Psychology and English in 2011 and a Higher Diploma in Psychology in 2012, and later went on to read for her Master's Degree in Criminology which was awarded in 2016.

Is your employer paying for your CPE seminars? Contact us on kla@kpmg.com.mt to discuss how the employer can benefit from our offers.
Course Features
Guided Learning

2 hours

Language

English

Assessments