Sustainable Finance Disclosure Regulation (SFDR) – How prepared are you?

This course can be delivered to your organisation as part of our bespoke Corporate Training Solutions, at your own time and your own convenience. Contact us on kla@kpmg.com.mt or call us on +356 2563 6363 or on +356 9963 6363 for more information on how we can take care of your organisation's training needs.
Course Description: 
This session aims to provide an overview of the main concepts of the Sustainable Finance Disclosure Regulation (SFDR) and more importantly a closer look at the Regulatory Technical Standard (RTS) and the expected implementation timelines. The session shall also aim to give an overview of the MFSA's supervisory approach and expectations in relation to this Regulation.
Target Audience:
This session is ideal for all those individuals who wish to obtain a better understanding of the SFDR, its scope and key concepts and the latest implementation timelines.
This will be of particular interest to risk and compliance officials, project managers of Financial Markets Participants, portfolio managers and financial advisers themselves.
Learning Outcomes:
At the end of this session, learners will be able to:
Get a good overview of SFDR
Learn about its scope and key concepts
Get a detailed update on the latest RTS
Be updated on the latest implementation timelines
Learn how KPMG can help in implementing SFDR
Venue: Kindly contact us on kla@kpmg.com.mt to indicate your preferred training method; online or in-person.
CPE Hours: This course qualifies for 1.5 hours of Structured CPE which can be classified as Professional Competency. A certificate of attendance will be provided at the end of the session.
Trainers:
Alex Azzopardi, Partner, Risk Consulting Advisory Services, KPMG in Malta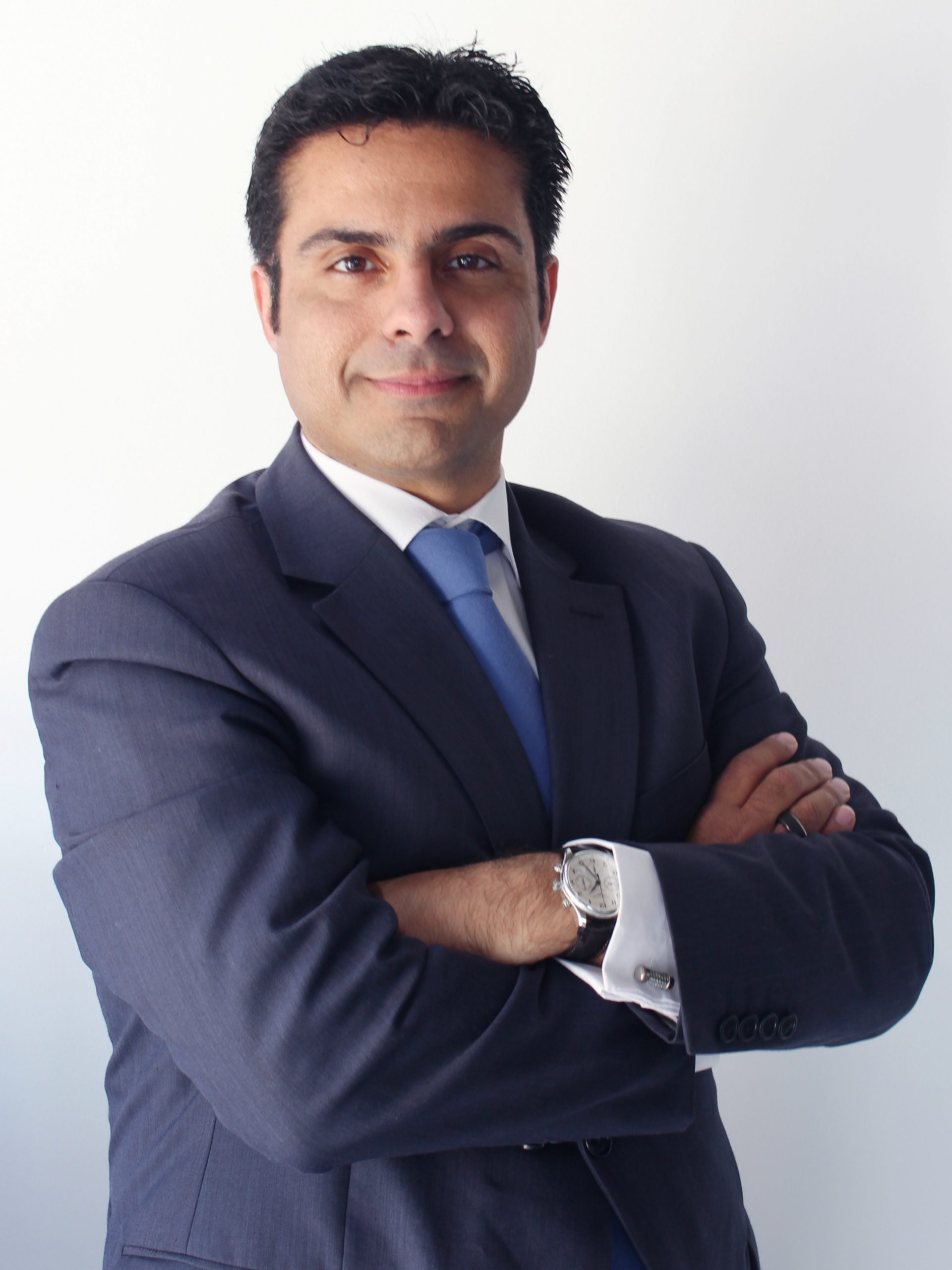 Alex, a Certified Public Accountant and Certified Information Systems Auditor, joined the firm in 2005 and became partner in 2022.  He started within the firm's Audit function where he specialised in the external audits of financial services entities. After 8 years, Alex moved to the Advisory function, where he assisted in the setting up of the Internal Audit Services line. Today, he leads engagements mainly focused on the provision of services in enterprise risk, corporate governance, regulatory compliance (including licensing), AML/CFT and internal audit services across the regulated financial services sectors and other non-regulated businesses. Alex is the Chairman of the Malta Forum for Internal Auditors, Fellow of the MIA and a member of ISACA.
Rachel Decelis, Senior Manager, Environmental, Social & Governance (ESG), KPMG in Malta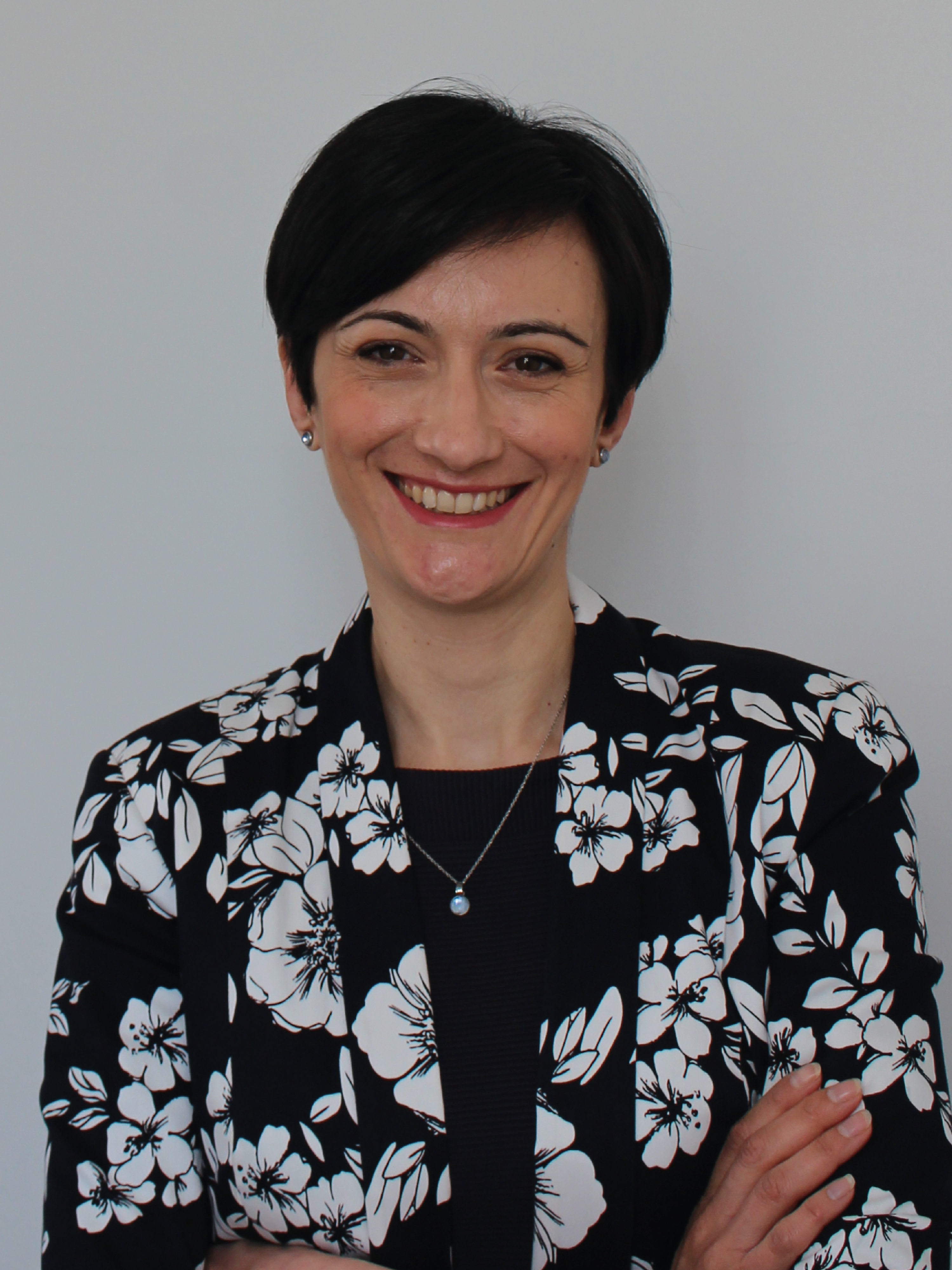 Rachel is a chemist and chartered environmentalist, having 16 years' experience in sustainability. She joined KPMG in 2022 as Environmental, Social & Governance (ESG) lead, after having worked in both the environmental consultancy and regulatory sectors. Throughout her career, Rachel has worked with Government entities and companies in various sectors, including in construction, waste management, energy, and manufacturing. Her specialisations include climate change, environmental permitting, reporting, and auditing, as well as air quality monitoring and impact assessment.
Rachel is also a skilled trainer and communicator, having lectured at various levels in academic settings, and published articles online and in print.
At KPMG in Malta, Rachel leads the ESG function. She leads ESG projects and supports various teams in developing and delivering ESG services to clients, including by providing technical input and specialist advice. She also conducts internal and external training on ESG, and acts as ESG champion for the firm. Rachel also forms part of KPMG's global ESG specialist resources and is the Climate and Net Zero lead for a sub-region of KPMG across Europe, the Middle East, and Africa.
Gilbert Grech, Manager, Risk Consulting Advisory Services, KPMG in Malta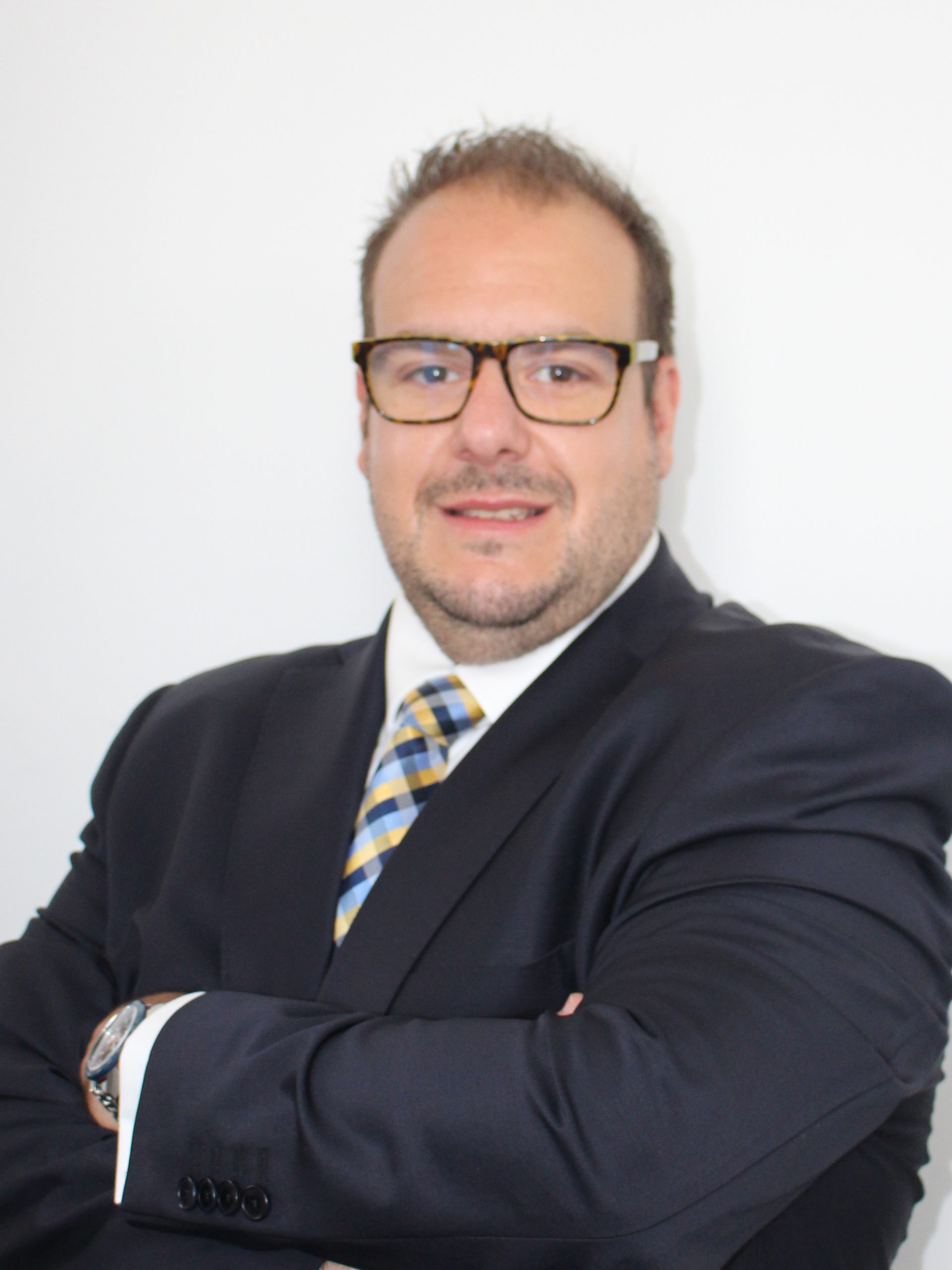 Gilbert has 16 years hands-on experience in the financial & investment services industry, navigating through the rapidly changing regulatory and operating environments. Gilbert is a certified Investment Adviser and joined KPMG's Risk Consulting Advisory team in 2021 as a Manager to drive the firm's advisory offering in the investment services & funds space. As an experienced funds regulatory environment specialist, he possesses technical knowledge on local and EU investment services, fund regulations and structures. Before joining KPMG, Gilbert worked for 15 years in the industry with one of the leading banks in Malta, the last 6 years were spent specialising in the asset management space within the Bank's subsidiary set up for the provision of such services. Gilbert also enjoys extensive experience in setting up, leading and managing working groups comprised of cross functional members to work and achieve a business goal.

Is your employer paying for your CPE seminars? Contact us on kla@kpmg.com.mt to discuss how the employer can benefit from our offers.
Course Features
Guided Learning

1.5 hours

Language

English

Assessments