Train the Trainer

Course Description:
Trainers are nowadays no longer considered as disseminators of information but are expected to be change agents and performance consultants. In order to support workers and organisations in improving both individual and team performance, trainers need to have the ability to design, develop and deliver training that inspires individuals to take charge of their own learning.
Training and developing others requires a working knowledge of how individuals learn, as well as the ability to inspire others to work towards their professional advancement. It is often the case that in a workplace context, individuals find themselves within a role whereby they need to train their peers and teams, however have never been really trained to do so.
'Train the Trainer' aims to equip individuals with the knowledge and skills required to effectively train others and to enhance the skills profile of the organisation's workforce, consequently ensuring that current and future business demands are met.
Course Modules:
The course is structured around the key steps of the training cycle: Training needs analysis, Training Design and Development, Training Delivery and Evaluation. The content covers the following topics:
Learning theories: How people learn
The training cycle
Training needs analysis
Development of training objectives and content
Training styles and delivery
Facilitation and group dynamics
Managing challenging situations
Evaluation of training
Course Details:
Maximum number of attendees: 15 persons (Multiple sessions will be organised if session is oversubscribed)
MQF/EQF Level: 4
ECTS Credits: 6
Guided Learning: 30 hours
Assessment: Combination of short tasks
Target Audience:
'Train the Trainer' is ideal for new trainers as well as experienced trainers who are looking to improve their training techniques and methods to transfer learning to work situations. Whilst this programme is essentially designed for learning professionals – trainers and organisational development practitioners – it is also of great benefit to anyone within an organisation who is responsible for developing others, from managers to human resources specialists.
Learning Outcomes:
At the end of the programme learners would have developed their training abilities and have a better and clearer understanding of their role as a trainer. Learners will gain the knowledge required to design, develop, deliver and evaluate successful and effective training. More specifically, learners will be able to:
Identify the characteristics of an adult learner
Assess training needs and performance gaps
Write learner-centred, competency-based learning objectives
Develop a clear and complete plan of instruction
Compare different training styles
Establish a positive learning climate
Develop active learner-centred activities to stimulate interaction
Identify the different methods that may be used to evaluate training
This course adopts a collaborative learning approach and interaction between learners is a key feature of the learning process.
Dates and Times:
19/10/2023, 9:00 – 16:00 (including 1 hour break)
26/10/2023, 9:00 – 16:00 (including 1 hour break)
02/11/2023, 9:00 – 16:00 (including 1 hour break)
09/11/2023, 9:00 – 16:00 (including 1 hour break)
16/11/2023, 9:00 – 16:00 (including 1 hour break)
Venue: KPMG Offices, Pieta'
Fee:
Early bird fee: €700 (if purchased by 31 August 2023)
Standard Fee: €750
Funding:
This course is eligible for the 'Investing in Skills' scheme, managed by Jobsplus. Learn more here.
This course is also eligible for the 'Get Qualified' scheme, managed by Malta Enterprise. Learn more here.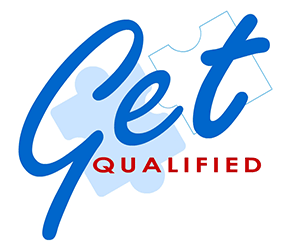 Trainer:
Christine Garzia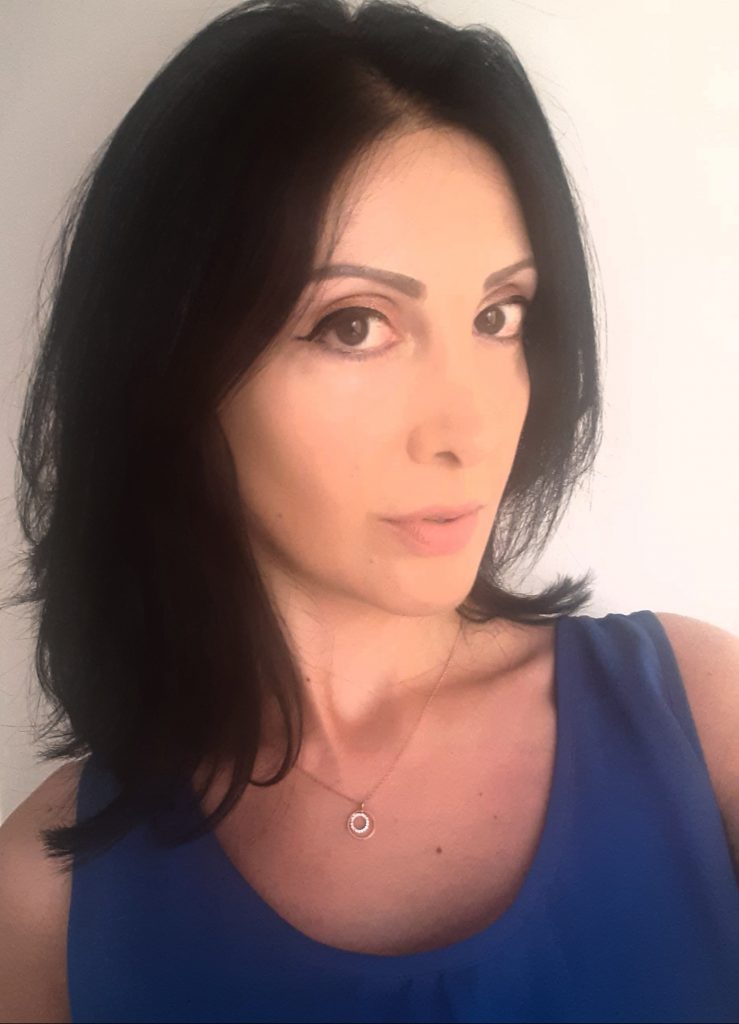 Christine is a career advisor and is passionate about guiding individuals throughout their professional journey in an authentic and personalised way. She has worked as a career advisor, mentor, and trainer for the past 15 years. Christine is ex-Big 4 (KPMG) and continues to advise a diverse range of corporate, public, and third sector clients. She has led several pan-EU research projects and programmes focusing on training and employability. Christine has also produced career-focused TV programmes and has frequently been invited to share her professional insights on various media platforms.
Christine is an alumna of the University of London from where she received her M.Sc. in Occupational Psychology. She holds a degree in Psychology (Hons.) and a post-graduate diploma in Lifelong Career Guidance & Development and is currently reading for her PhD in Career Guidance.
Outside of work, Christine is an avid trekker and has a keen interest in gardening. Her appreciation of diverse cultures has led her to travel extensively across Asia, Europe, the Middle East, and Africa.
For every three courses booked from our KPMG Learning Suites, attendees receive a discount voucher of 40% to be redeemed on their next course purchased from any Learning Suite!

Is your employer paying for your CPE seminars? Contact us on kla@kpmg.com.mt to discuss how the employer can benefit from our offers.
Course Features
Guided Learning

30 hours

MQF level

MQF/EQF Level 4

Language

English

Assessments